Jukes 8 - The Sparkling Rosé
Jukes 8 is a perfumed, delicate and refreshingly crisp rosé, inspired by the food, wine and countryside of Provence.

Refreshing, healthy and sophisticated, this is the finest way to enjoy Jukes on the go.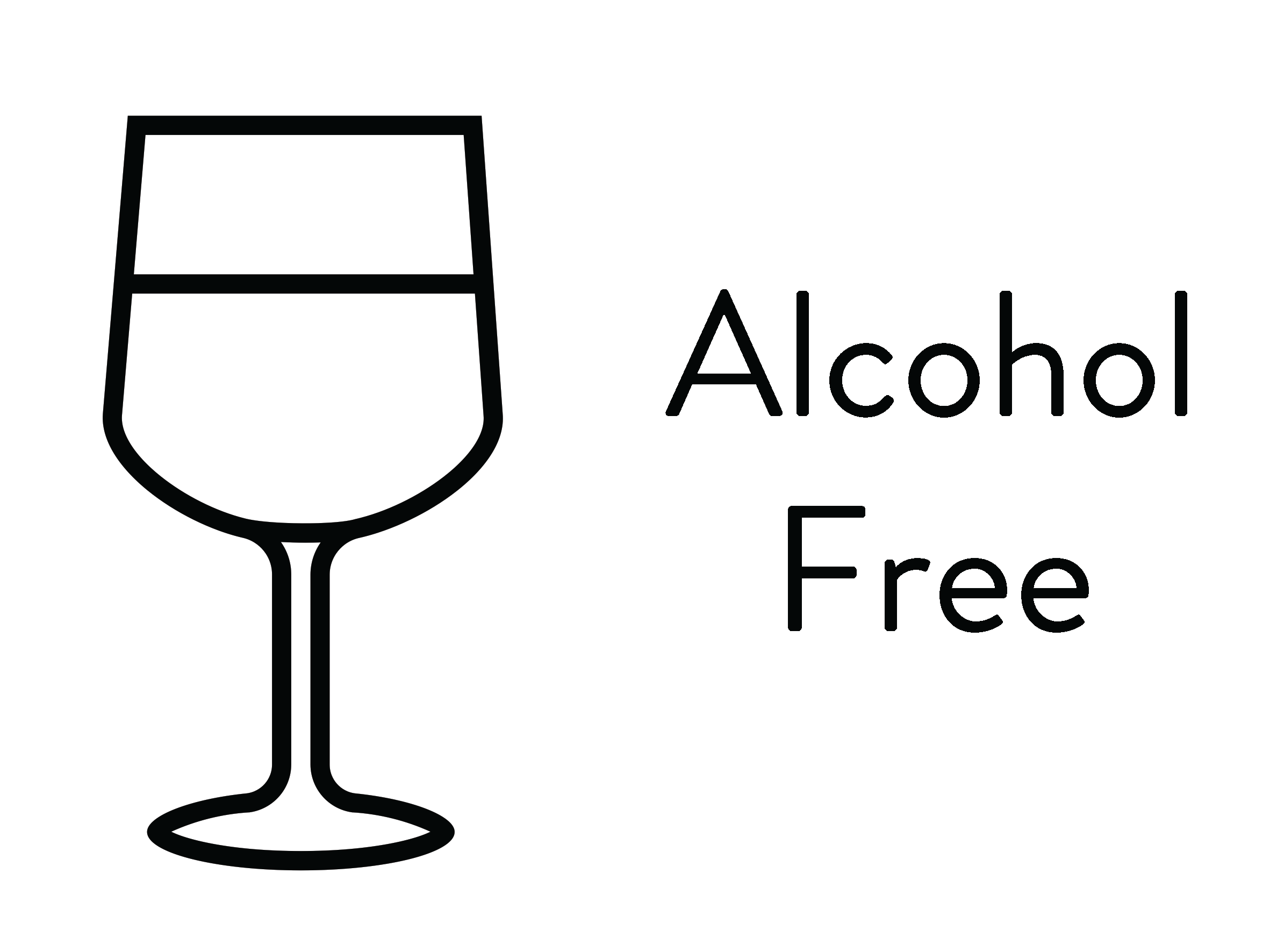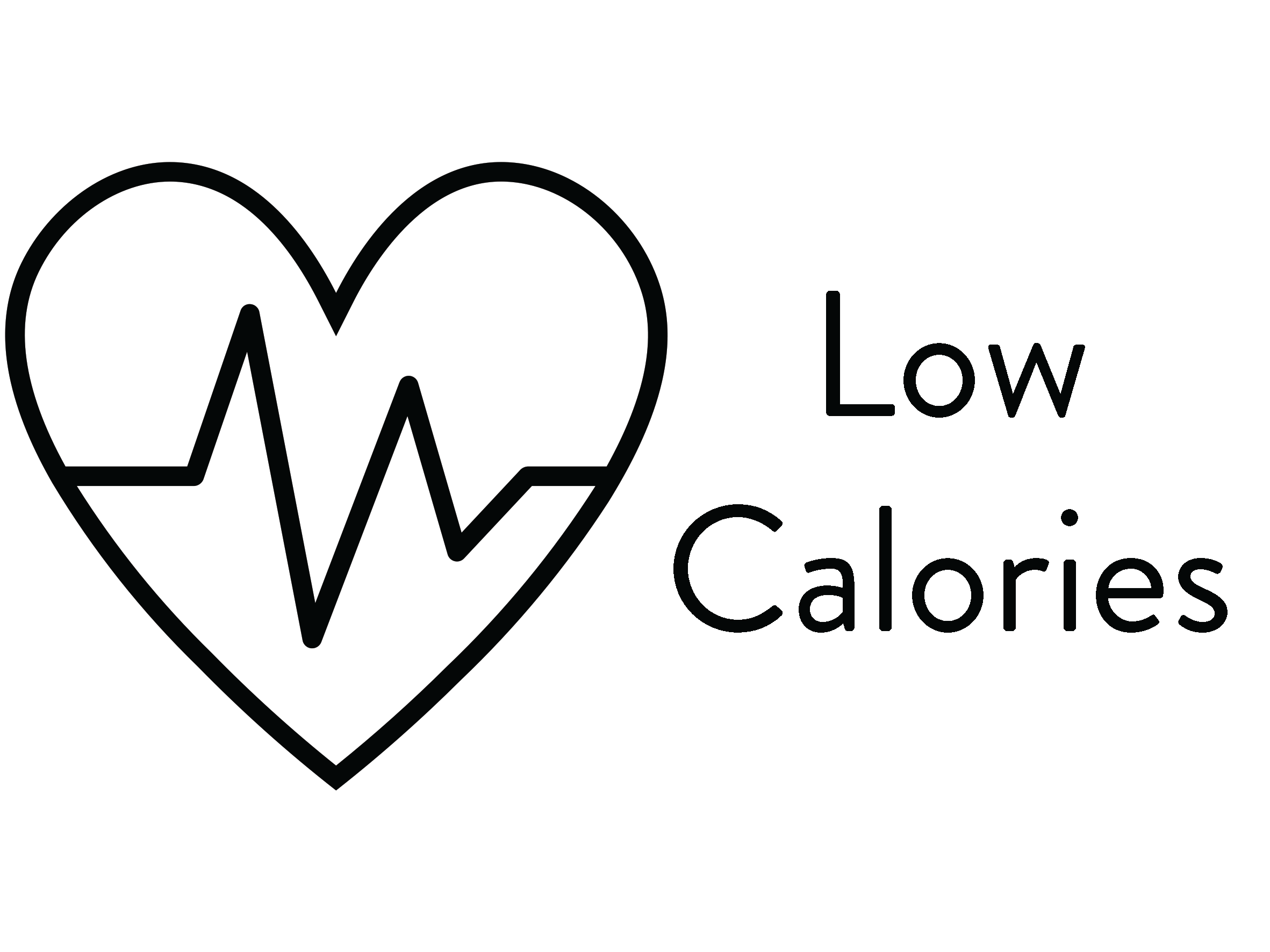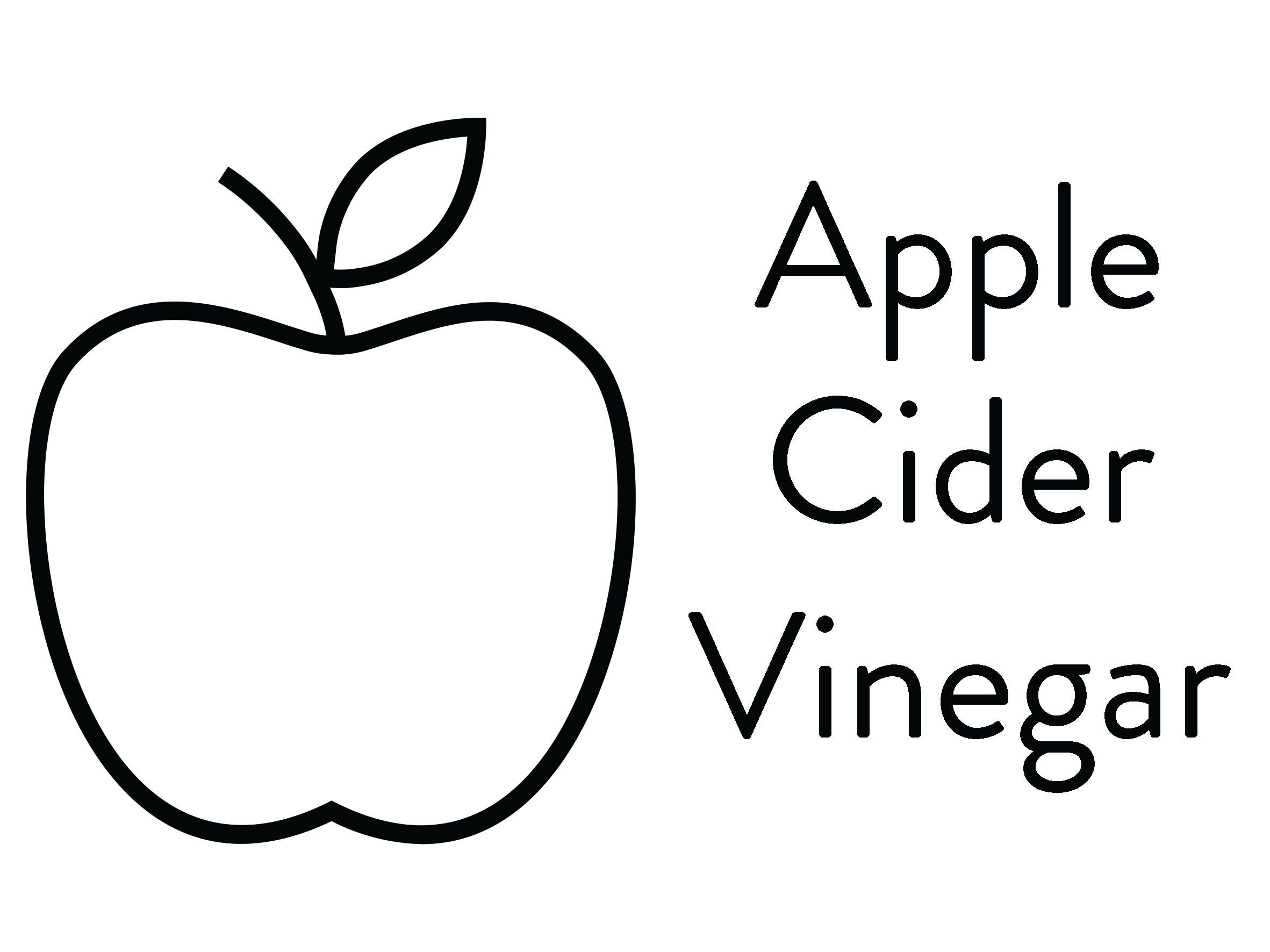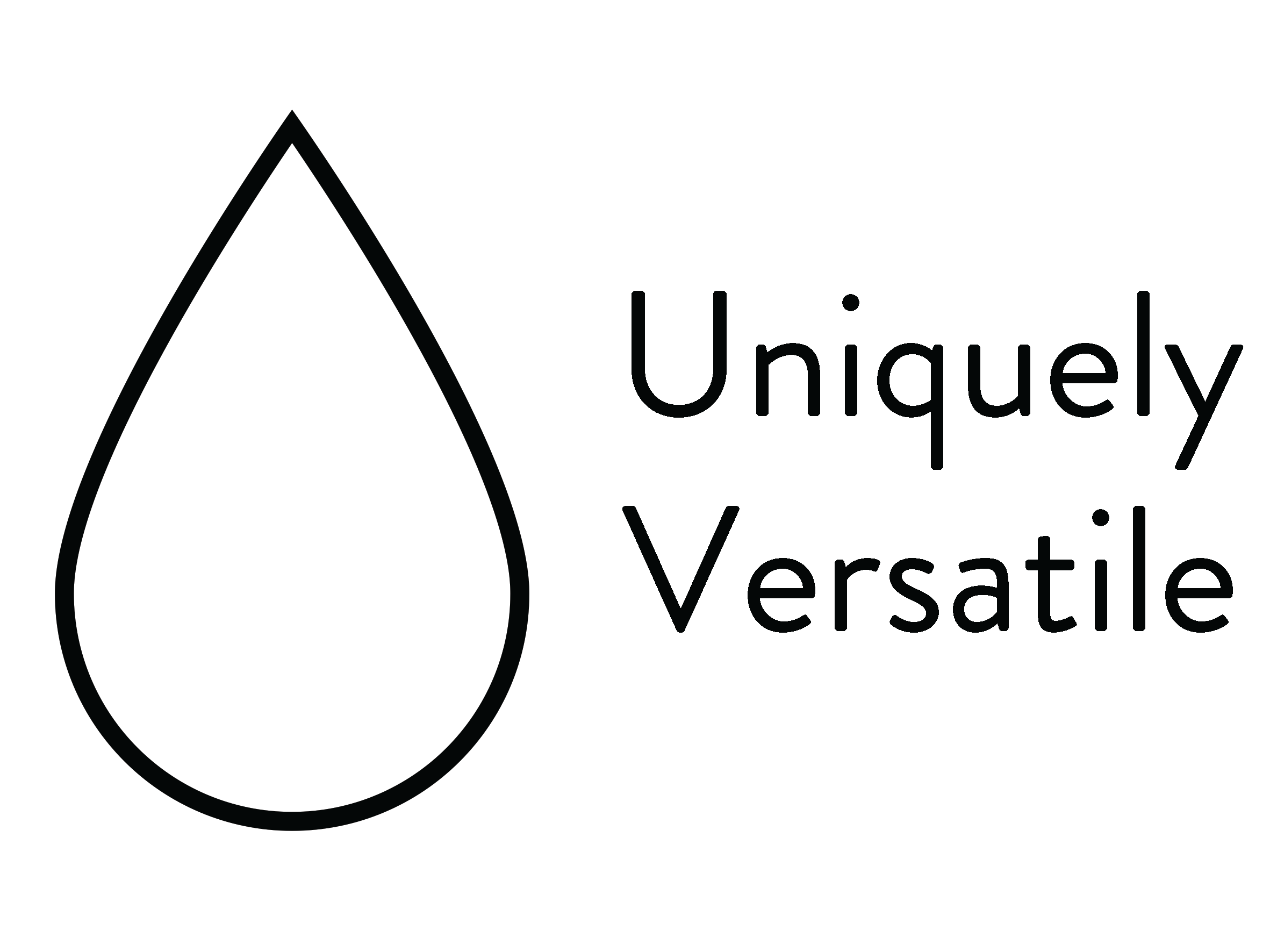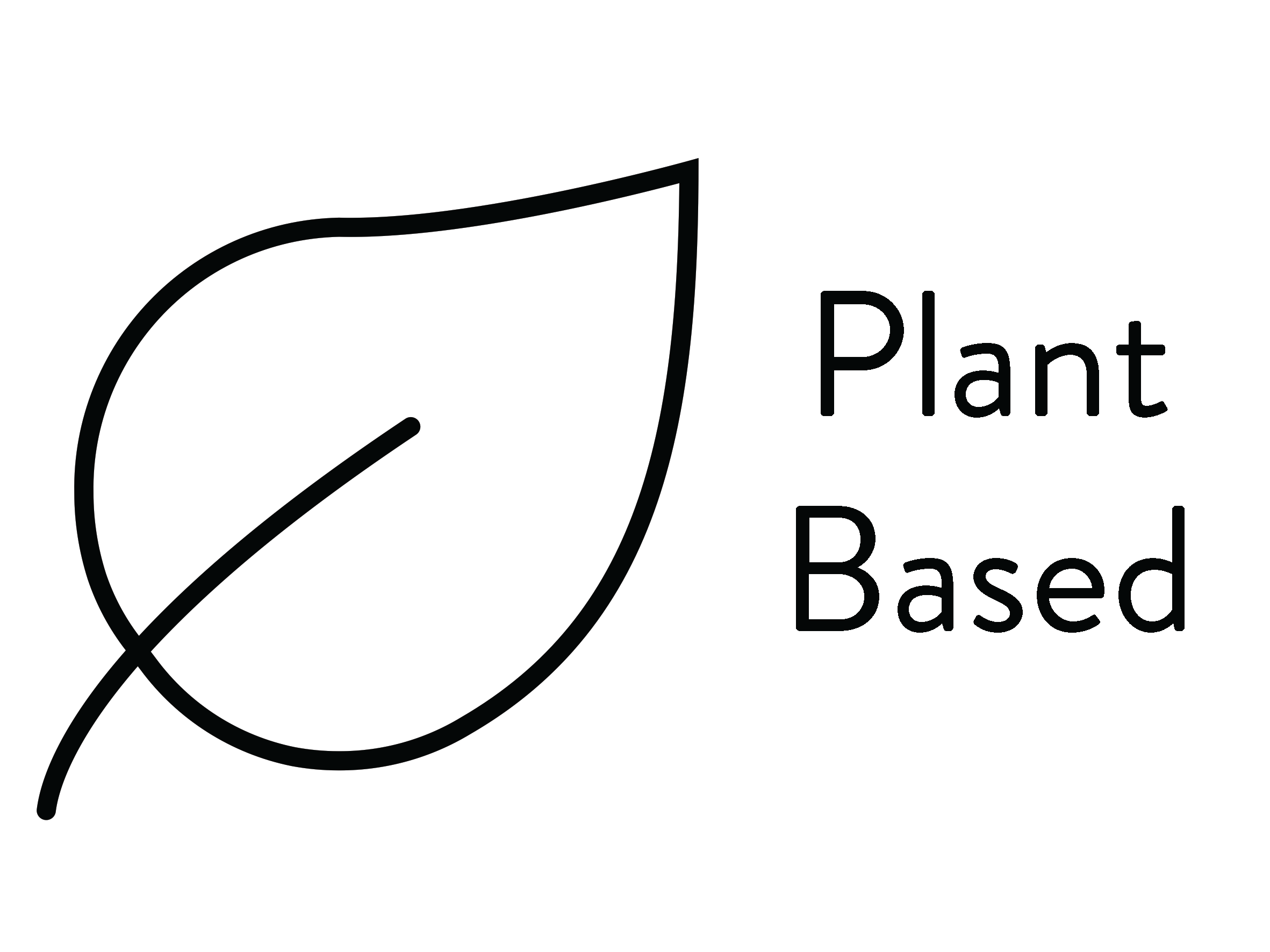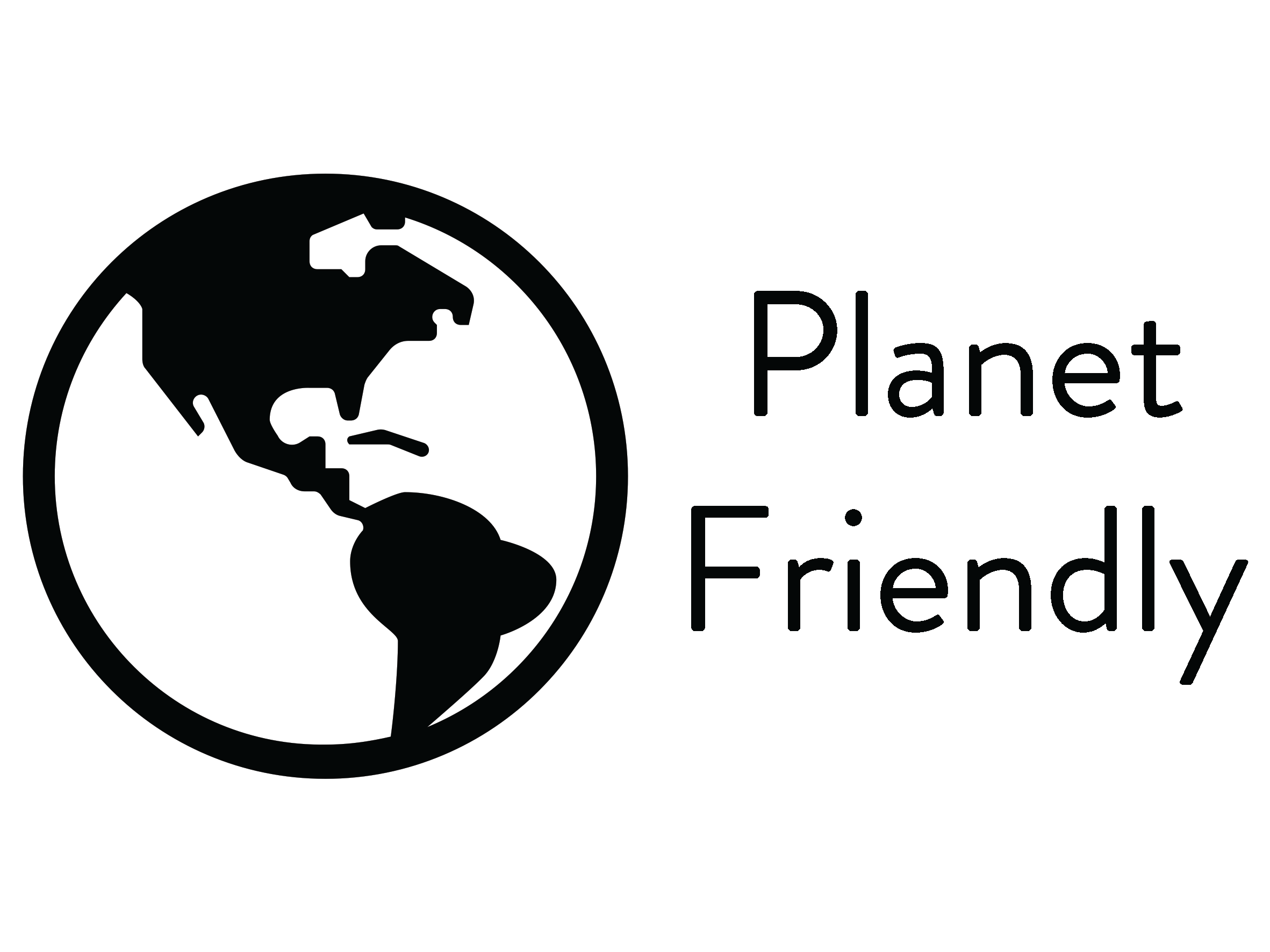 Our Sparkling cans are best served chilled, over ice. Store in a cool, dry place and refrigerate before consumption.
Ingredients: Carbonated water, apple cider vinegar, brown sugar, cucumber, watermelon, pear, melon, raspberry, apple and rhubarb
Nutritional value per 100ml: 
- Energy: 89 KJ / 21 Kcal 
- Fat: 0.4g
- Of which saturates: 0.3g
- Carbohydrates: 4.2g
- Of which sugars: 3.5g
- Protein: 0.3g
- Salt: 0.1g
Jukes 8 - The Sparkling Rosé flavour profile
Refreshing
Silky
Aromatic