CHRISTMAS COLLECTION
Unique, thoughtful, sophisticated
HEALTHY ALCOHOL-FREE DRINKS
Mix with chilled water & enjoy
ORGANIC APPLE CIDER VINEGAR AT THE CORE
Each bottle of Jukes contains your daily recommended amount
0.0% Alcohol
Thoughtfully inclusive
100% PLANT BASED
Carefully curated, tiny calories
ORGANIC APPLE CIDER VINEGAR
For taste & Wellness
ABSURDLY DELICIOUS
Dry & complex taste
0.0% Alcohol
Thoughtfully inclusive
100% PLANT BASED
Carefully curated, tiny calories
ORGANIC APPLE CIDER VINEGAR
For taste & Wellness
ABSURDLY DELICIOUS
Dry & complex taste
Jukes Award-Winning Drinks
Jukes Signature Drinks
Hear From Our Community
WRITE A REVIEW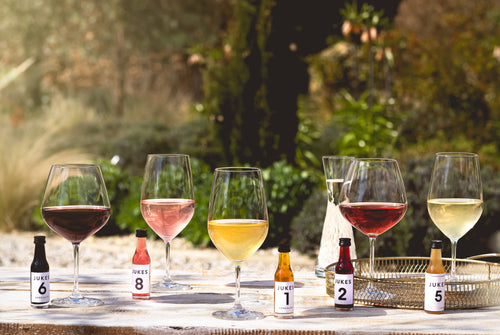 Elisa
As a fitness professional, I value the natural, high-quality ingredients of Jukes, with no refined sugar content, vibrant flavour combinations and great taste.
Jane
I love the 6! So nice to have something I can sip while others are drinking wine! Now I can enjoy parties again!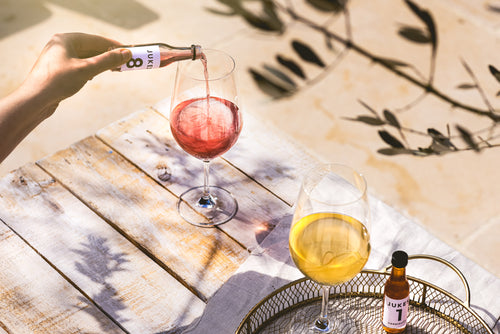 Portia
The wonderful thing about these bottles of love is that they're suuuper adaptable - there's no wrong way of serving them!
Our Quality Promise Click here to read our quality guarantee