Organic apple cider vinegar based, perfumed and refreshing with a dry finish. Jukes 8 will bring a little slice of Provence into your lives and lift your mood with its scintillating flavours. 
9 x 30ml bottles in a box

Mix with water to enjoy, 1 bottle makes approximately two 125ml glasses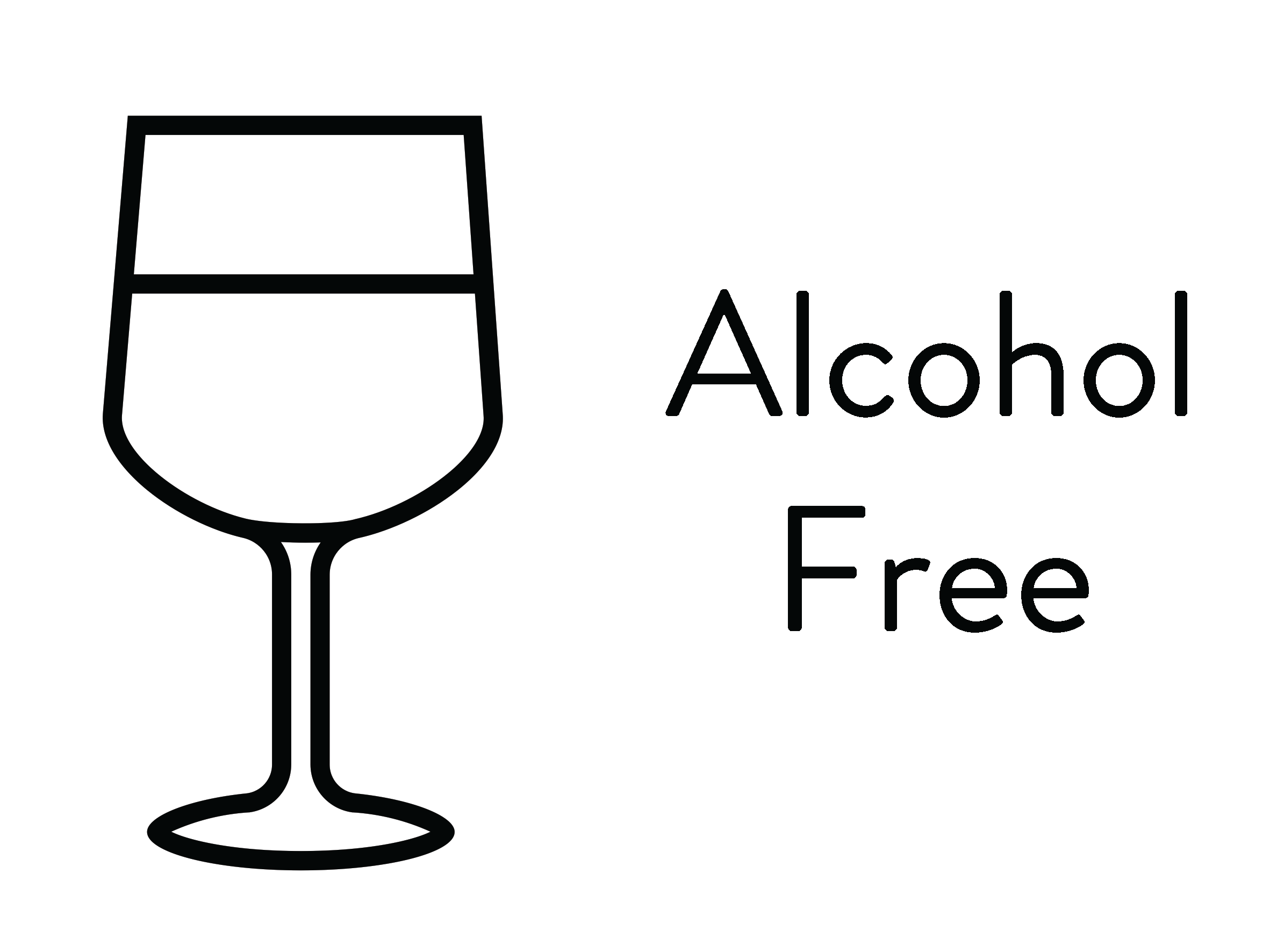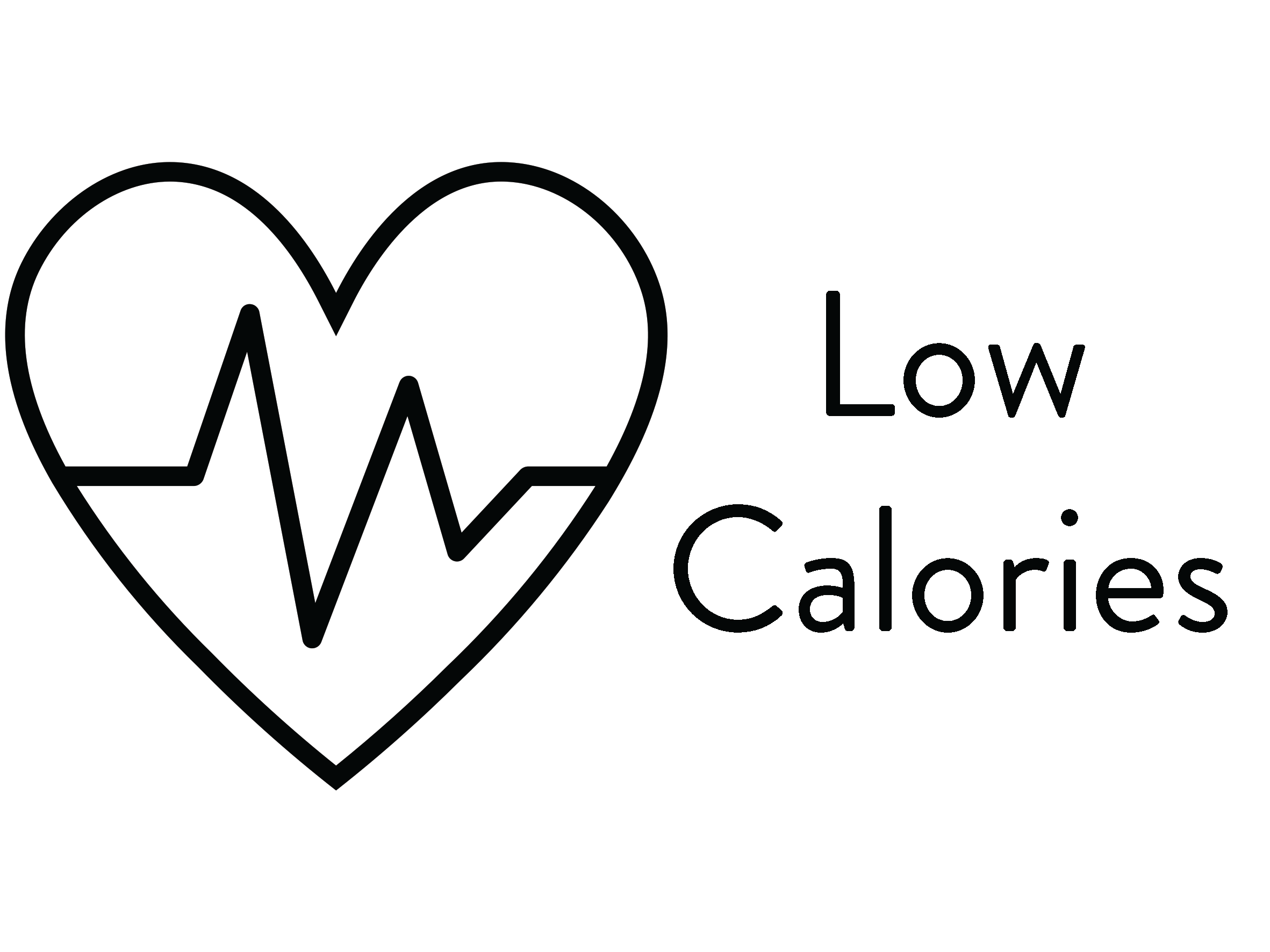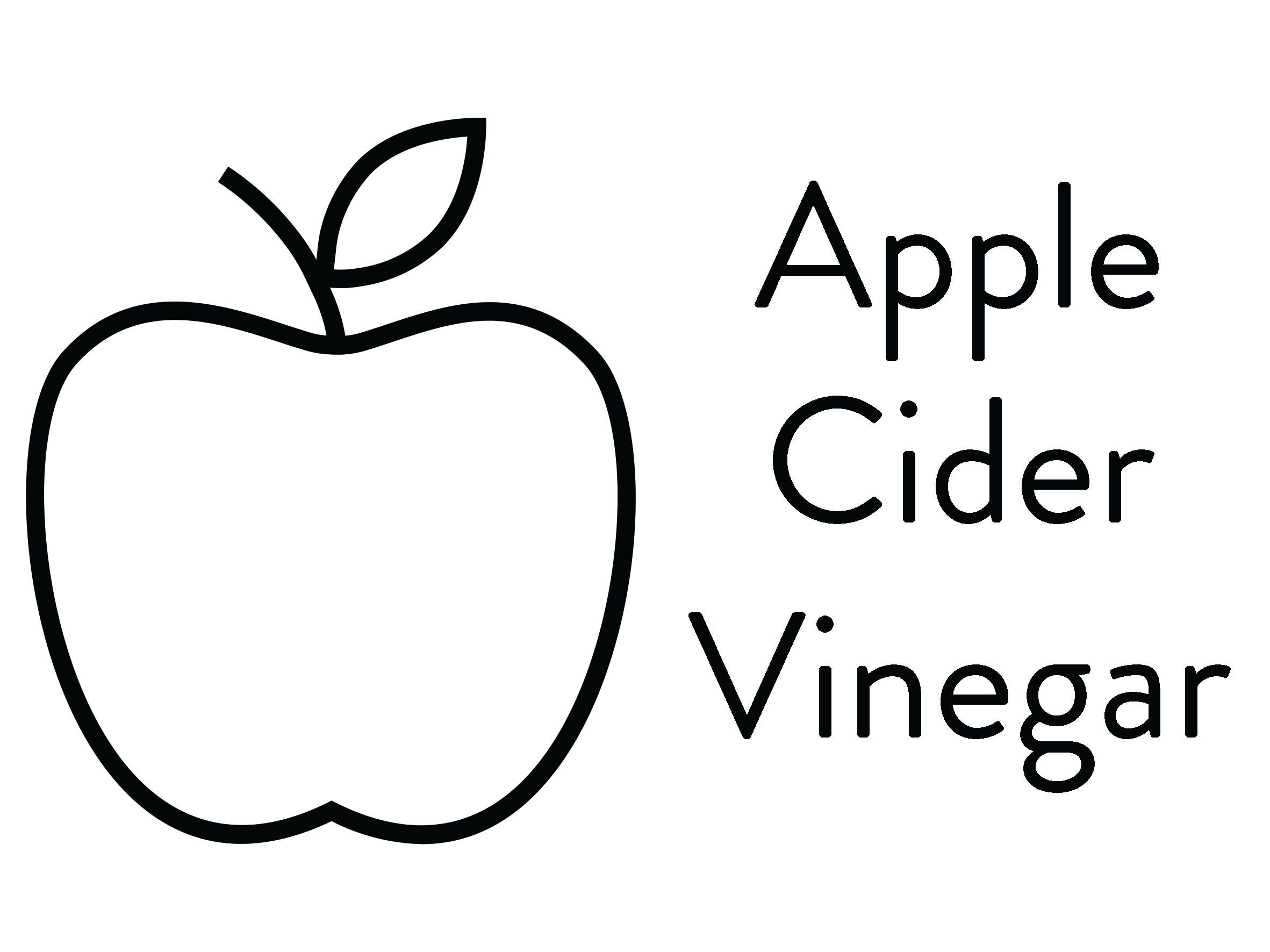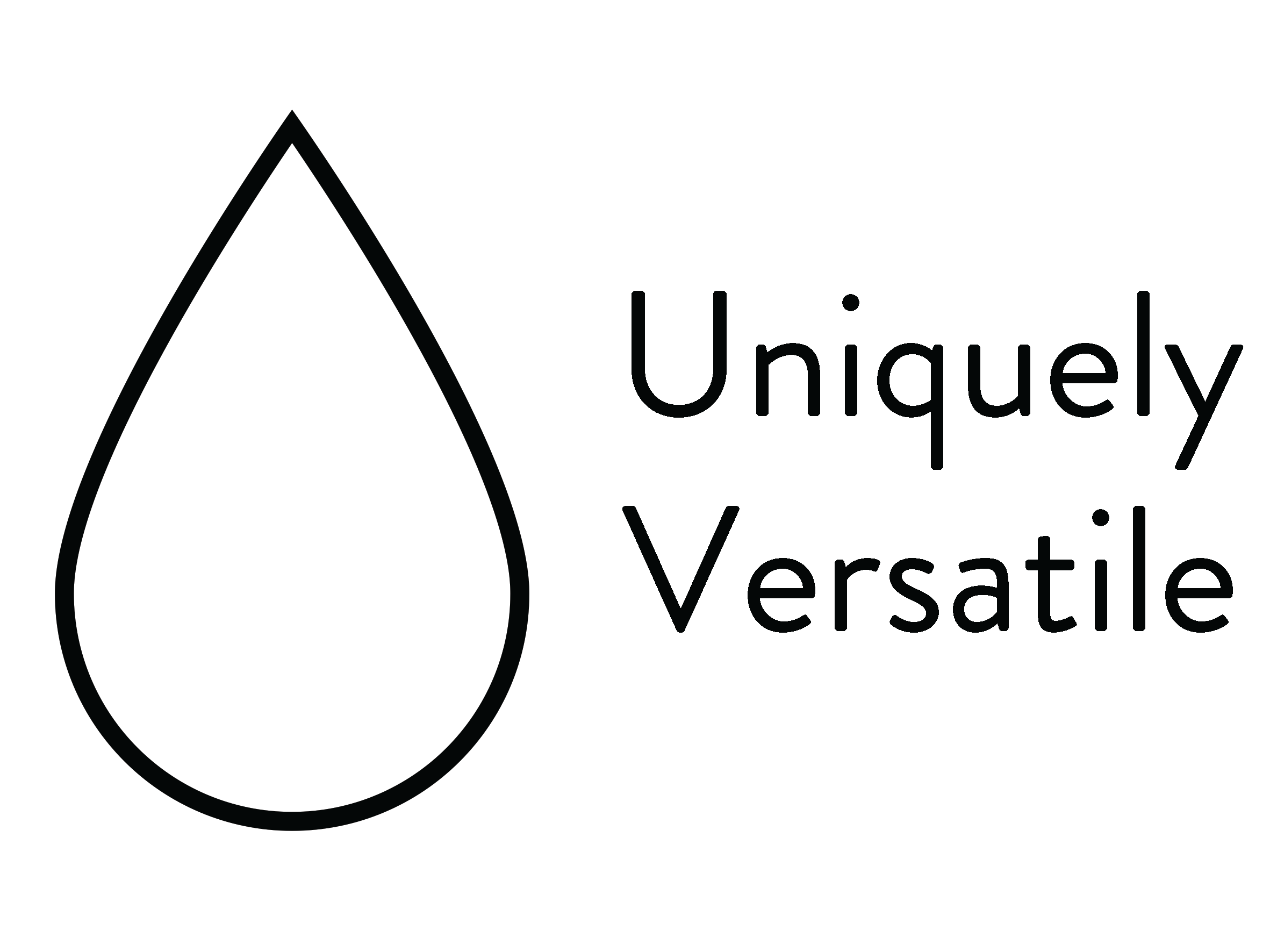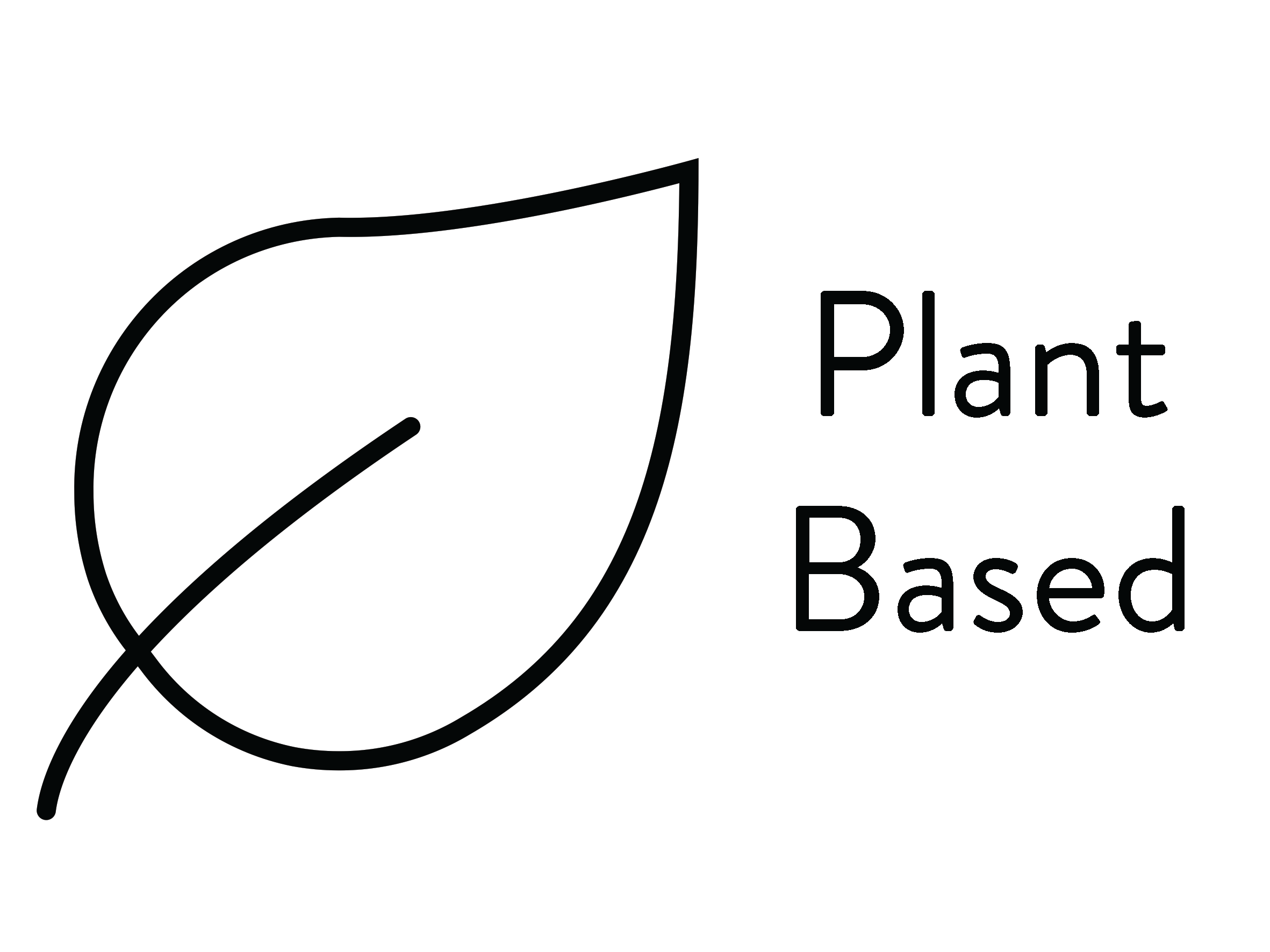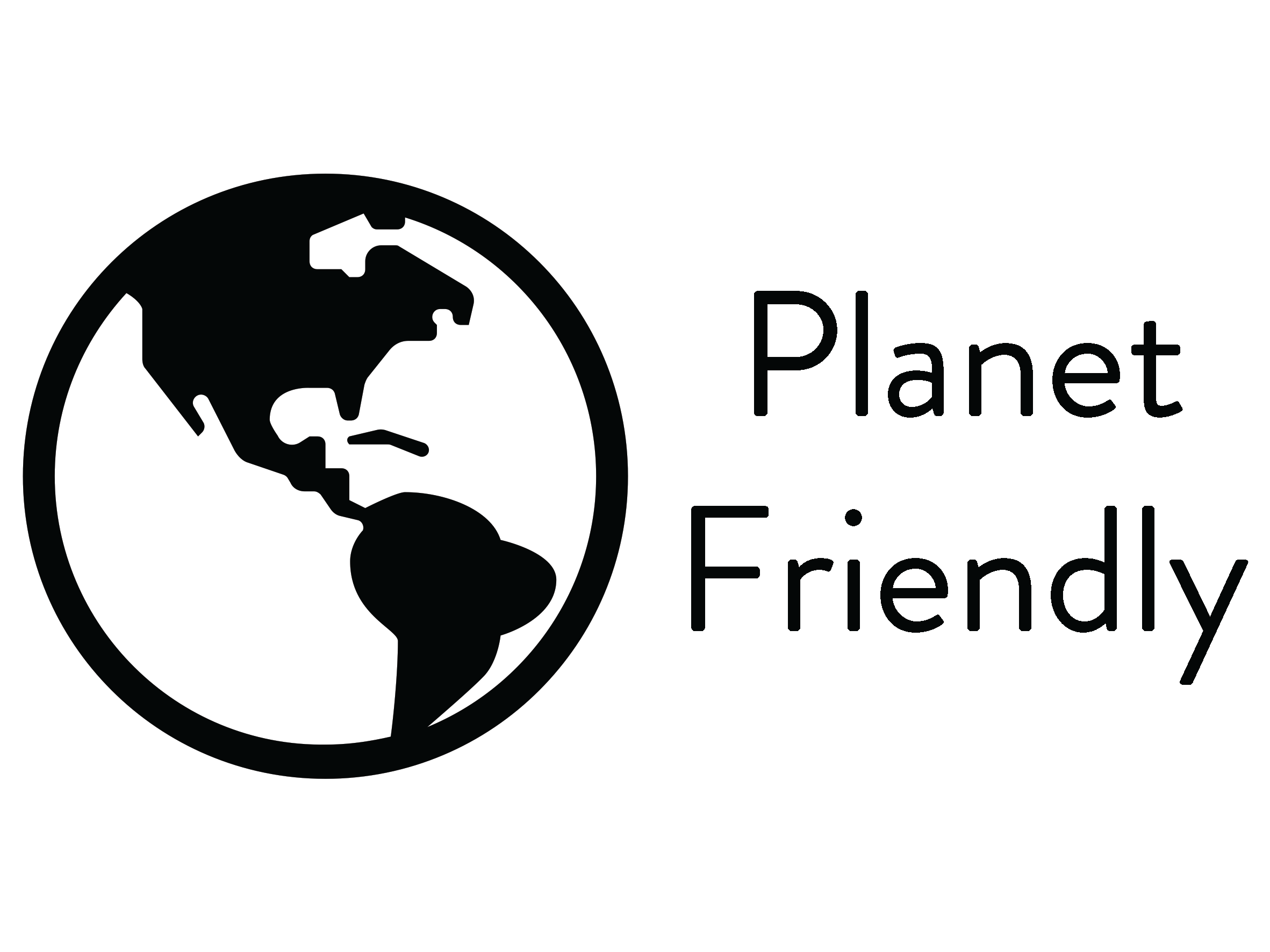 The main flavour thrust is based on melon, pomegranate, pear, rhubarb and apple, with the careful addition of vegetables and other herbs and spices that contribute to impact and detail. There is a faint ozone tang which hints at a shoreline vibe while ensuring that the palate is super-sleek, firmly dry and very long.
Jukes 8 is Matthew Jukes' take on a modern rosé, with a nod to the hallmarks and historical triggers of some of his favourite Provençal wines. This rosé wine alternative evokes the flavours of the wild Provençal countryside and the Mediterranean coastline through a delicate layering of fruit, vegetables, herbs and spices.
1 bottle of Jukes 8 makes two 125ml glasses. First pour 125ml of chilled still, sparkling or even tonic water into a wine glass, then pour in half a bottle of Jukes 8. Stir, taste and then adjust to your palate. We love it especially with chilled still water.
Refrigerate the bottle once opened.
Organic apple cider vinegar, brown sugar, watermelon, cucumber, pear, melon, raspberries, apple, rhubarb, natural flavourings.
Nutritional info: *Typical values per 100ml
- Energy: 55KJ (13kcal)
- Fat: 0.5g
- of which saturates: 0.1g
- Carbohydrates: 2.9g
- of which sugars: 2.9g
- Protein: 0.6g
- Salt: 0.1g
Jukes 8 - The Rosé flavour profile
Aromatic
Refreshing
Silky