Jukes 6 - The Sparkling Red
Jukes 6 is black fruit-themed with a deep, earthy, spicy feel and a mellow, long and savoury finish.

Refreshing, healthy and sophisticated, this is the finest way to enjoy Jukes on the go.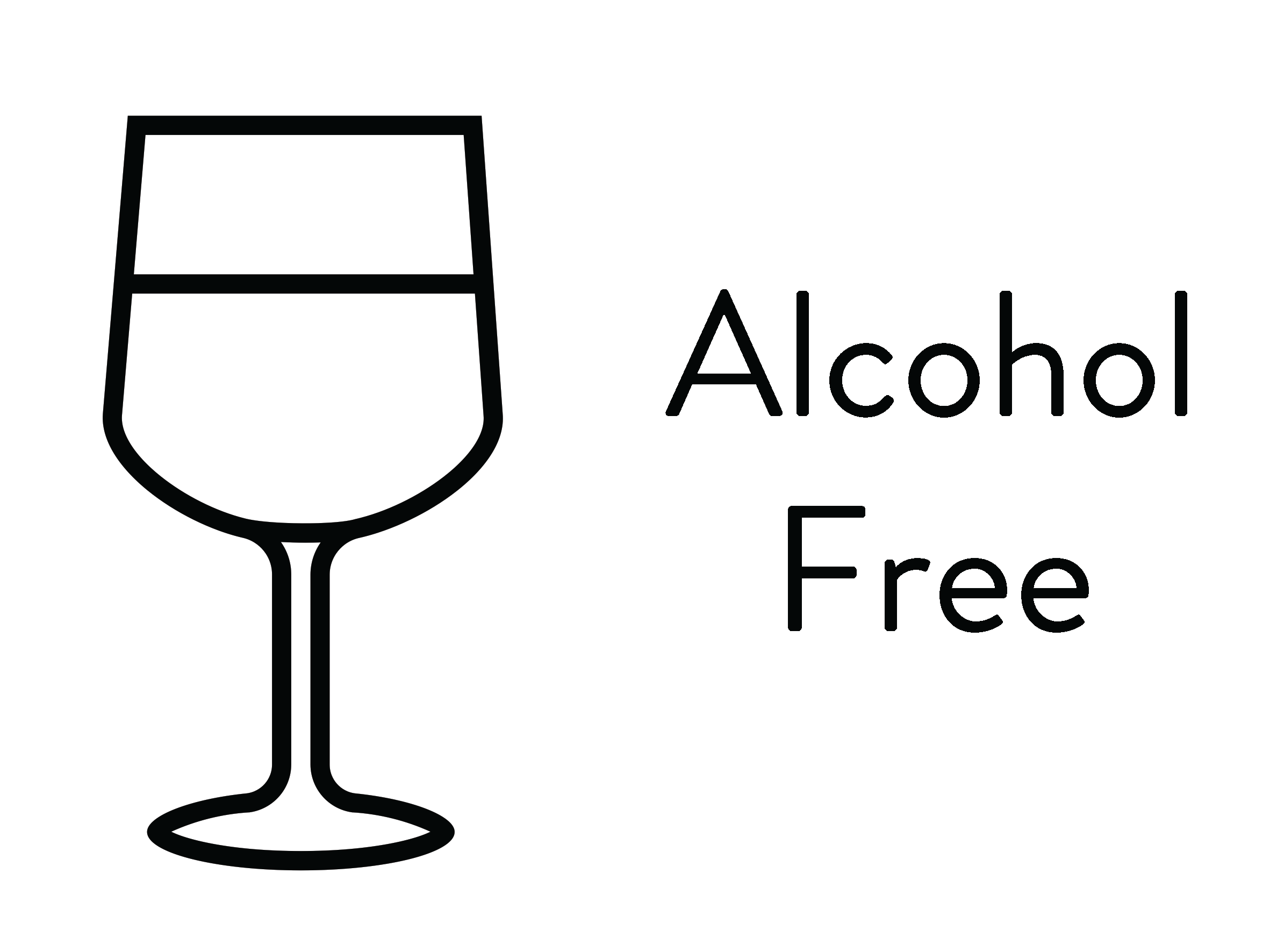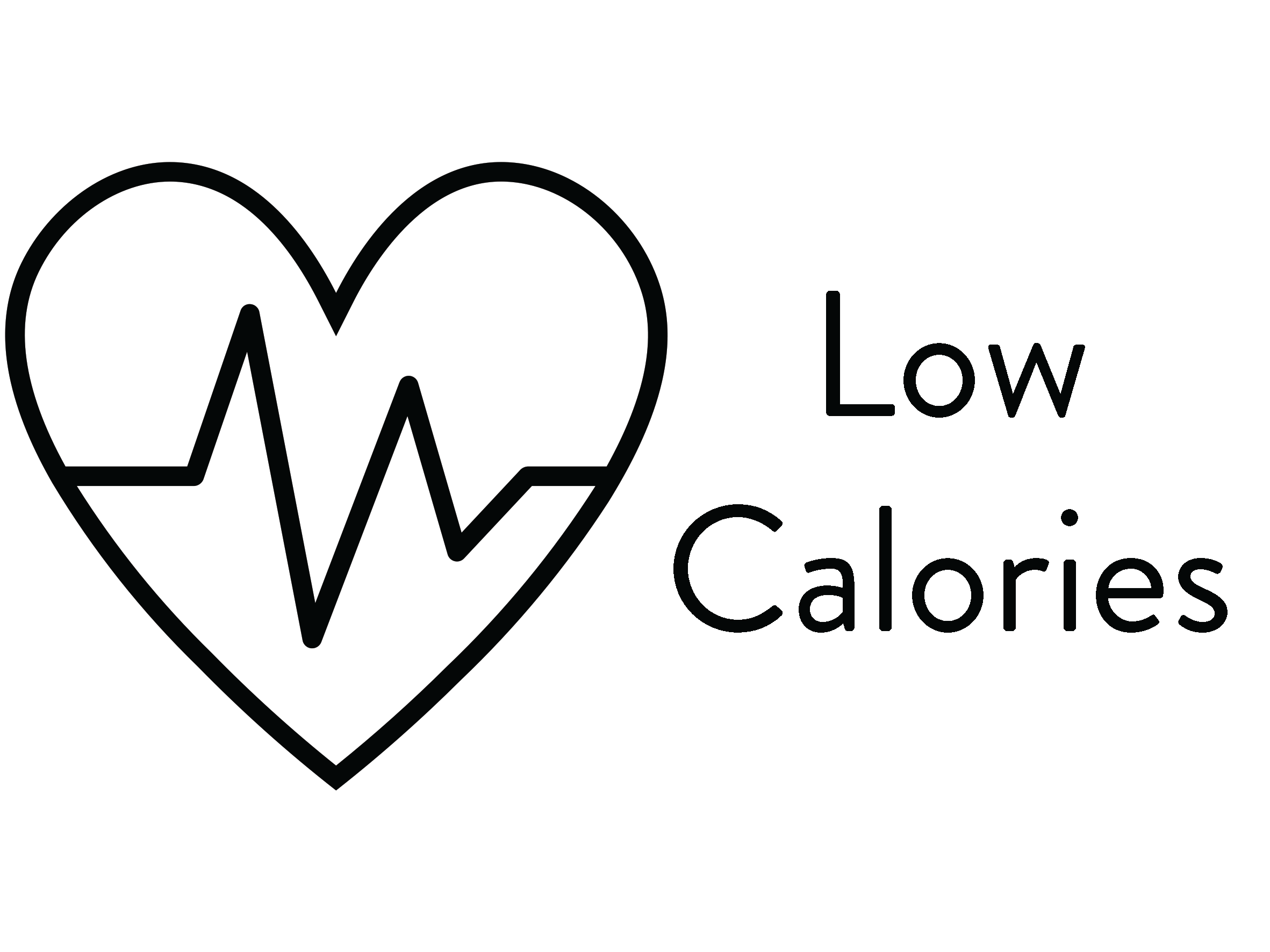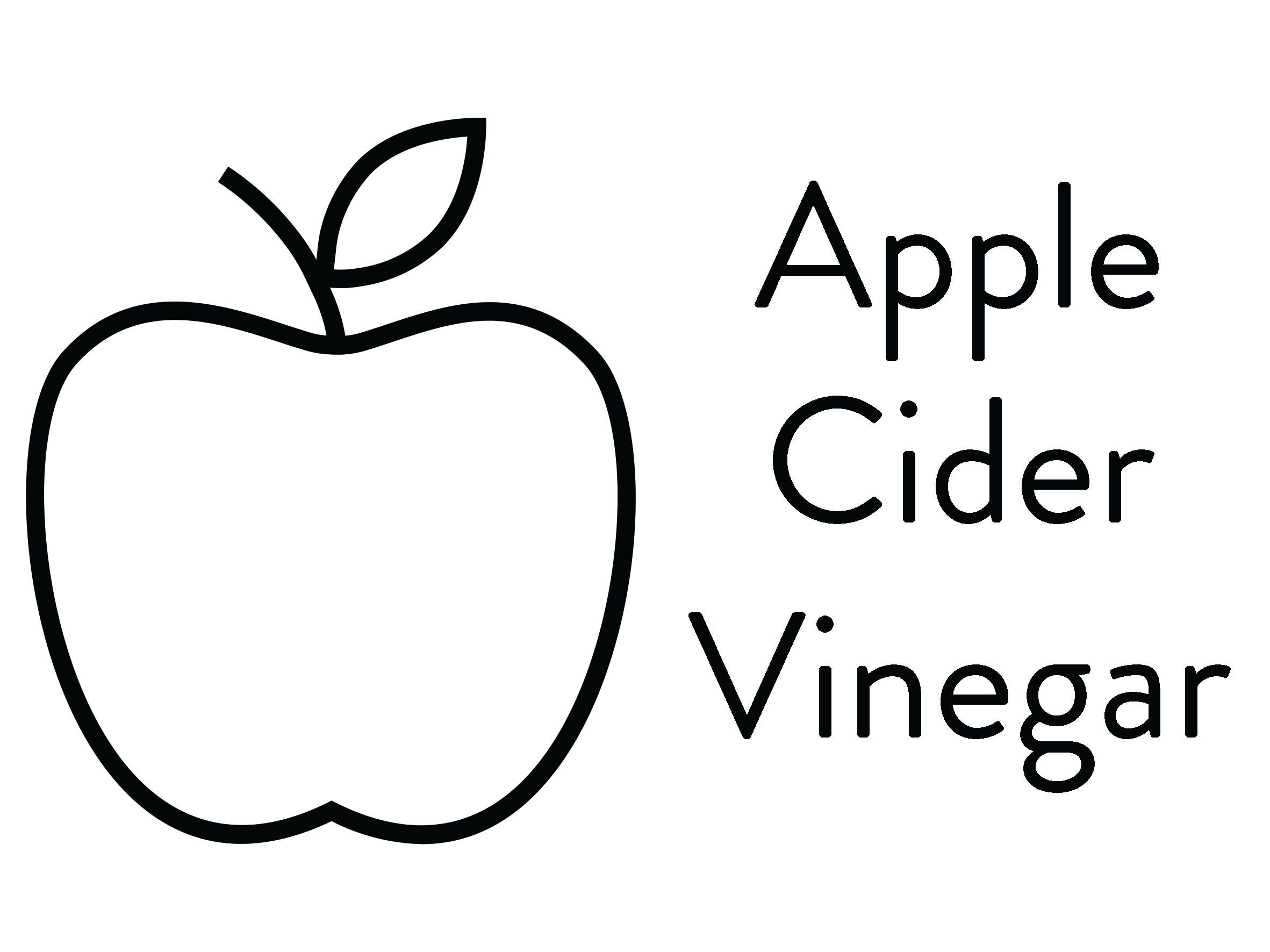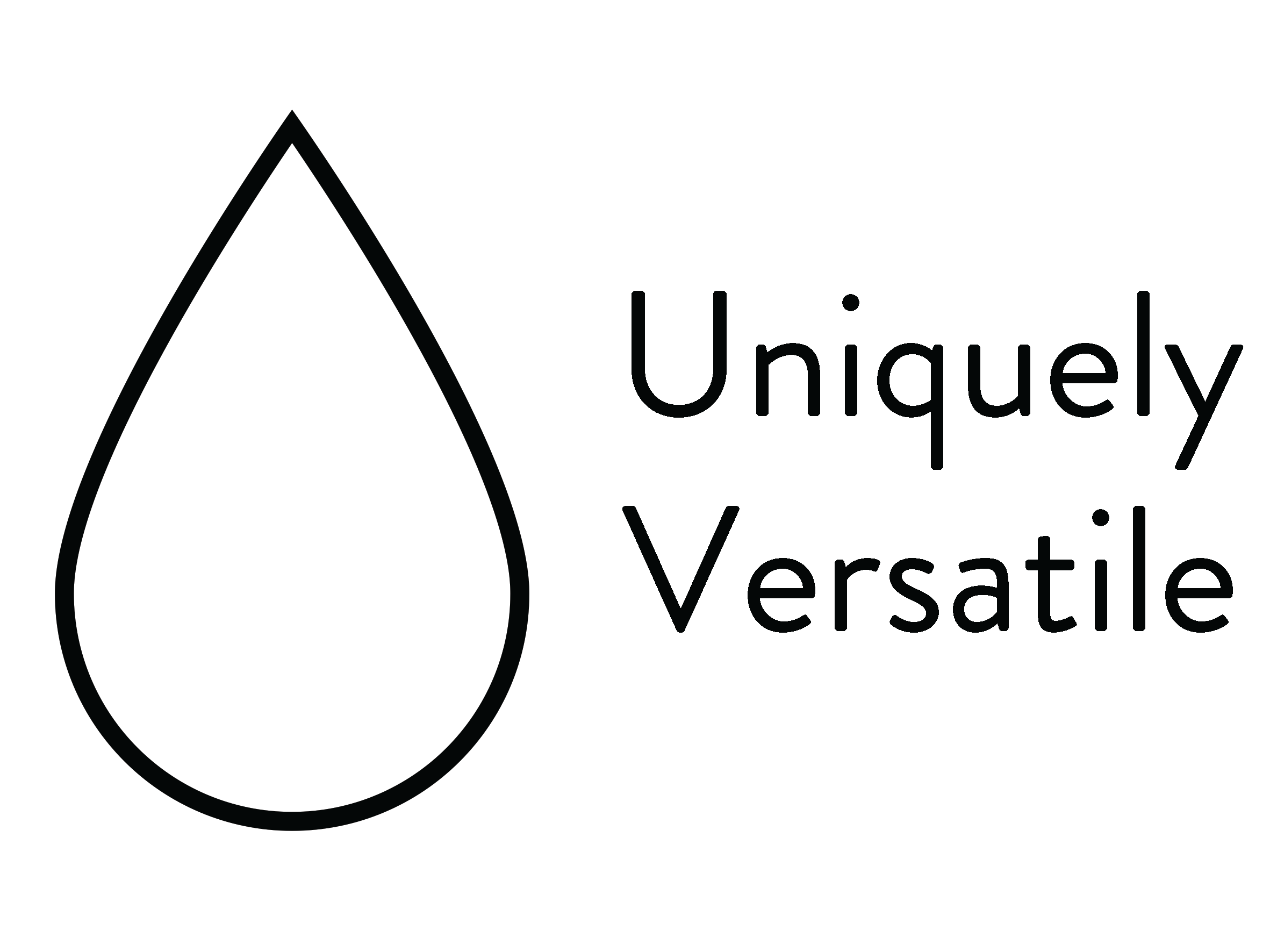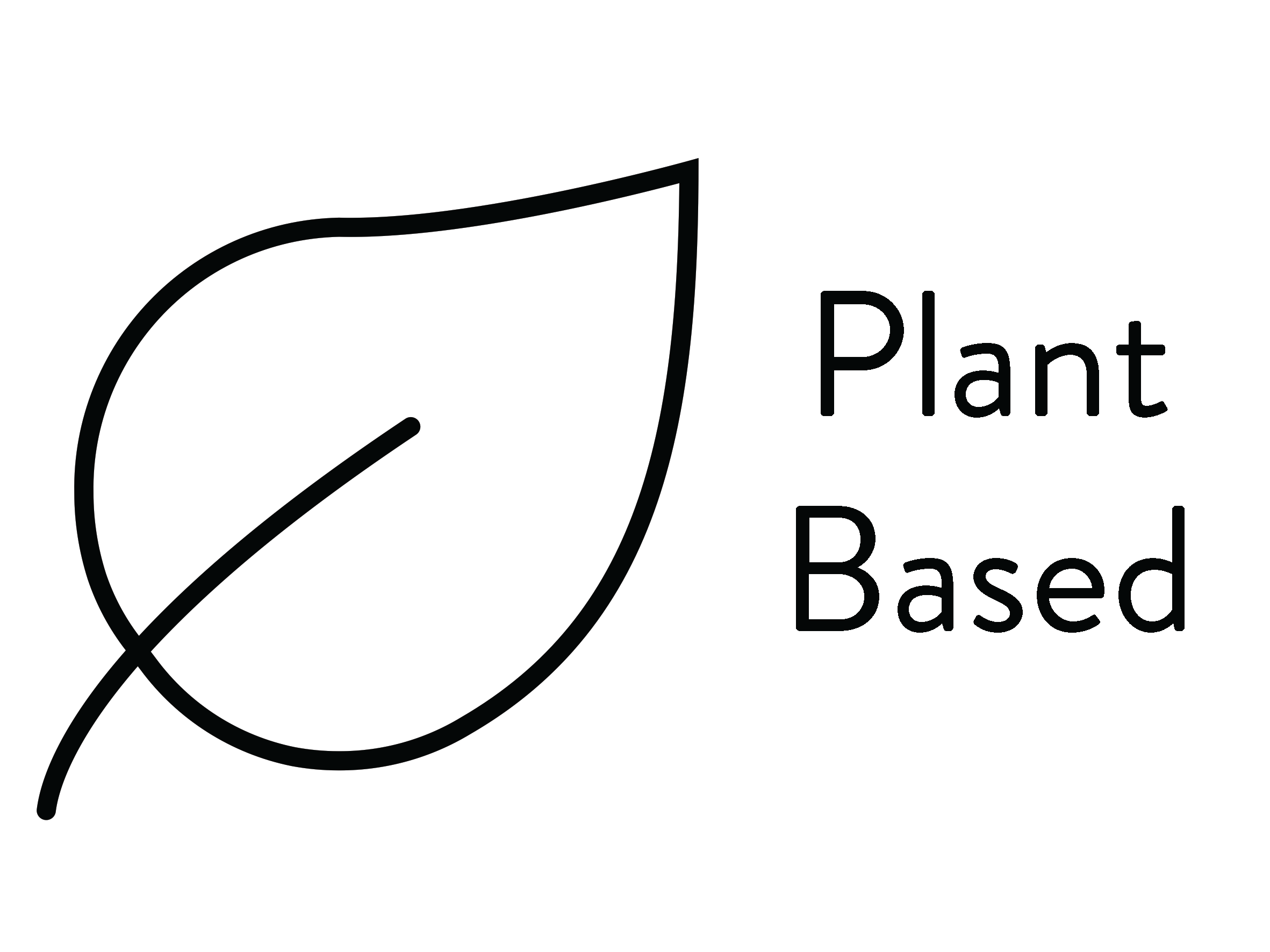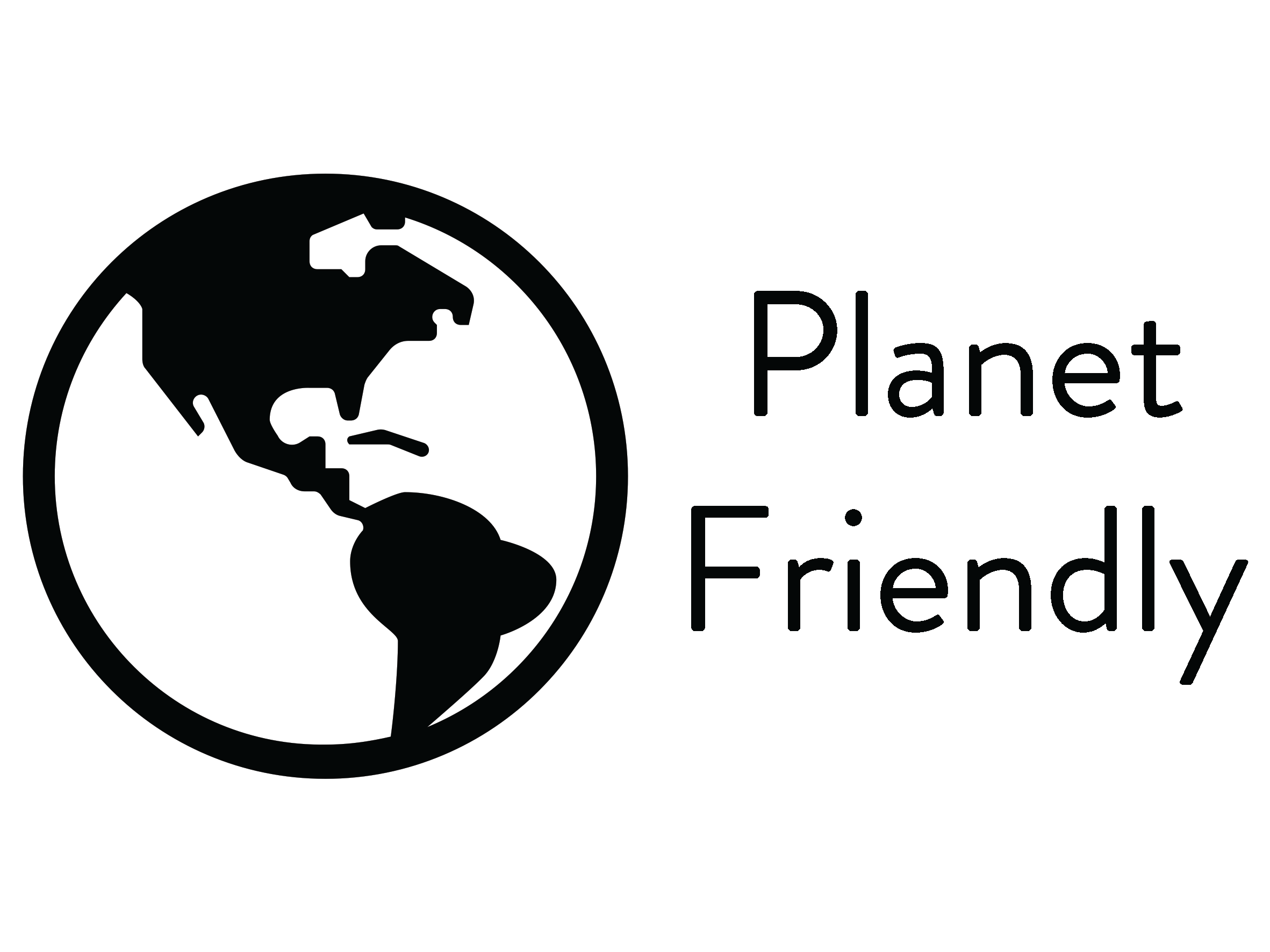 Our Sparkling cans are best served chilled, over ice. Store in a cool, dry place and refrigerate before consumption.
Ingredients: Carbonated water, apple cider vinegar, brown sugar, blackberry, blackcurrant, raspberry, strawberry and plum
Nutritional value per 100ml: 
- Energy: 92 KJ / 22 Kcal 
- Fat: 0.2g
- Of which saturates: 0.2g
- Carbohydrates: 4.9g
- Of which sugars: 3.4g
- Protein: 0.3g
- Salt: 0.1g
Jukes 6 - The Sparkling Red flavour profile
Fruity
Spicy
Deep