Jukes Sparkling Pinot Noir
Jukes Sparkling Pinot Noir draws its perfume and refined flavours from English Pinot Noir grape skins gently macerated in organic apple cider vinegar.  With delicate themes of red cherry and raspberry on the palate, and a long, dry finish, enlivened with energetic bubbles.
Available to purchase from Waitrose Cellar, Wine Delivered, Virgin Wines, Waitrose Oxford Street - JL Foodhall and Waitrose Bluewater - JL Foodhall.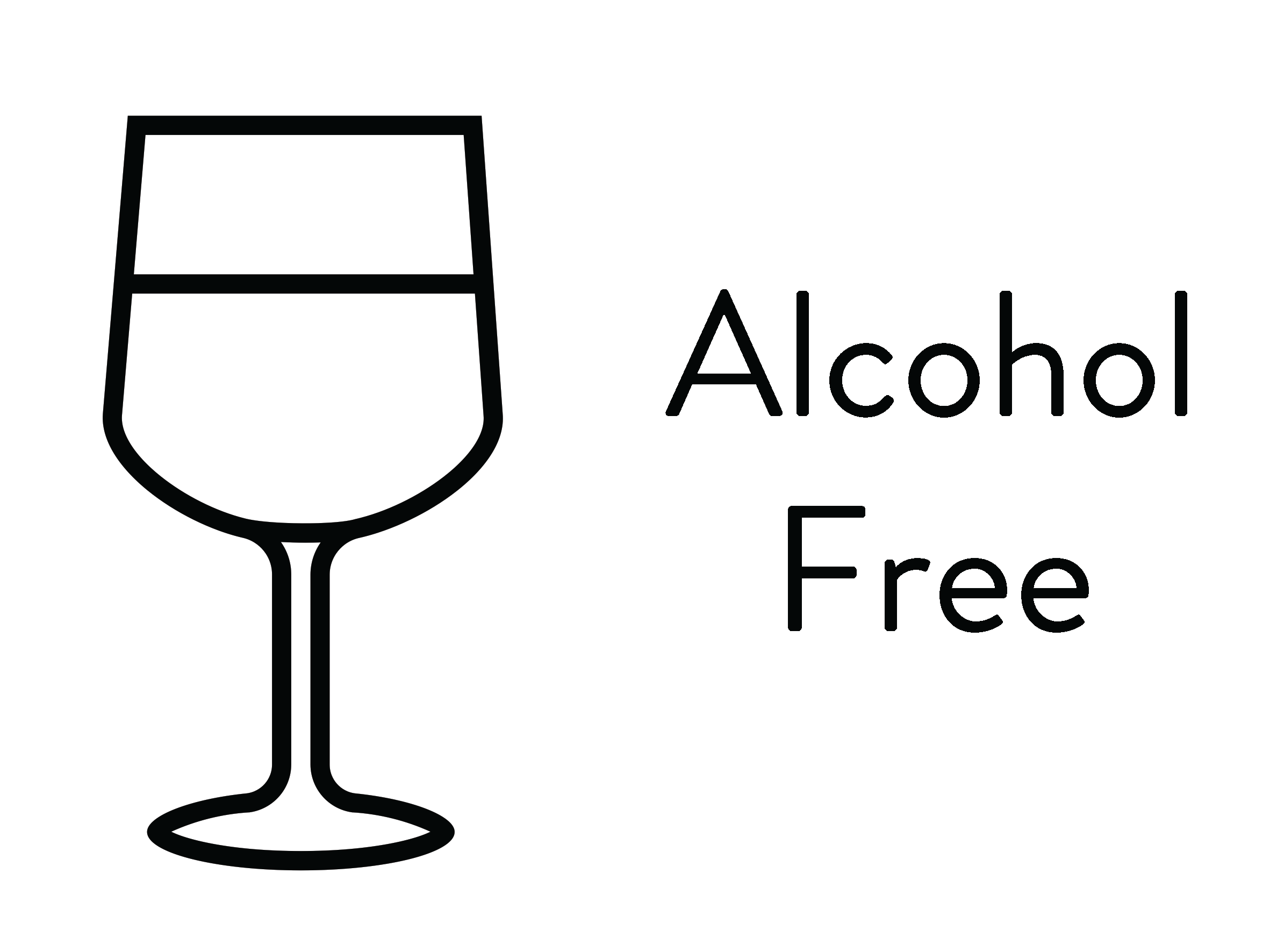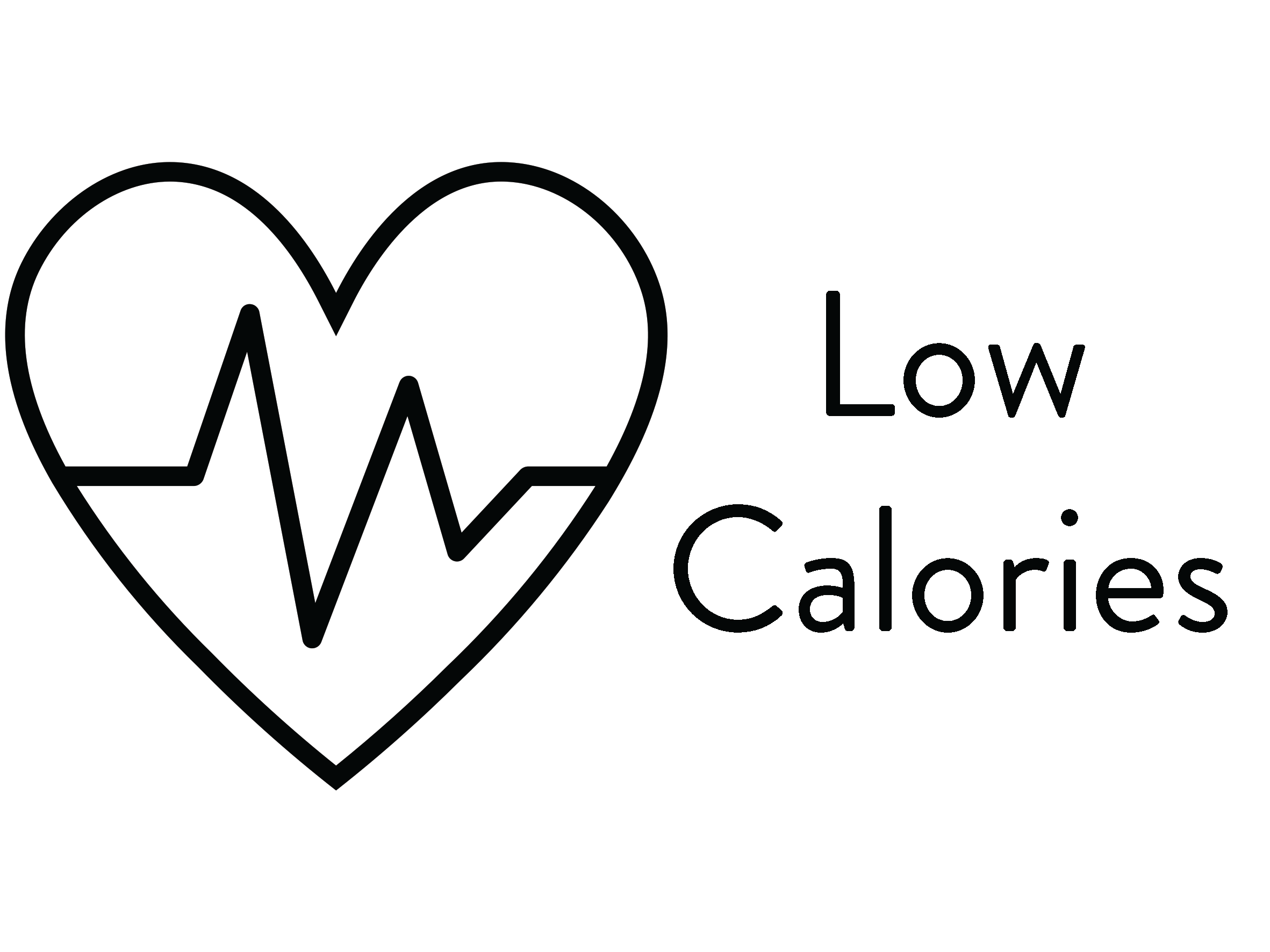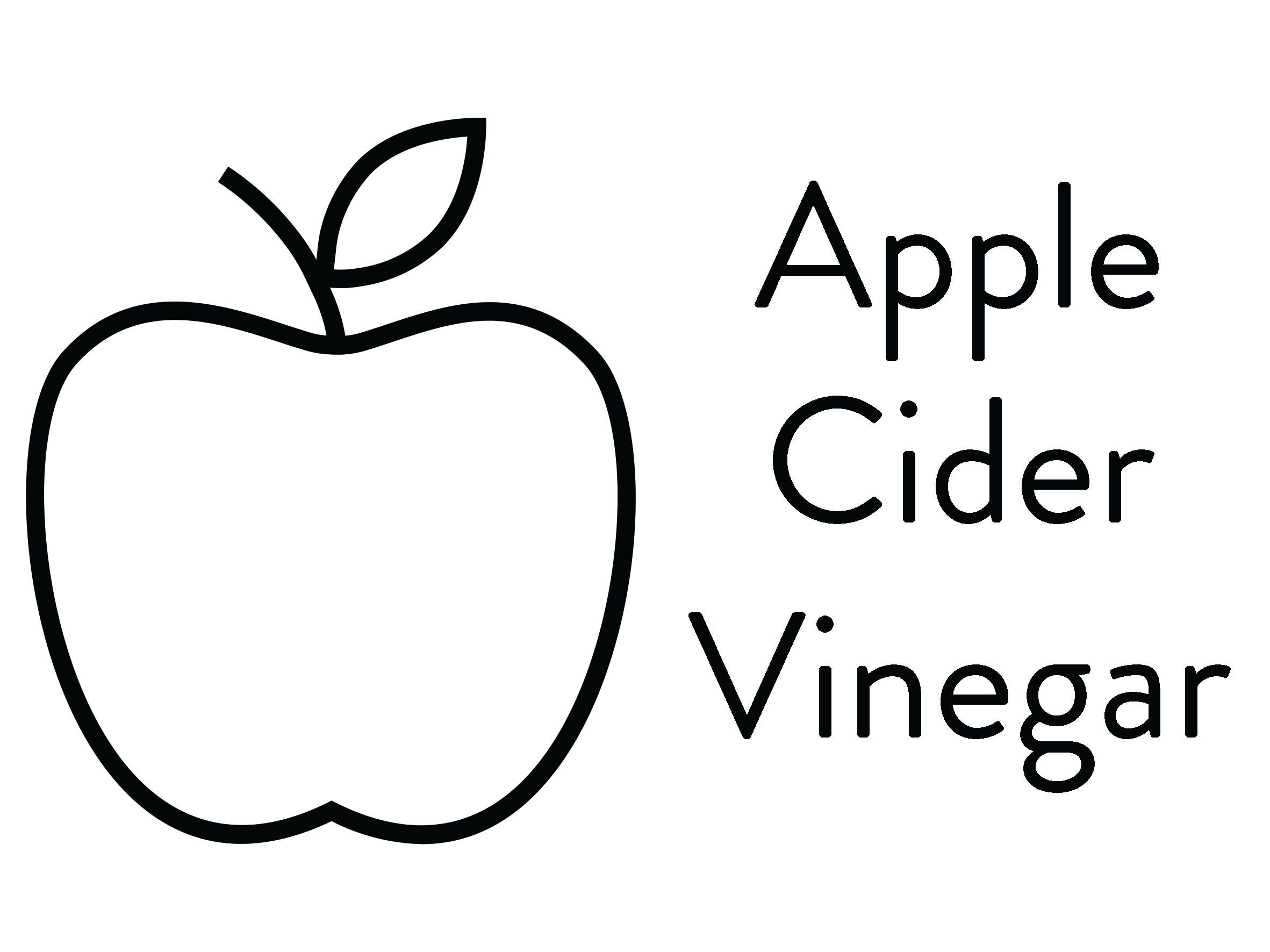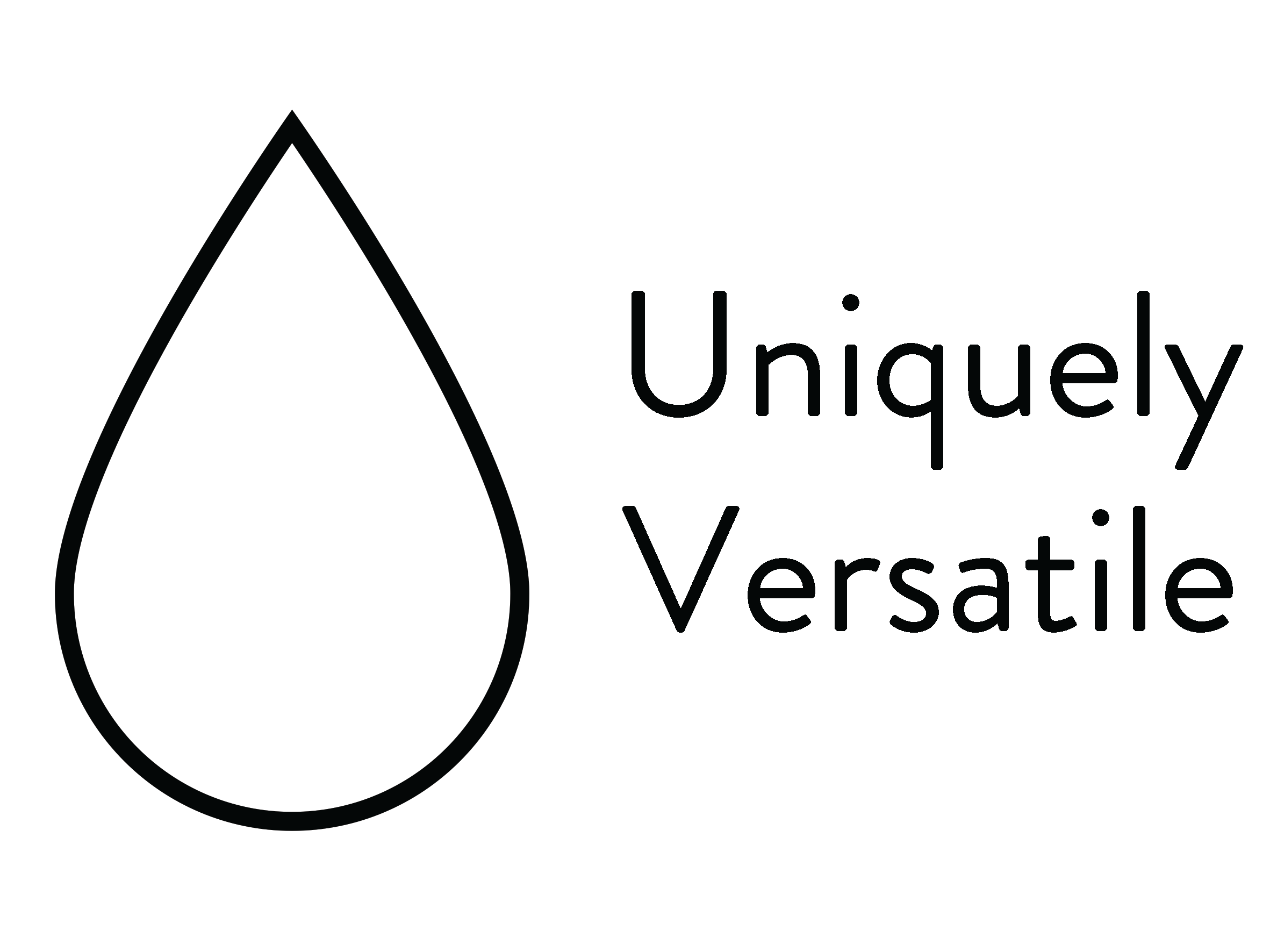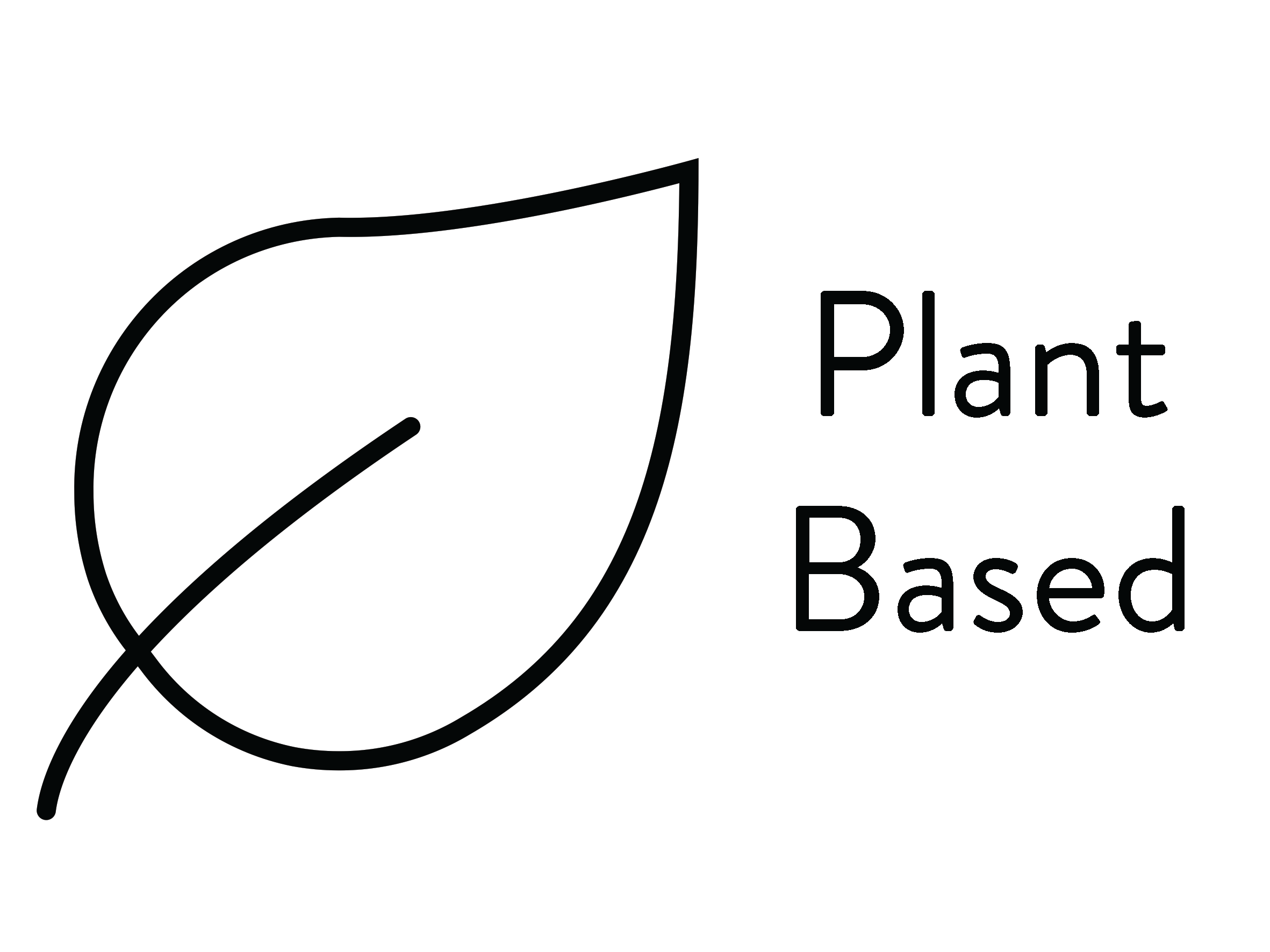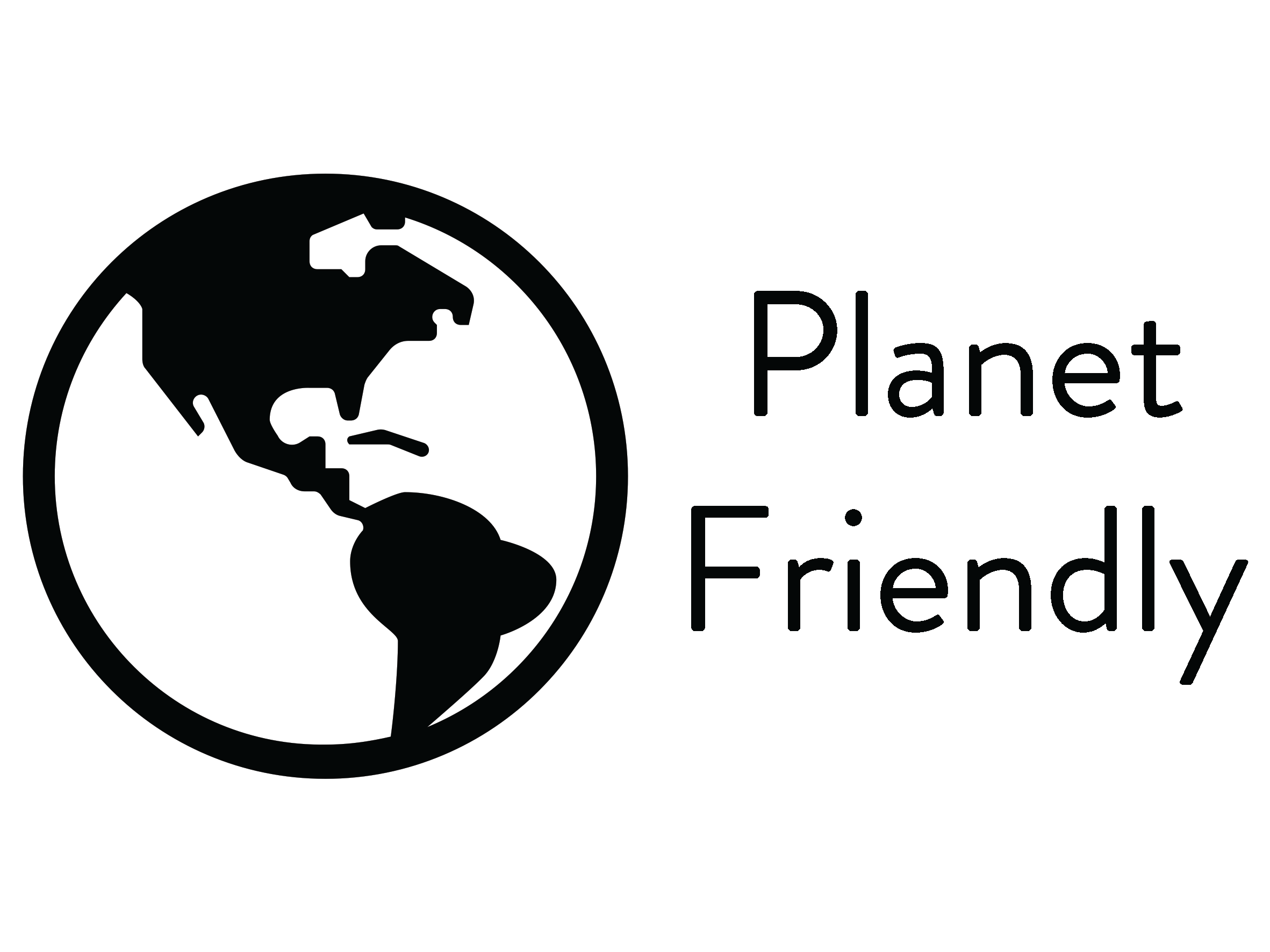 FAQ
Pour half a glass with still or sparkling water, then add half a bottle of Jukes. Swirl and enjoy - adjust to your taste!
Once you have placed your order, please allow 3 to 5 working days. If you have any questions regarding your order, please contact us on info@jukescordialities.com.
Please get in touch at info@jukescordialities.com. We will try and get back to you within 3 working days.
There are roughly 18 glasses per box.
Full FAQ here
Our Quality Promise Click here to read our quality guarantee