The pre-mixed Sparkling Jukes Collection in cans!

Each box contains 12 x 250ml cans, a mix of: 
Jukes 1 - The Sparkling White: Citrus & herbal
Jukes 6 - The Sparkling Red: Fruity & deep
Jukes 8 - The Sparkling Rosé: Aromatic & refreshing
Refreshing, healthy and sophisticated, this is the finest way to enjoy Jukes on the go.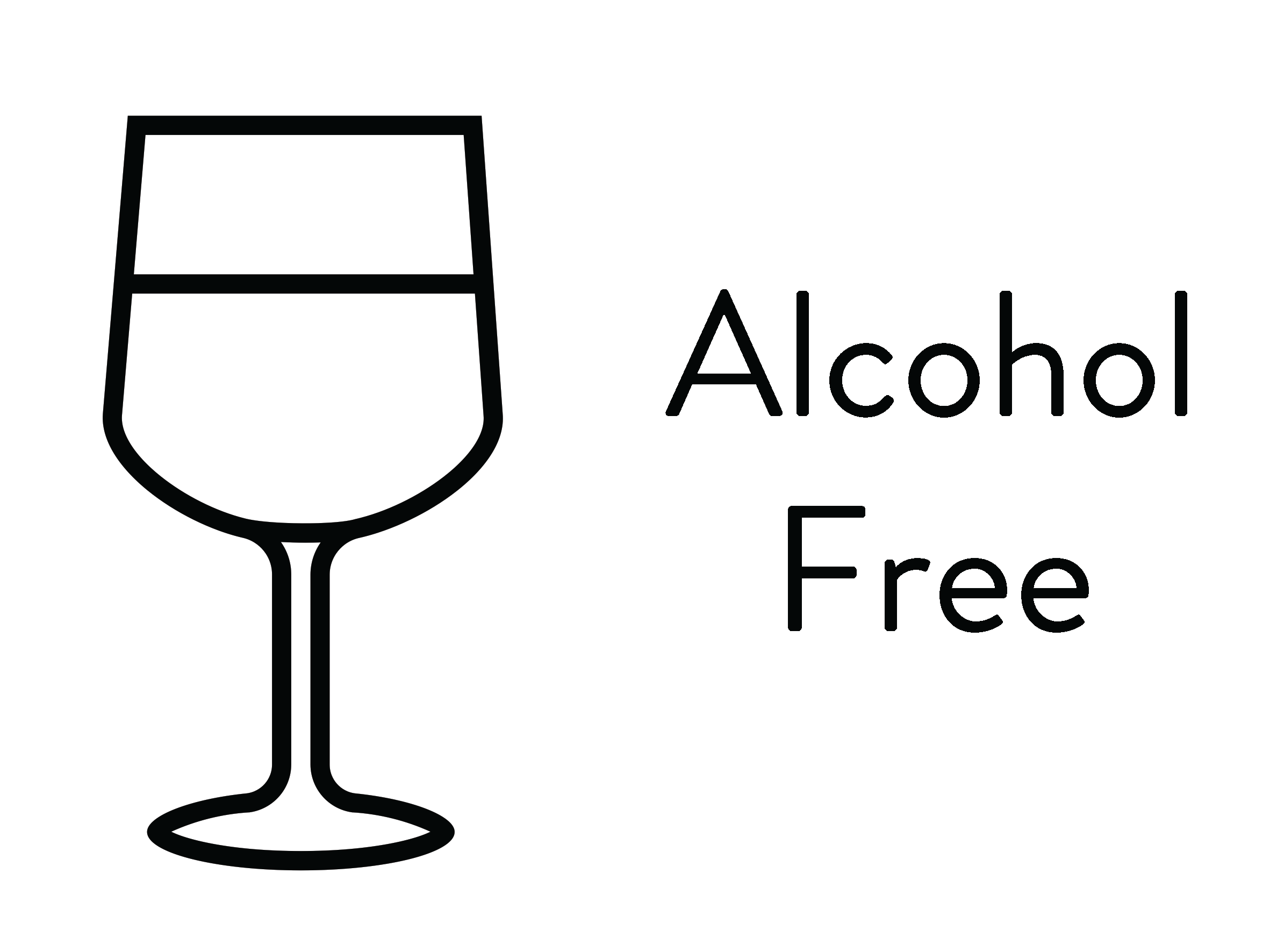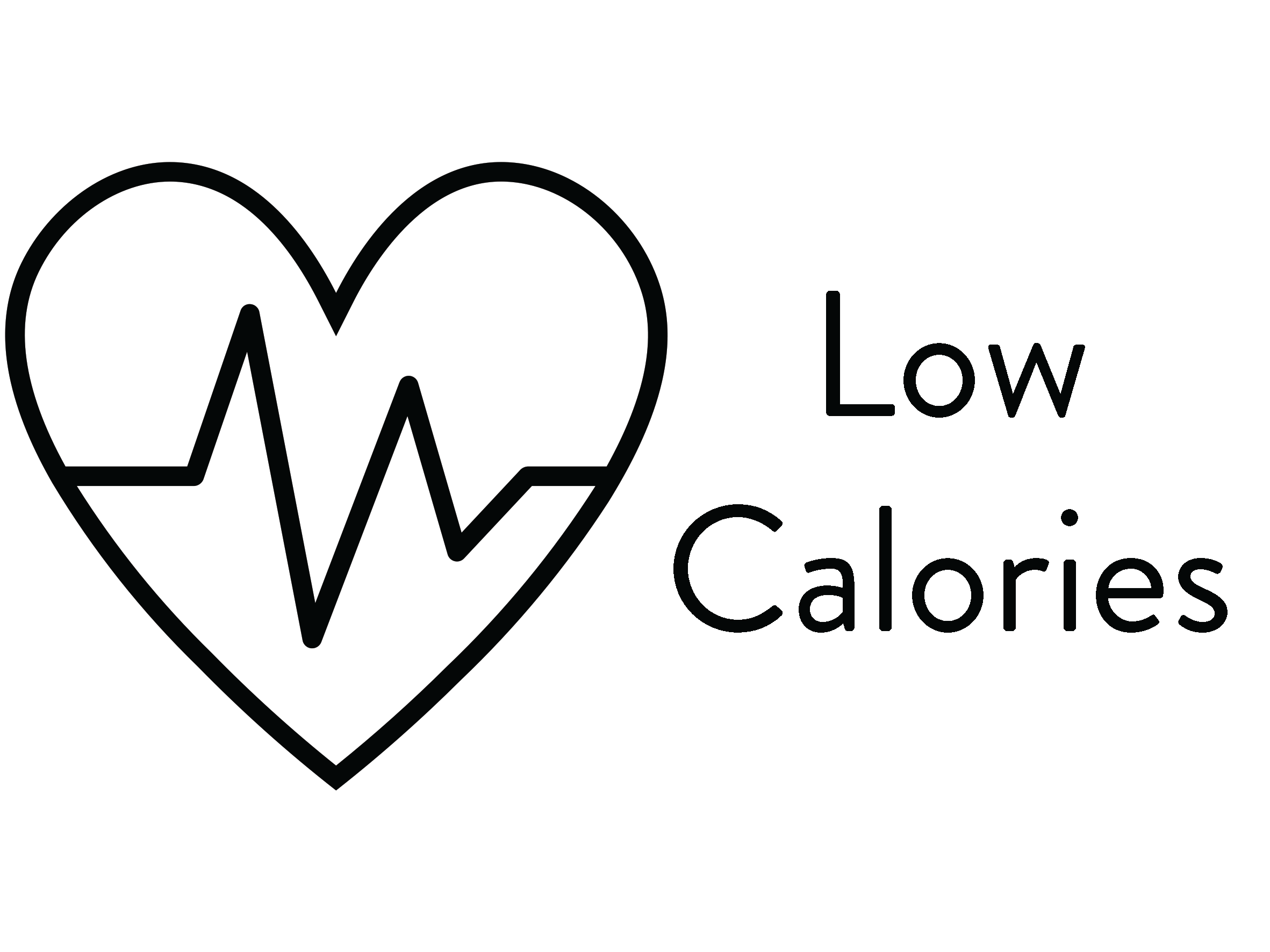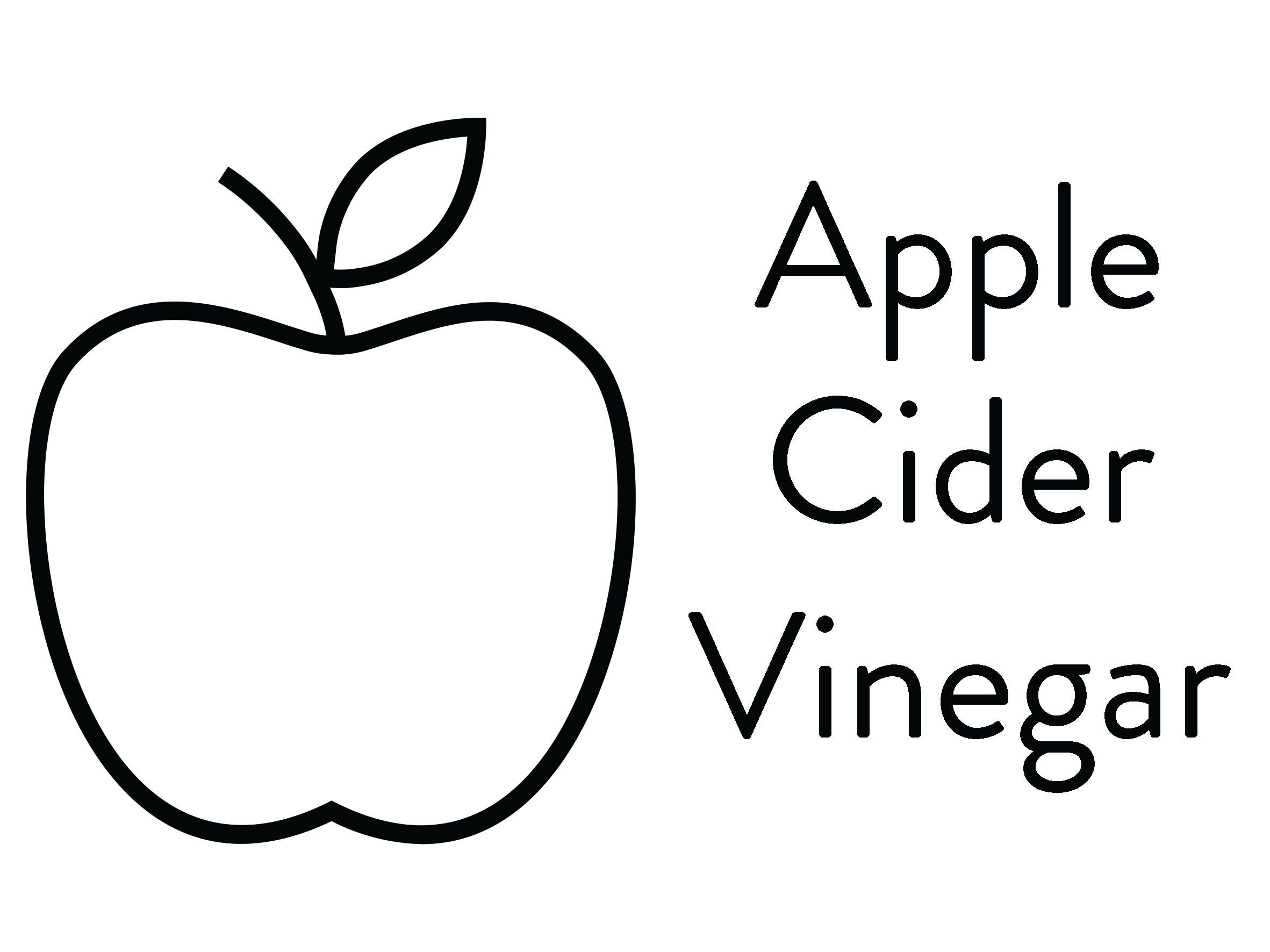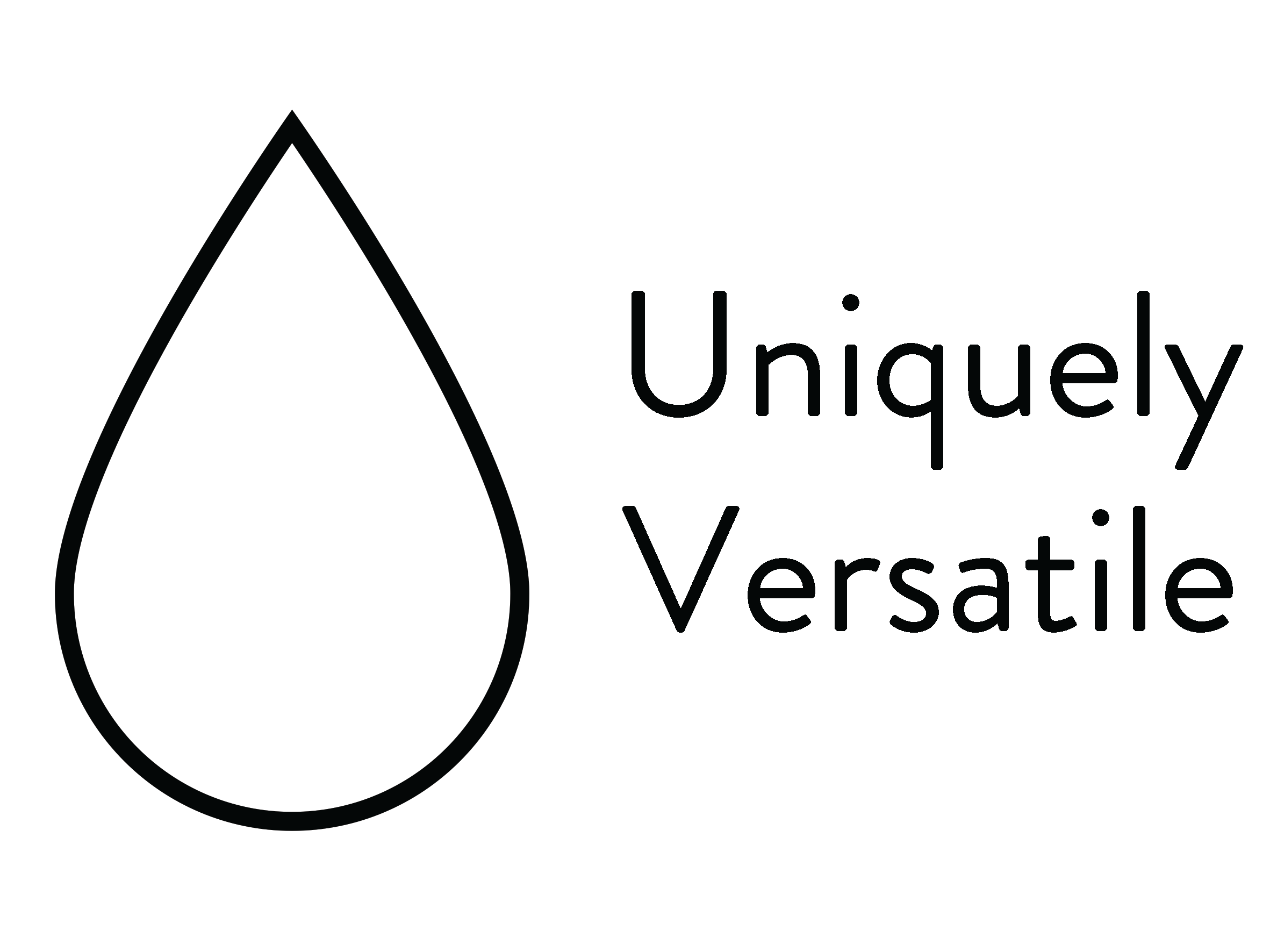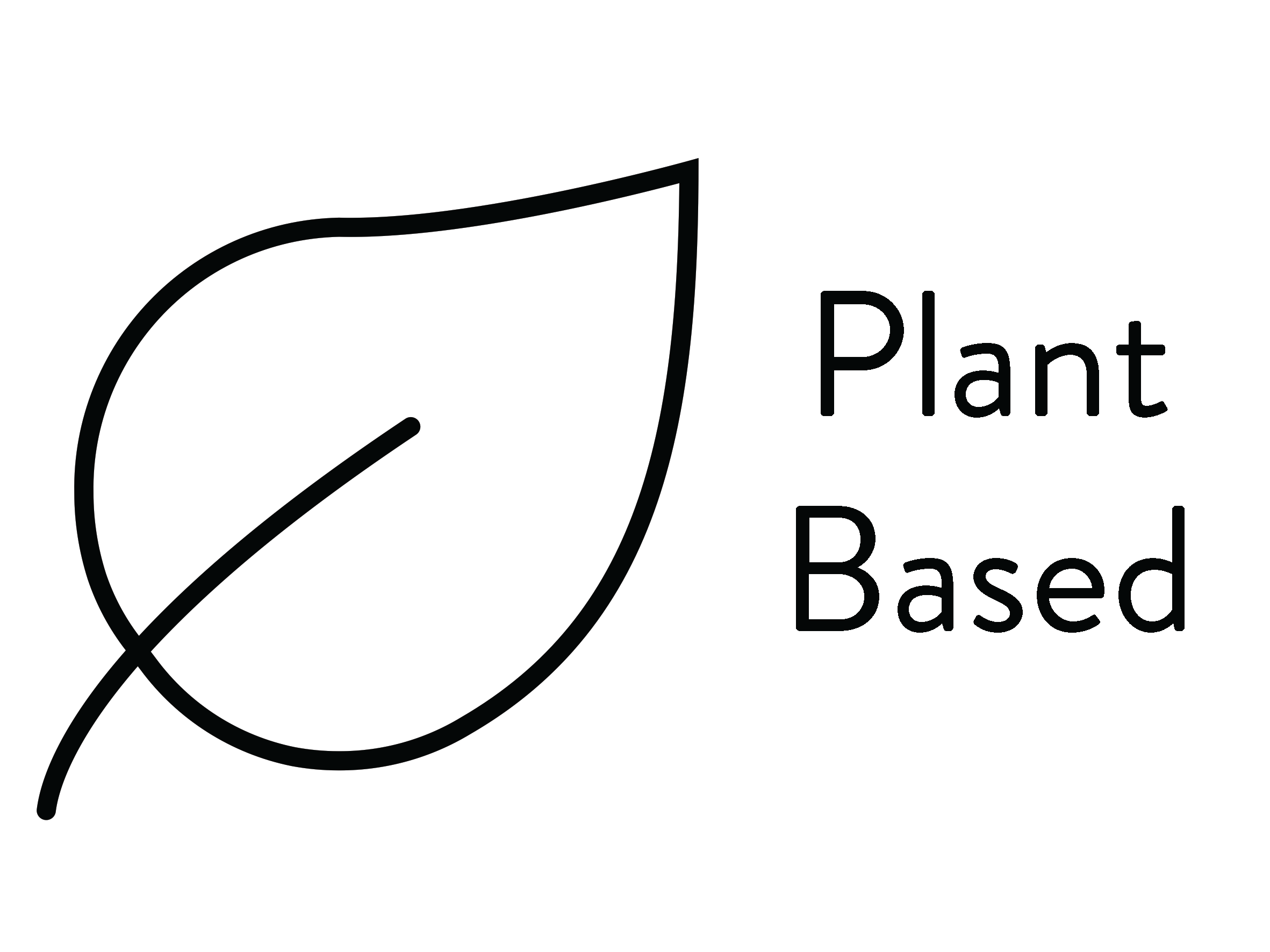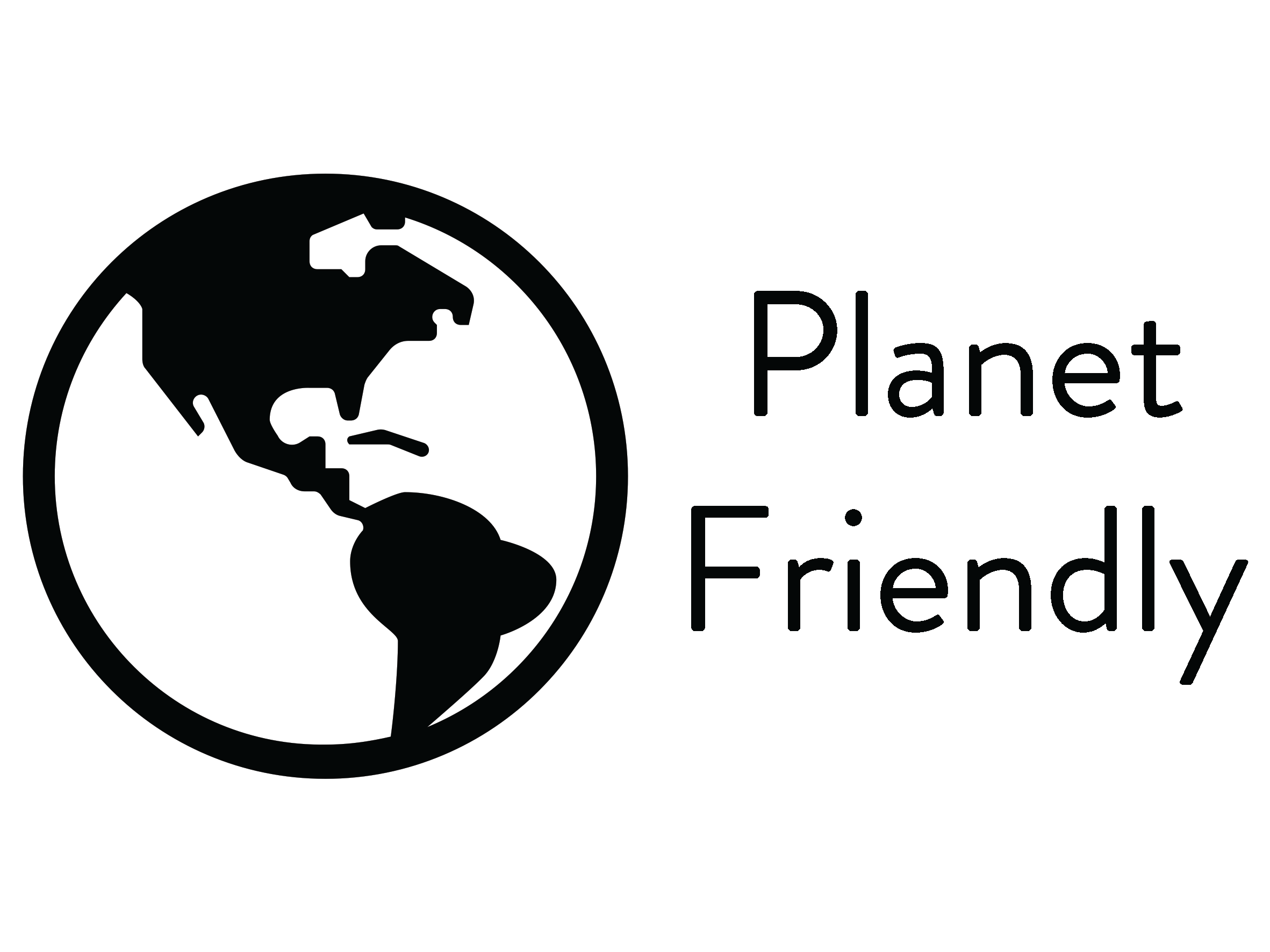 Our Sparkling cans are best served chilled, over ice. Store in a cool, dry place and refrigerate before consumption.
Jukes 1 - The Sparkling White: Carbonated water, apple cider vinegar, brown sugar, peach, cucumber, plum, apple and pineapple 
Jukes 6 - The Sparkling Red: Carbonated water, apple cider vinegar, brown sugar, blackberry, blackcurrant, raspberry, strawberry and plum
Jukes 8 - The Sparkling Rosé: Carbonated water, apple cider vinegar, brown sugar, cucumber, watermelon, pear, melon, raspberry, apple and rhubarb
The Sparkling Collection flavour profile
Jukes 1: Citrus & Herbal
Jukes 6: Fruity & Deep
Jukes 8: Aromatic & Refreshing