Jukes 5 - The Crisp White
Organic apple cider vinegar based, citrus and fresh.

9 x 30ml bottles in a box

Mix with water to enjoy, 1 bottle makes approximately two 125ml glasses.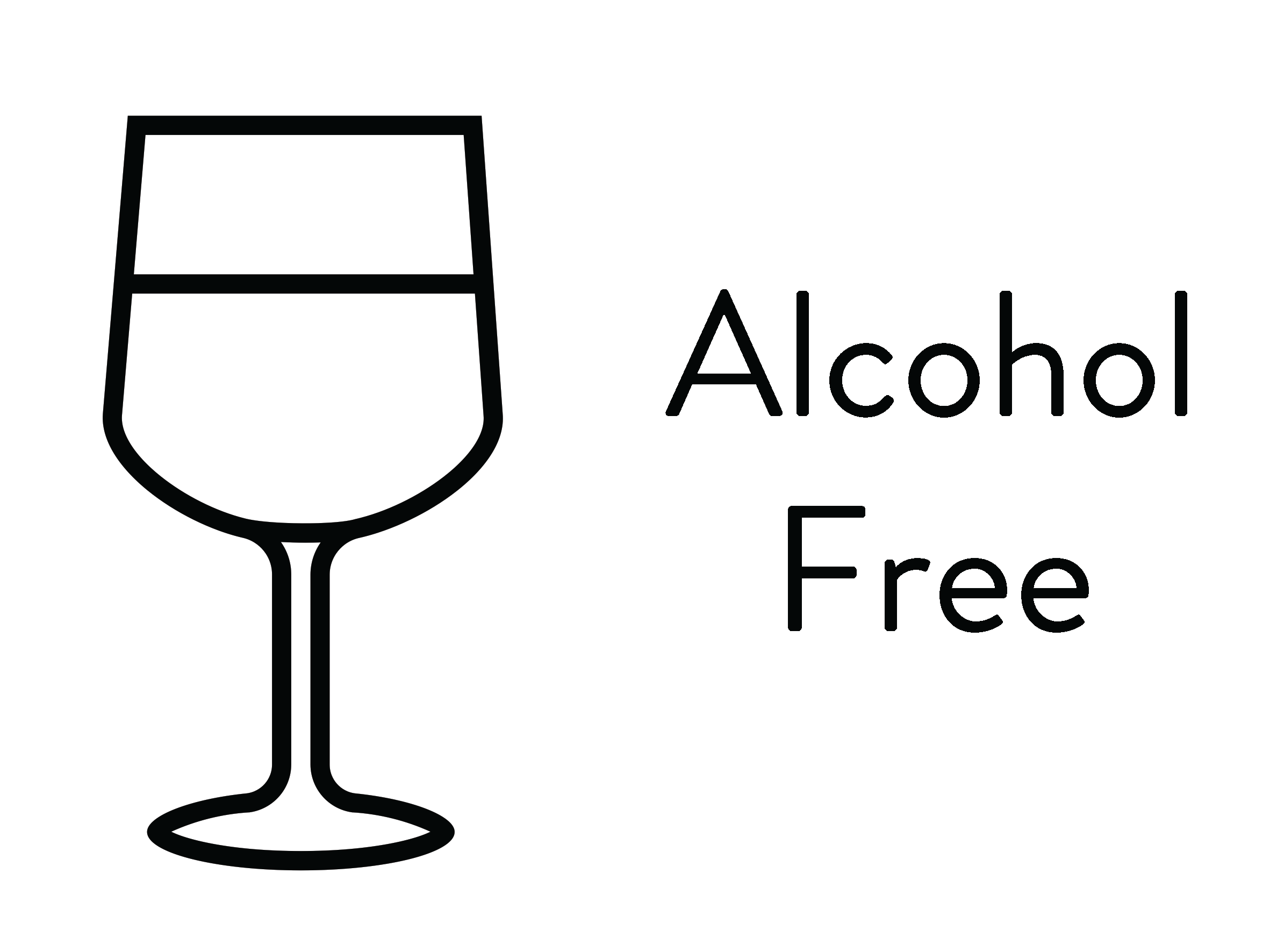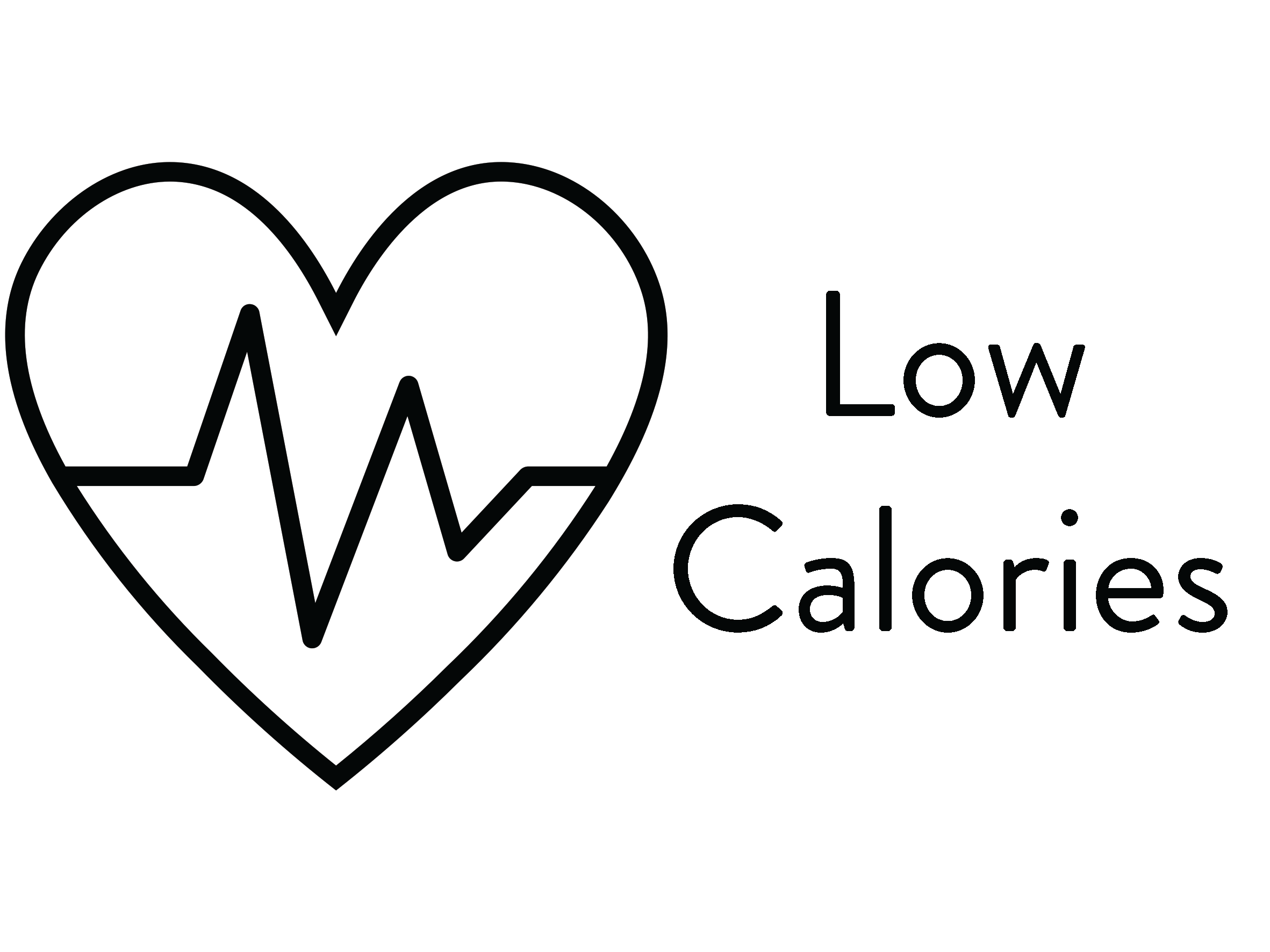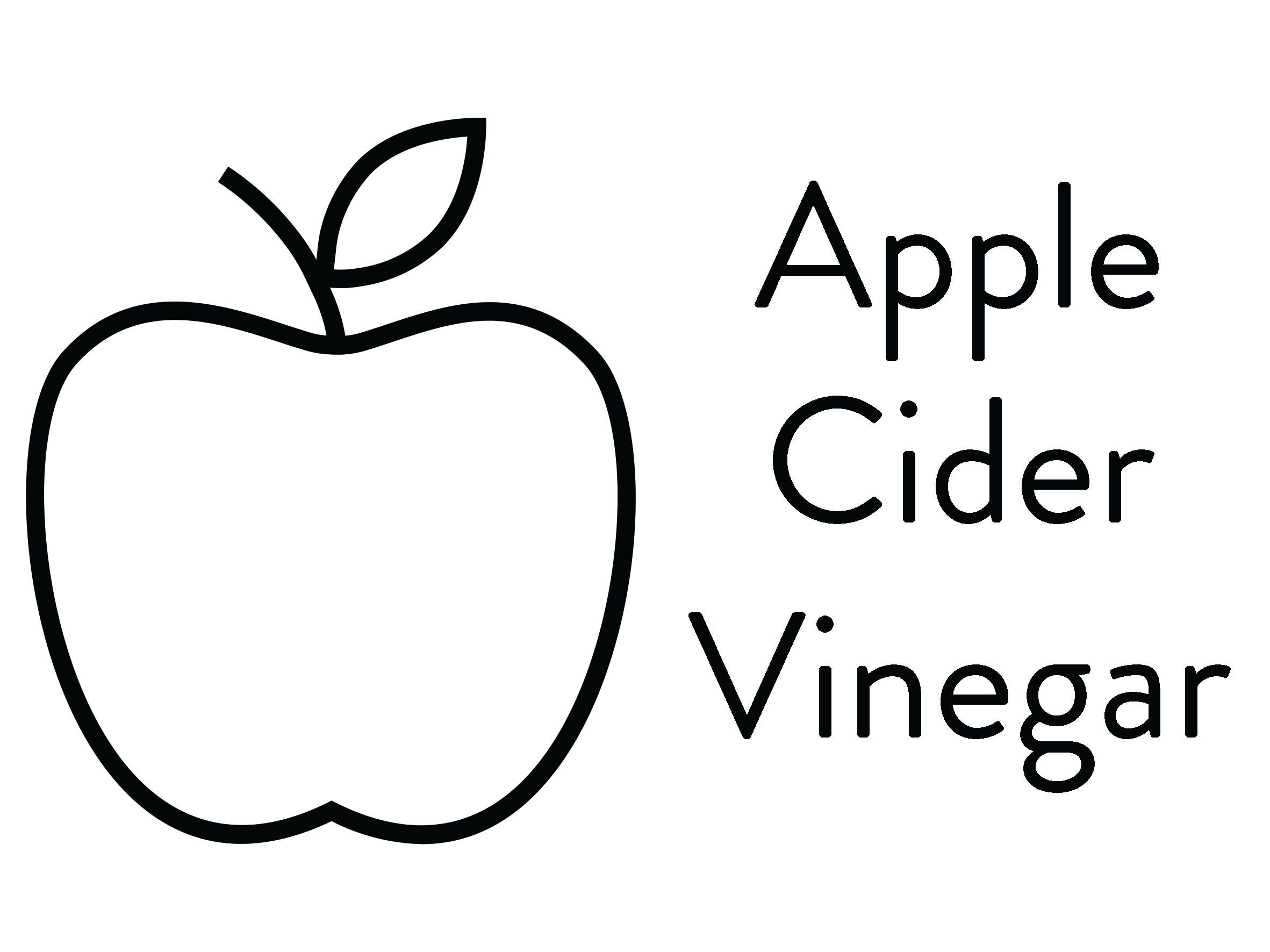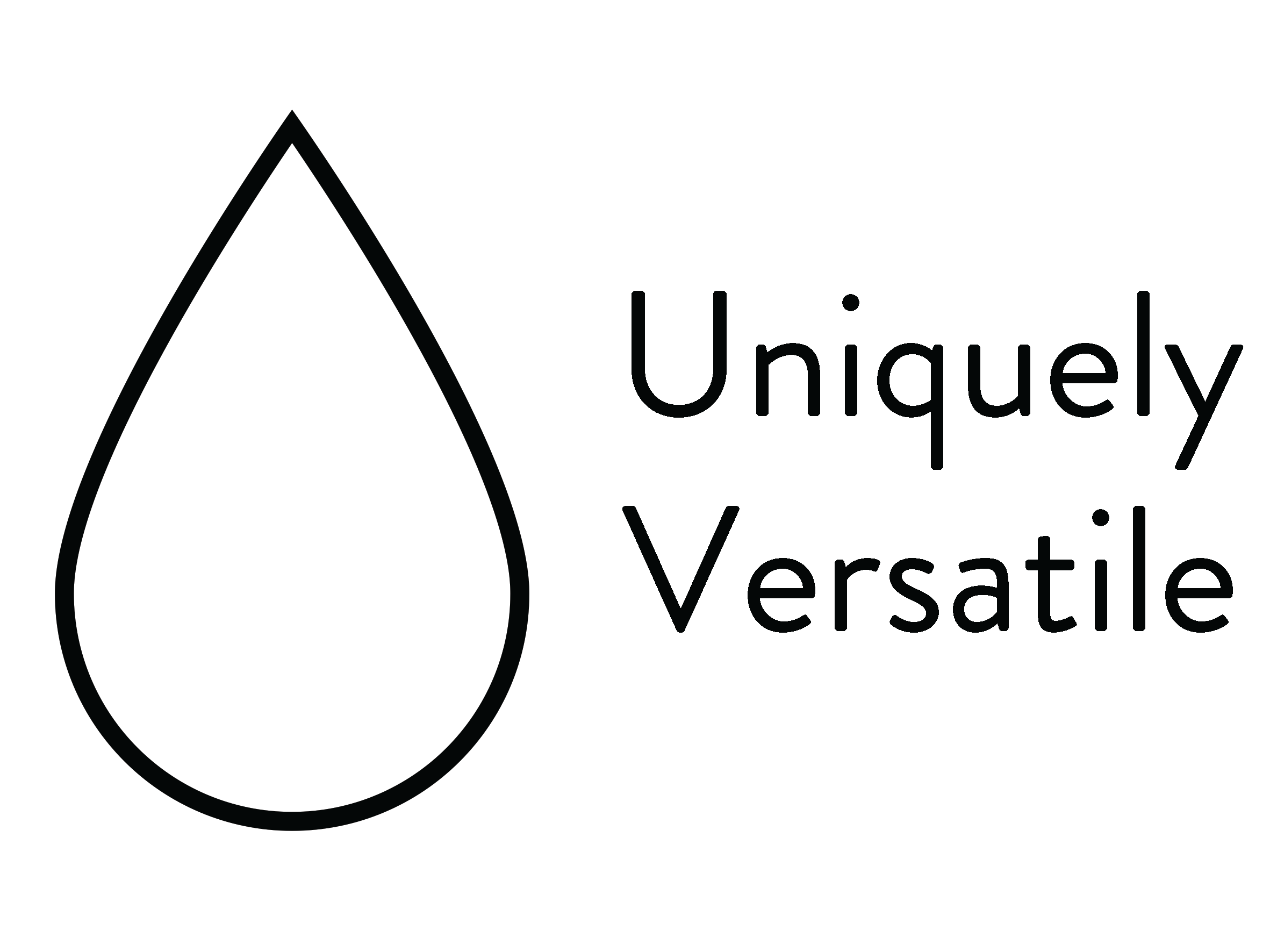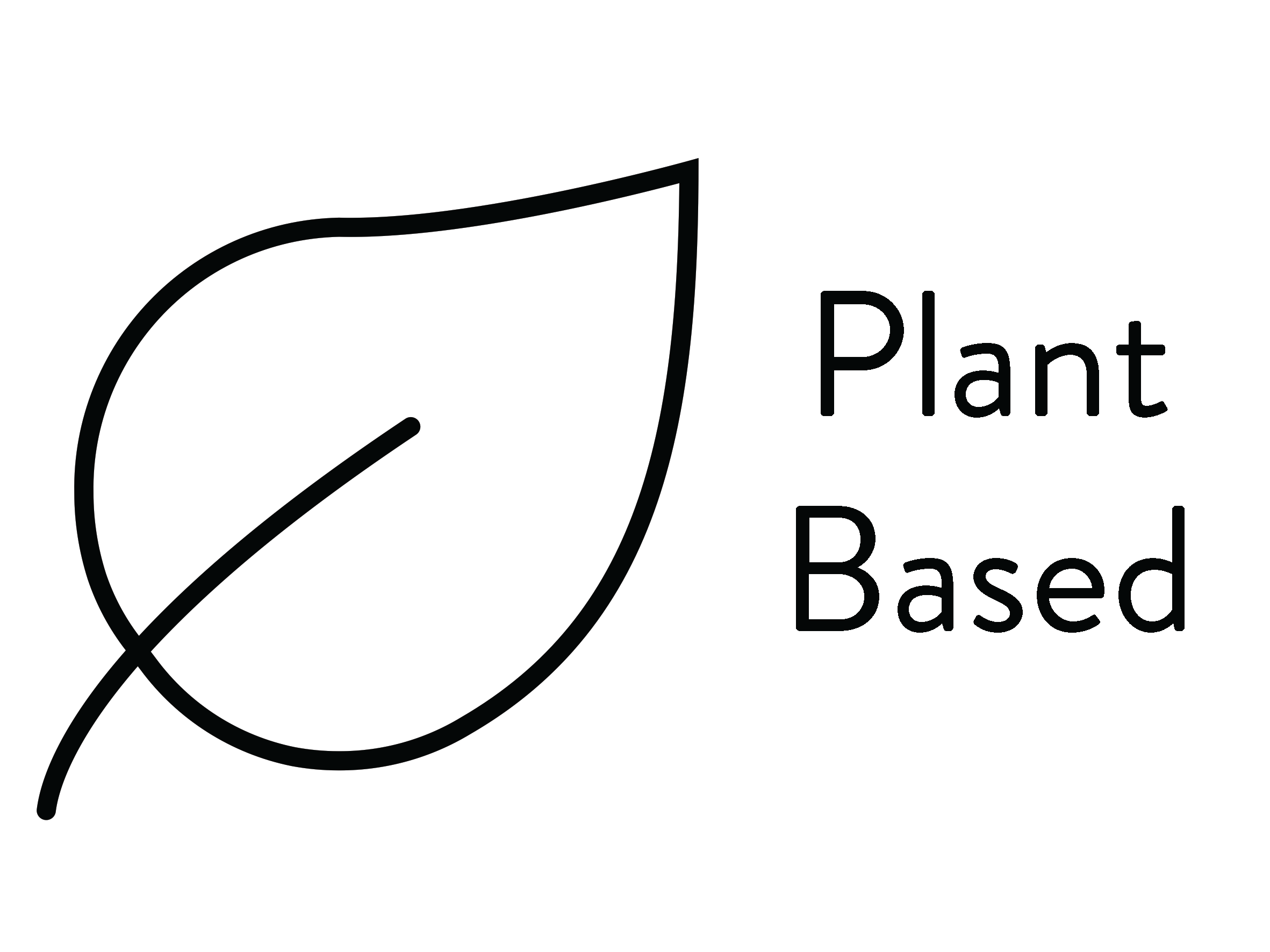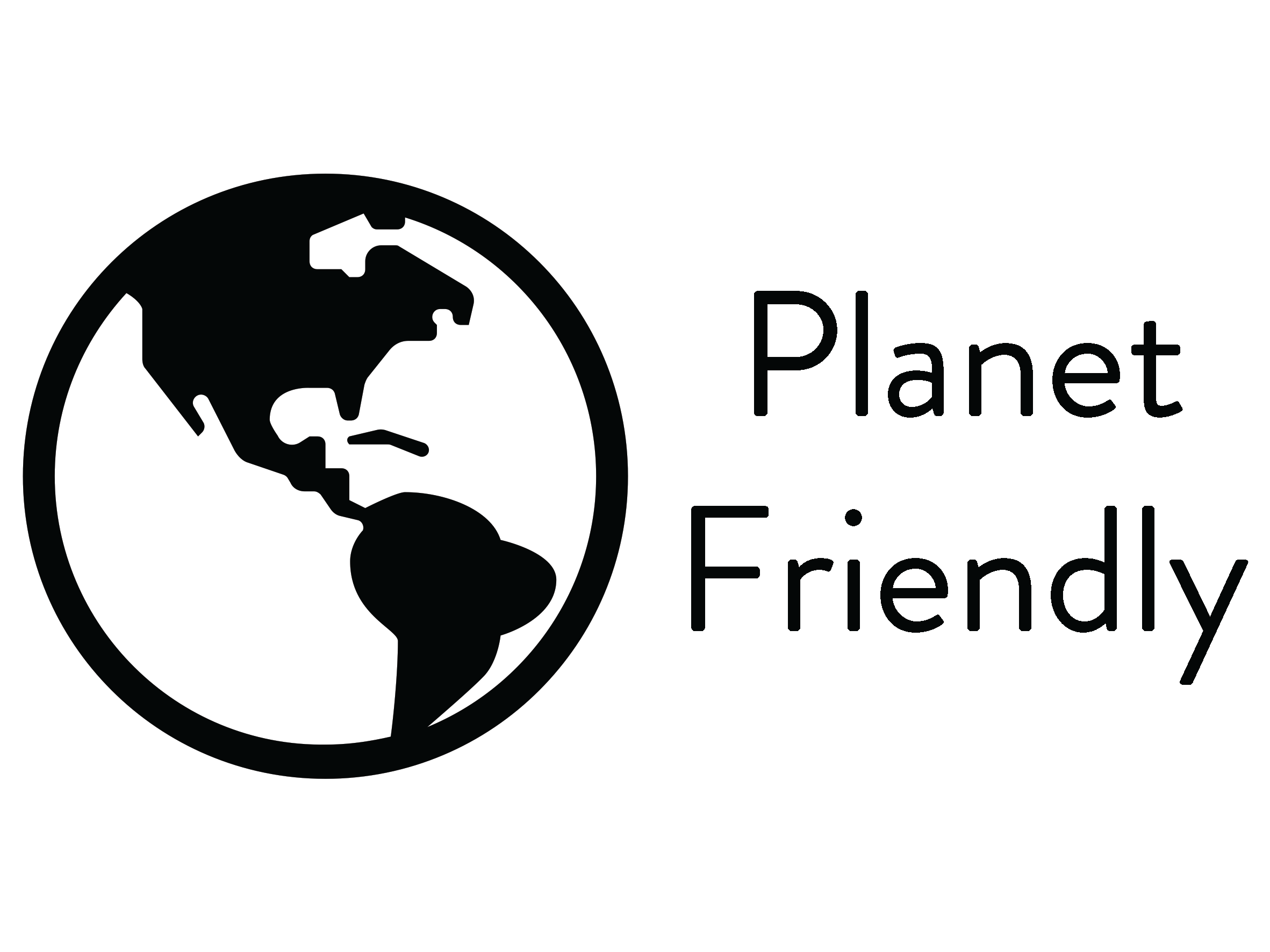 Jukes 5 is gleamingly green/white with a luminescent sheen and its tone is directly informed by its core ingredients. The main flavour themes found on the palate are built on the precise blending of lemon, pear, green apple, cucumber, gooseberry and grapefruit and with the addition of carefully selected vegetables, fragrant herbs and flowers. There is also a discreet level of spice that gently scours the palate and pricks the senses.

1 bottle of Jukes 5 makes two 125ml glasses. First pour 125ml of chilled still, sparkling or even tonic water into a wine glass, then pour in half a bottle of Jukes 5. Stir, taste and then adjust to your palate. We love it especially with chilled still water.
Refrigerate the bottle once opened.
Organic apple cider vinegar, brown sugar, lemon, pear, green apple, cucumber, gooseberry, grapefruit, natural flavourings. 
Nutritional info: *Typical values per 100ml
- Energy: 70KJ (17kcal)
- Fat: 0.4g
- of which saturates: 0.1g
- Carbohydrates: 2.8g
- of which sugars: 2.8g
- Protein: 0.4g
- Salt: 0.1g
Jukes 5 - The Crisp White flavour profile
Citrus
Fresh
Refreshing