Organic apple cider vinegar based, with layered red fruit flavours and a faint smokiness.

9 x 30ml bottles in a box

Mix with water to enjoy, 1 bottle makes approximately two 125ml glasses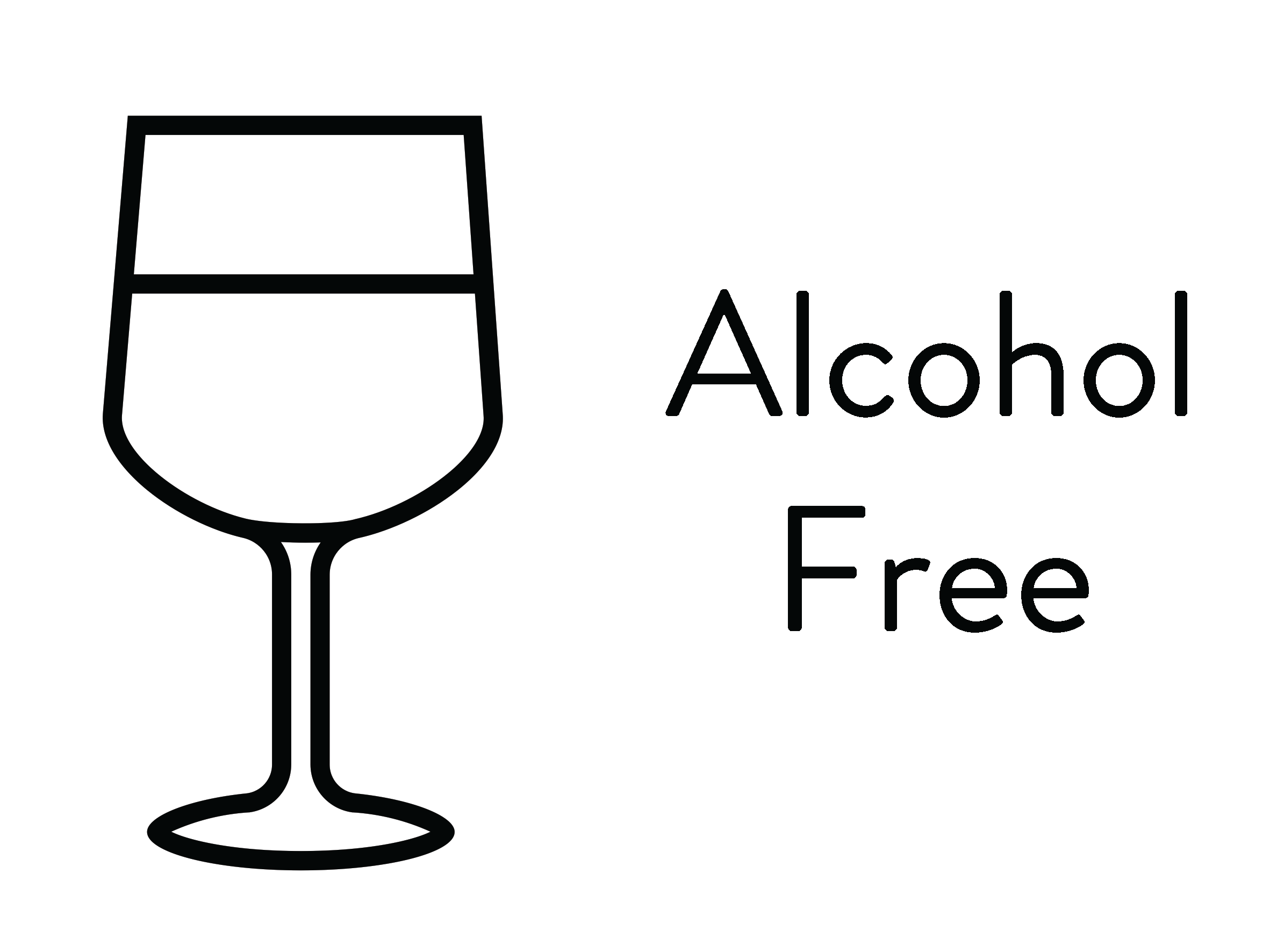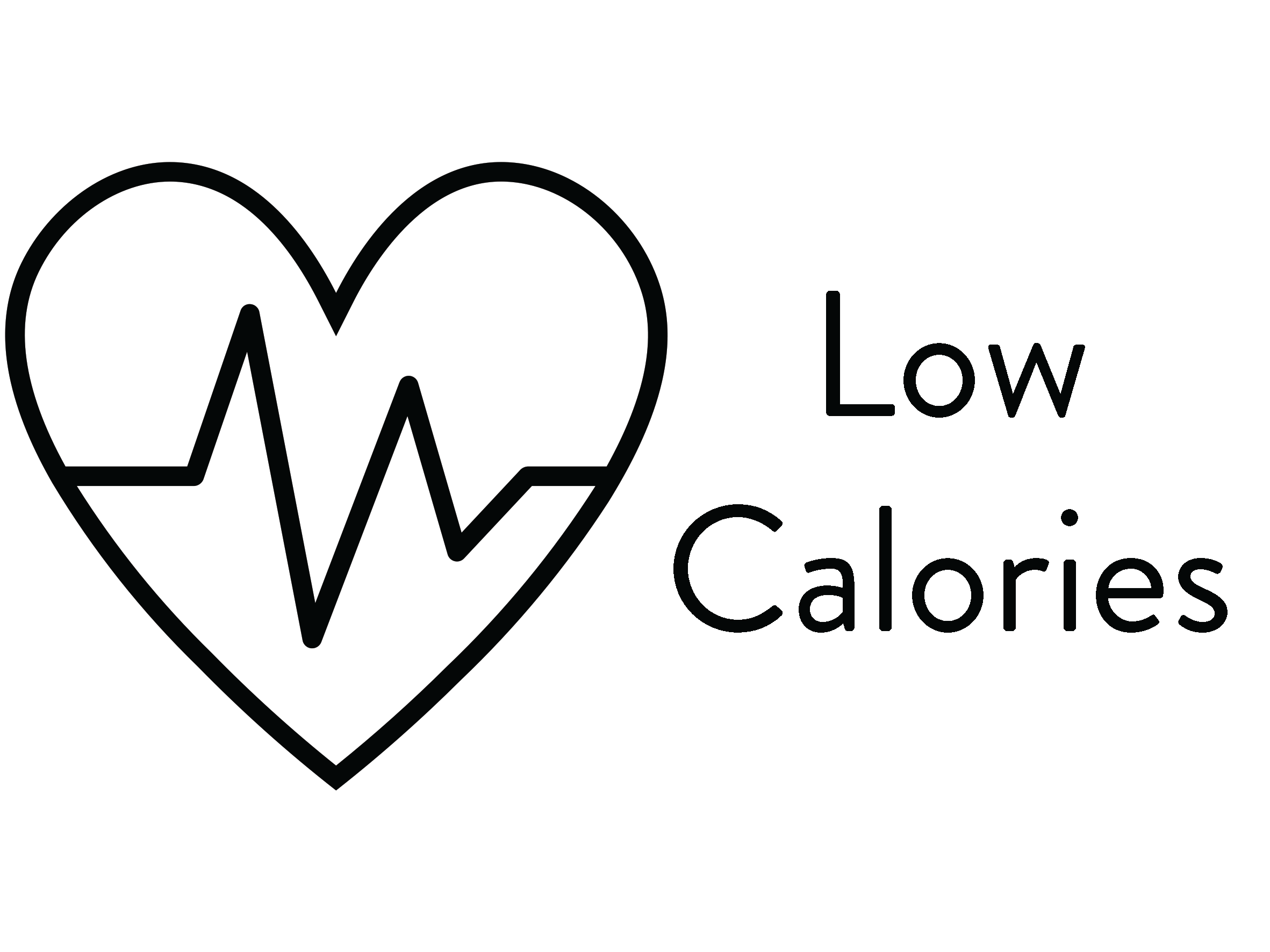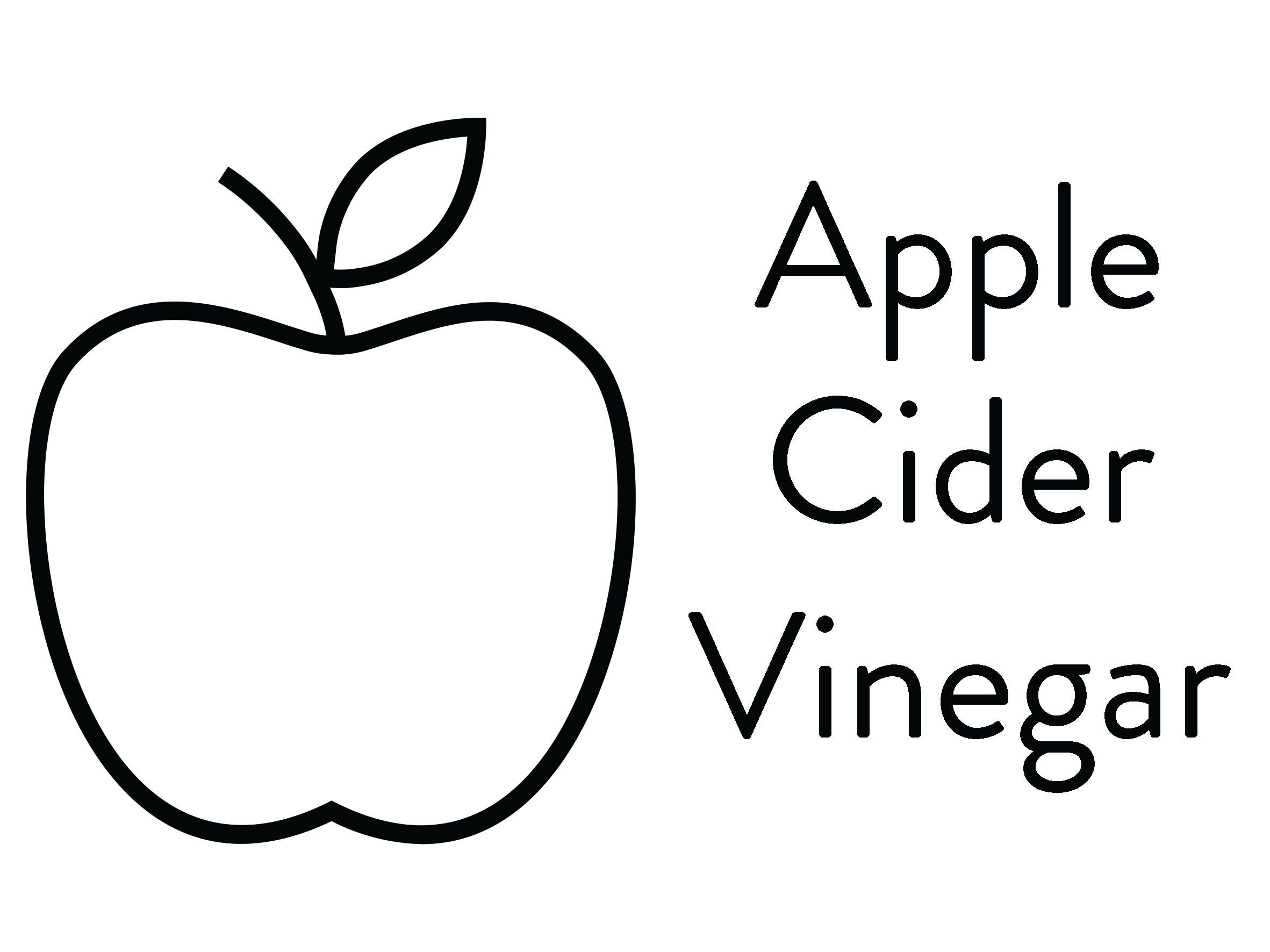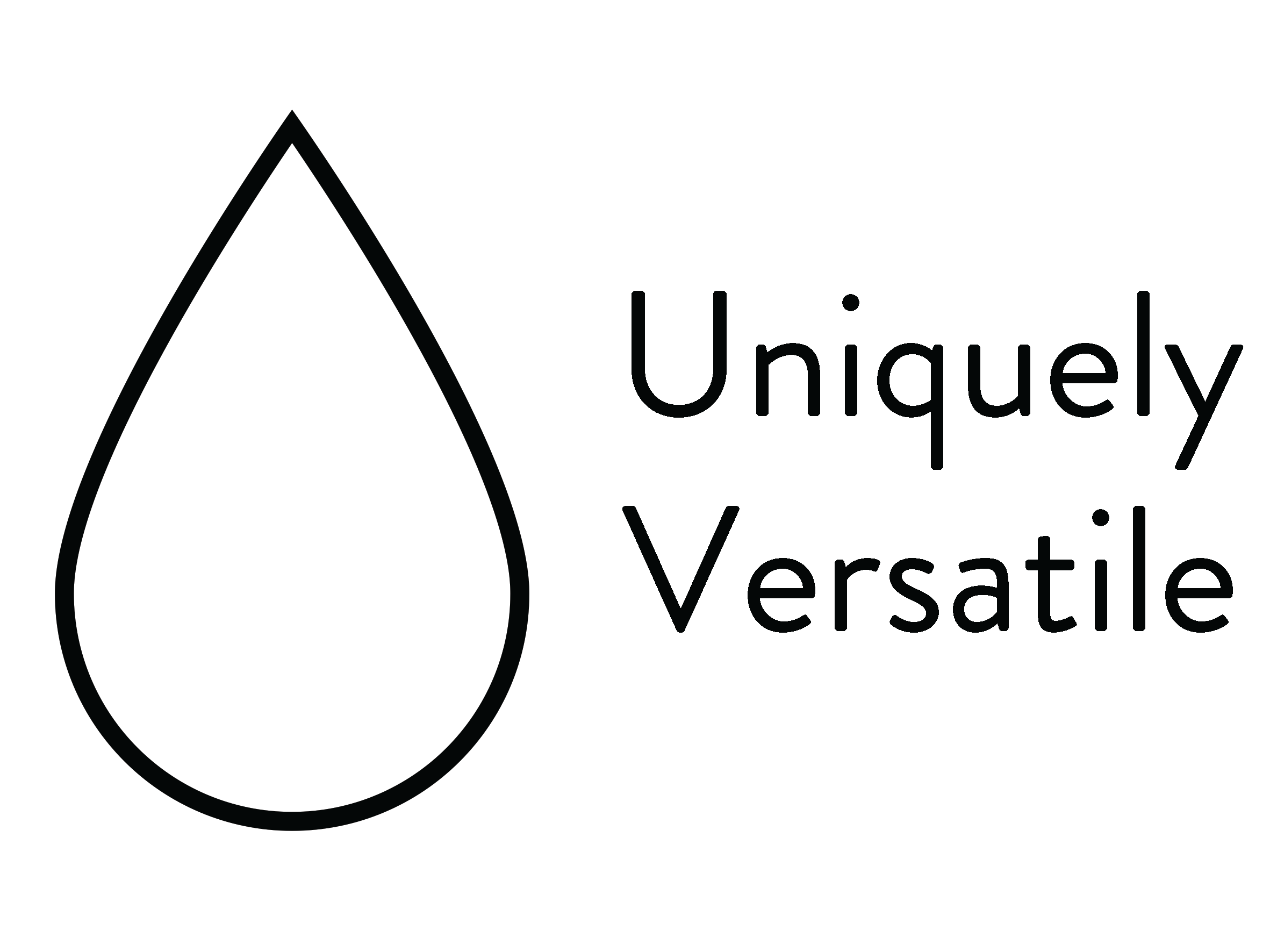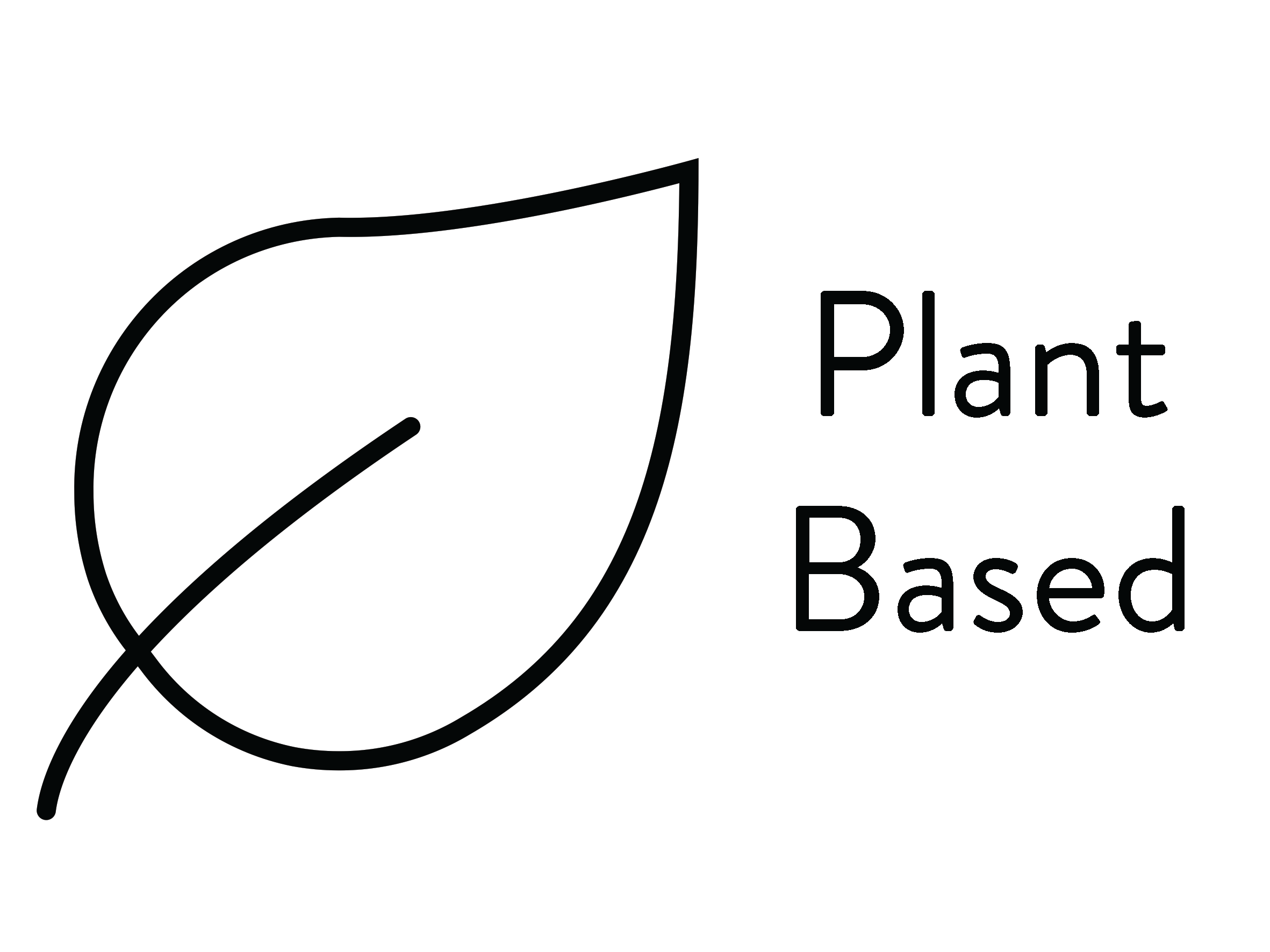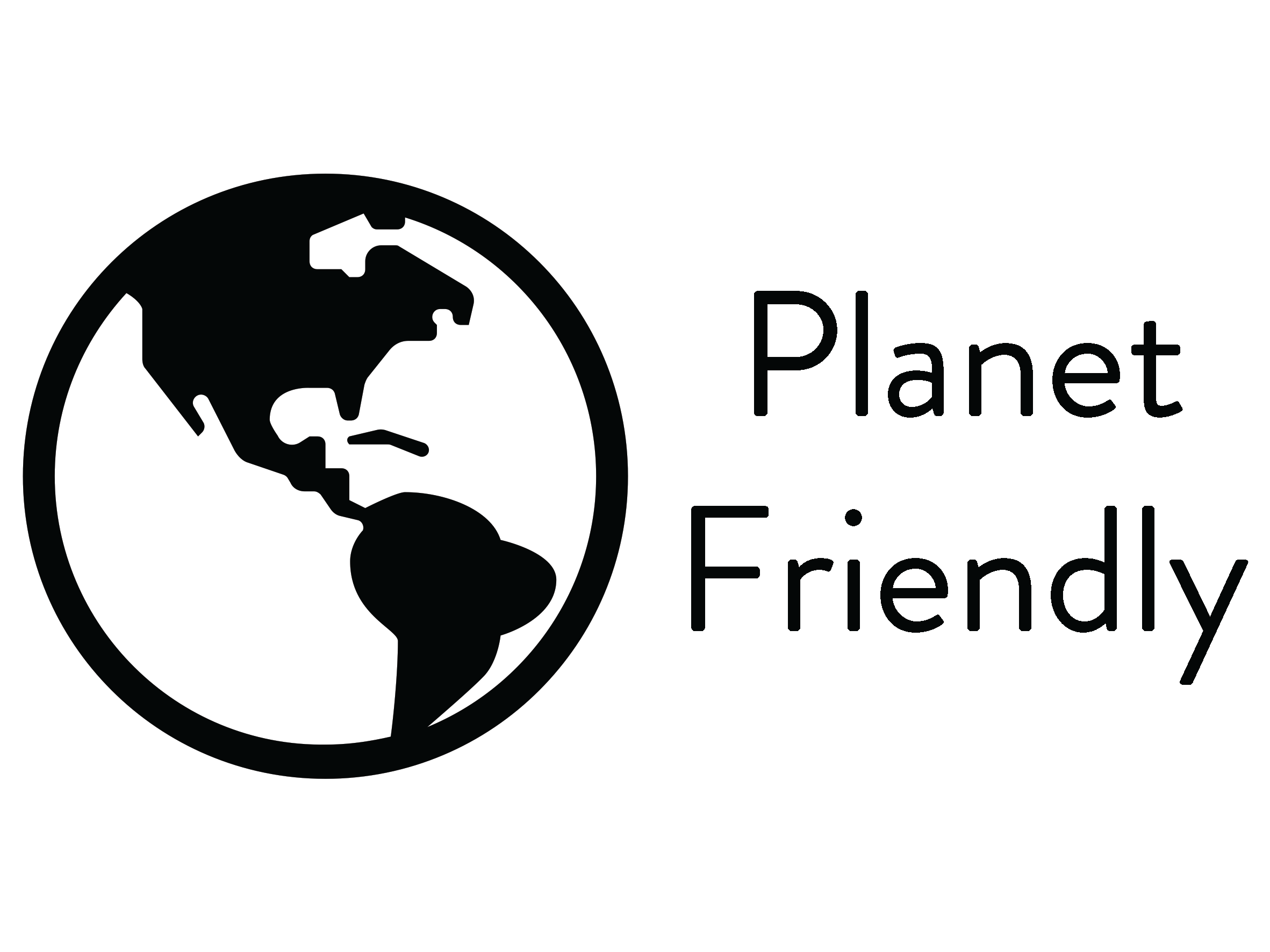 Jukes 2 draws its inspiration from the vast panoply of lighter red wines which match so well to the dishes drawn from a classic Autumnal kitchen. The main flavour themes found on the palate are built on the precise blending of cranberries, sour cherries, blueberries, pomegranates, red apples and raspberries and with the addition of earthy vegetables, fragrant herbs and warming spices.
The backbone of apple cider vinegar allows each ingredient to express itself fully thanks to our delicate maceration technique. Jukes 2 is based on the flavours of a multitude of different light red wine styles which enables it to match with an extremely broad range of dishes. 
1 bottle of Jukes 2 makes two 125ml glasses. First pour 125ml of chilled still, sparkling or even tonic water into a wine glass, then pour in half a bottle of Jukes 2. Stir, taste and then adjust to your palate. We love it especially with chilled still water.
Refrigerate the bottle once opened.
Organic apple cider vinegar, brown sugar, cranberries, sour cherries, blueberries, pomegranates, raspberries, red apples, natural flavourings.
Nutritional info: *Typical values per 100ml
- Energy: 41KJ (10kcal)
- Fat: 0.2g
- of which saturates: 0.2g
- Carbohydrates: 1.7g
- of which sugars: 1.6g
- Protein: 0.3g
- Salt: 0.1g
Jukes 2 - The Bright Red flavour profile
Autumnal
Smokey
Spicy