Jukes 1 - The Classic White
Organic apple cider vinegar based, centred around a citrus and herb theme. 

9 x 30ml bottles in a box

Mix with water to enjoy, 1 bottle makes approximately two 125ml glasses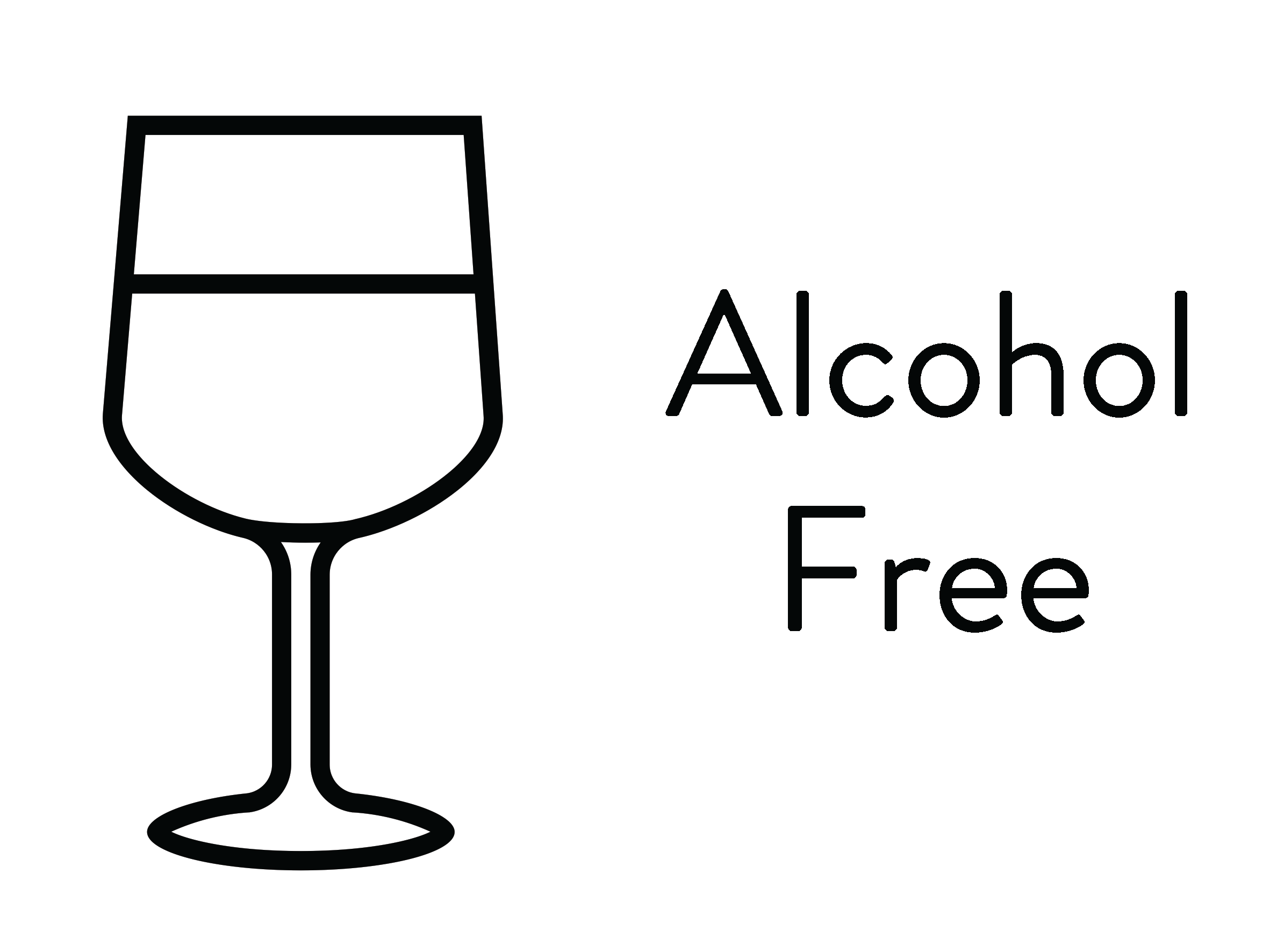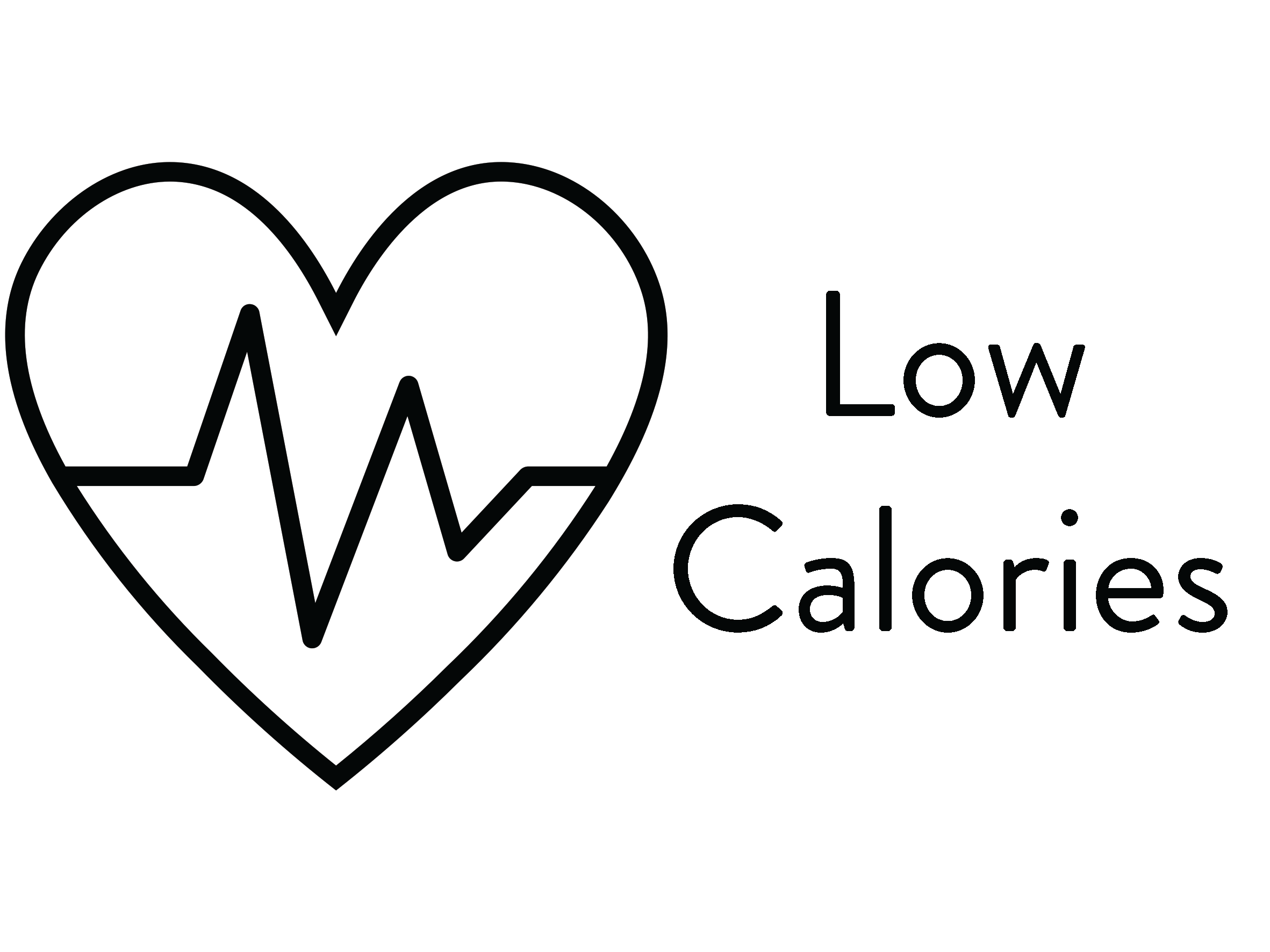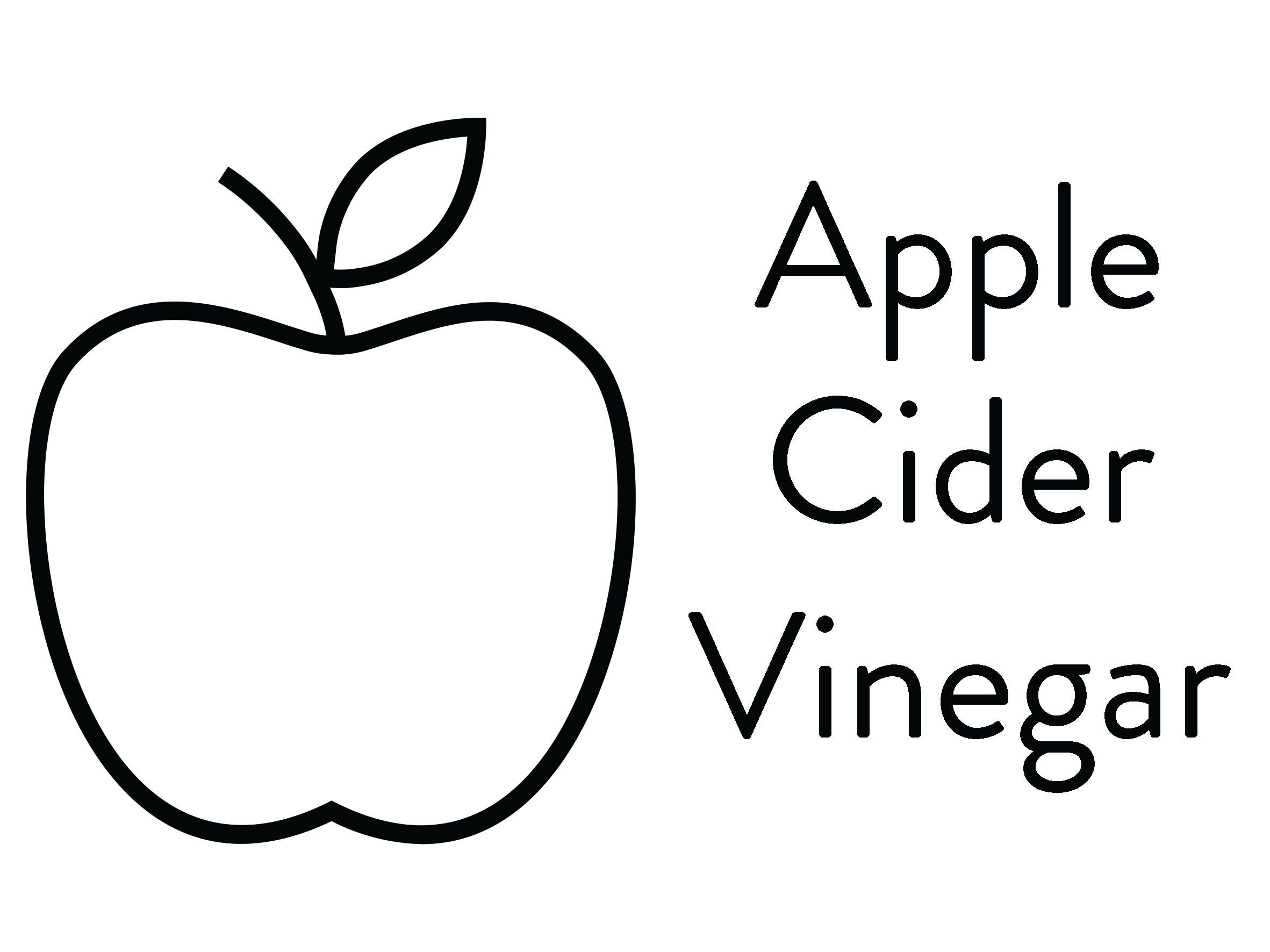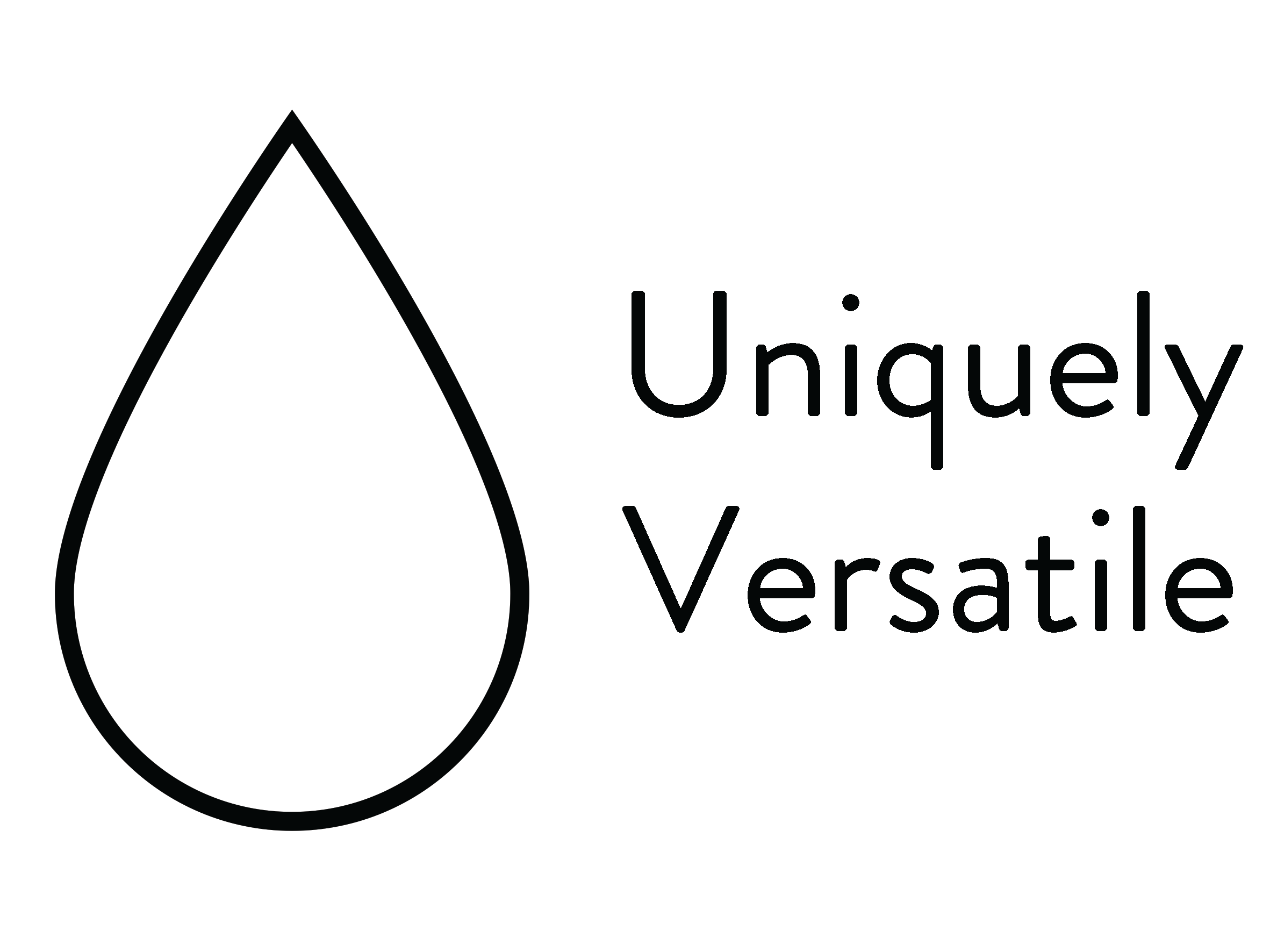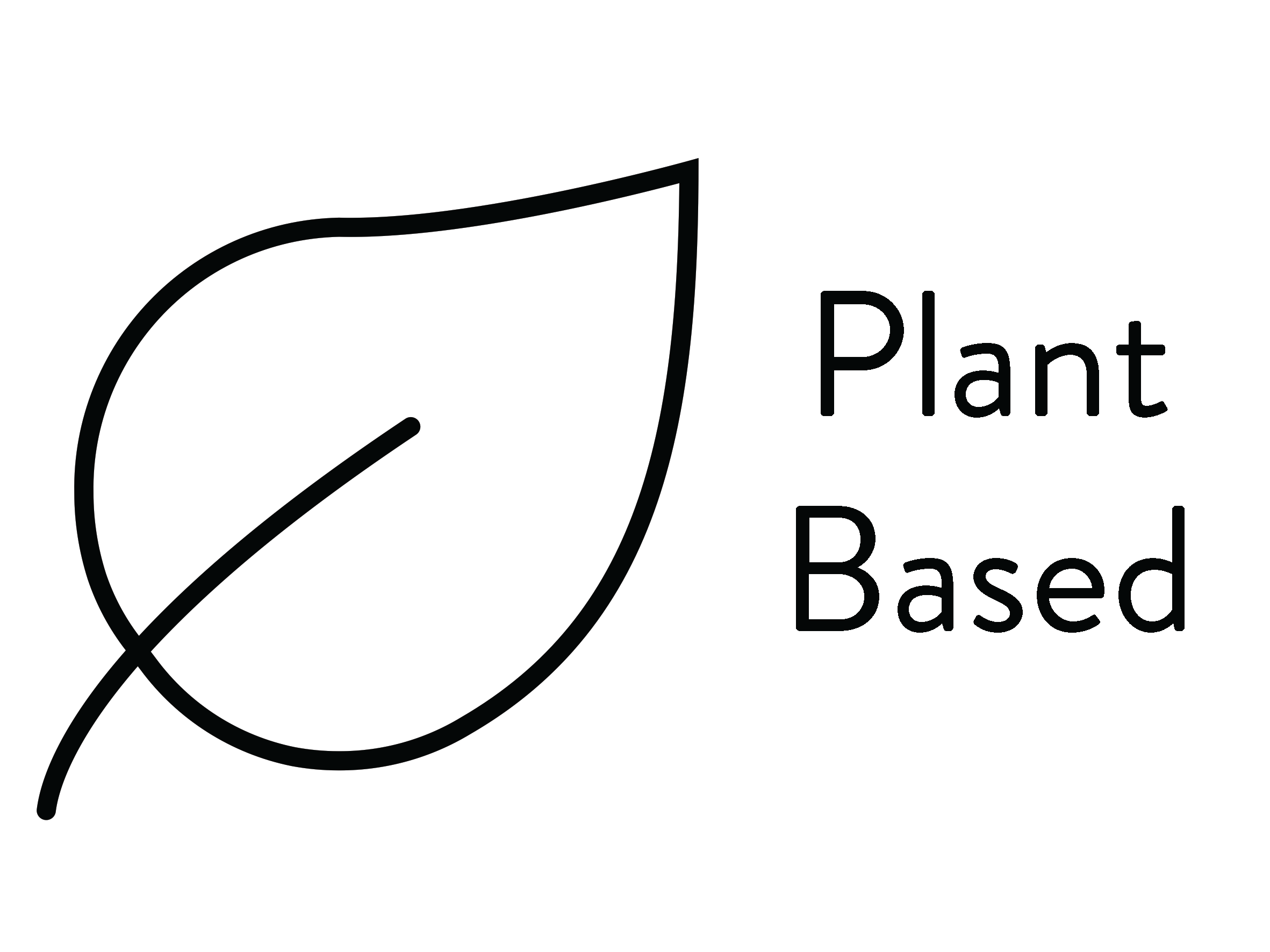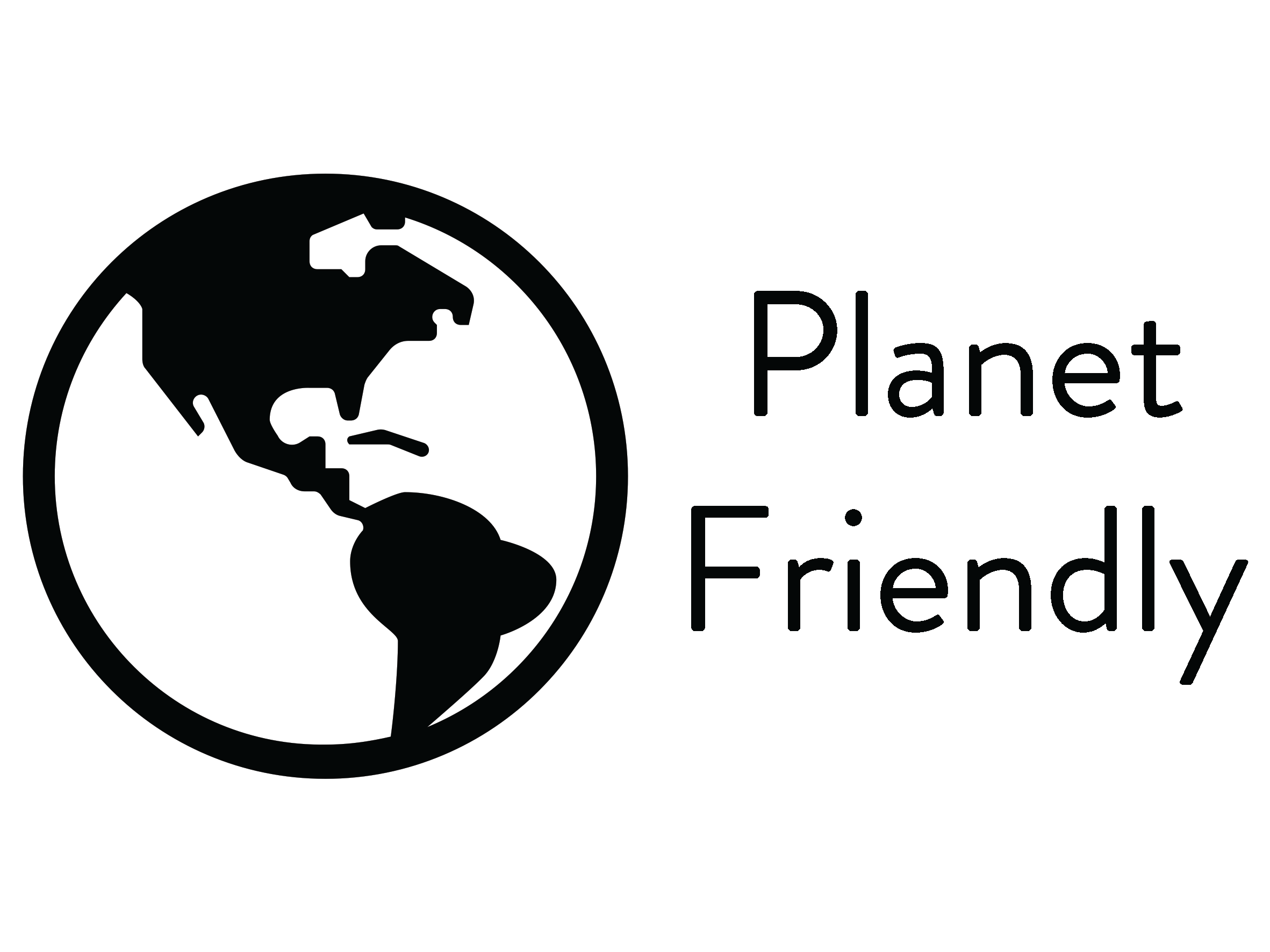 Built on a theme of peach blossom, refreshing cucumber, top quality plums, tart apples and pineapple husk, this is a fragrant drink with a full flavour on the palate and, crucially a long, tart, lemon zest-tinged finish.
The apple cider vinegar allows each ingredients to express themselves fully thanks to our delicate maceration techniques. Jukes 1 is based on the flavours of a multitude of different white wine styles which enables it to match with an extremely broad range of dishes. 
1 bottle of Jukes 1 makes two 125ml glasses. First pour 125ml of chilled still, sparkling or even tonic water into a wine glass, then pour in half a bottle of Jukes 1. Stir, taste and then adjust to your palate. We love it especially with chilled sparkling water.
Refrigerate the bottle once opened.
Organic apple cider vinegar, brown sugar, peach, cucumber, plum, apple, pineapple, natural flavourings.
Nutritional info: *Typical values per 100ml
- Energy: 70KJ (16kcal)
- Fat: 0.5g
- of which saturates: 0.1g
- Carbohydrates: 3.7g
- of which sugars: 3.4g
- Protein: 0.6g
- Salt: 0.1g
Jukes 1 - The Classic White flavour profile
Citrus
Herbal
Fresh & Bright