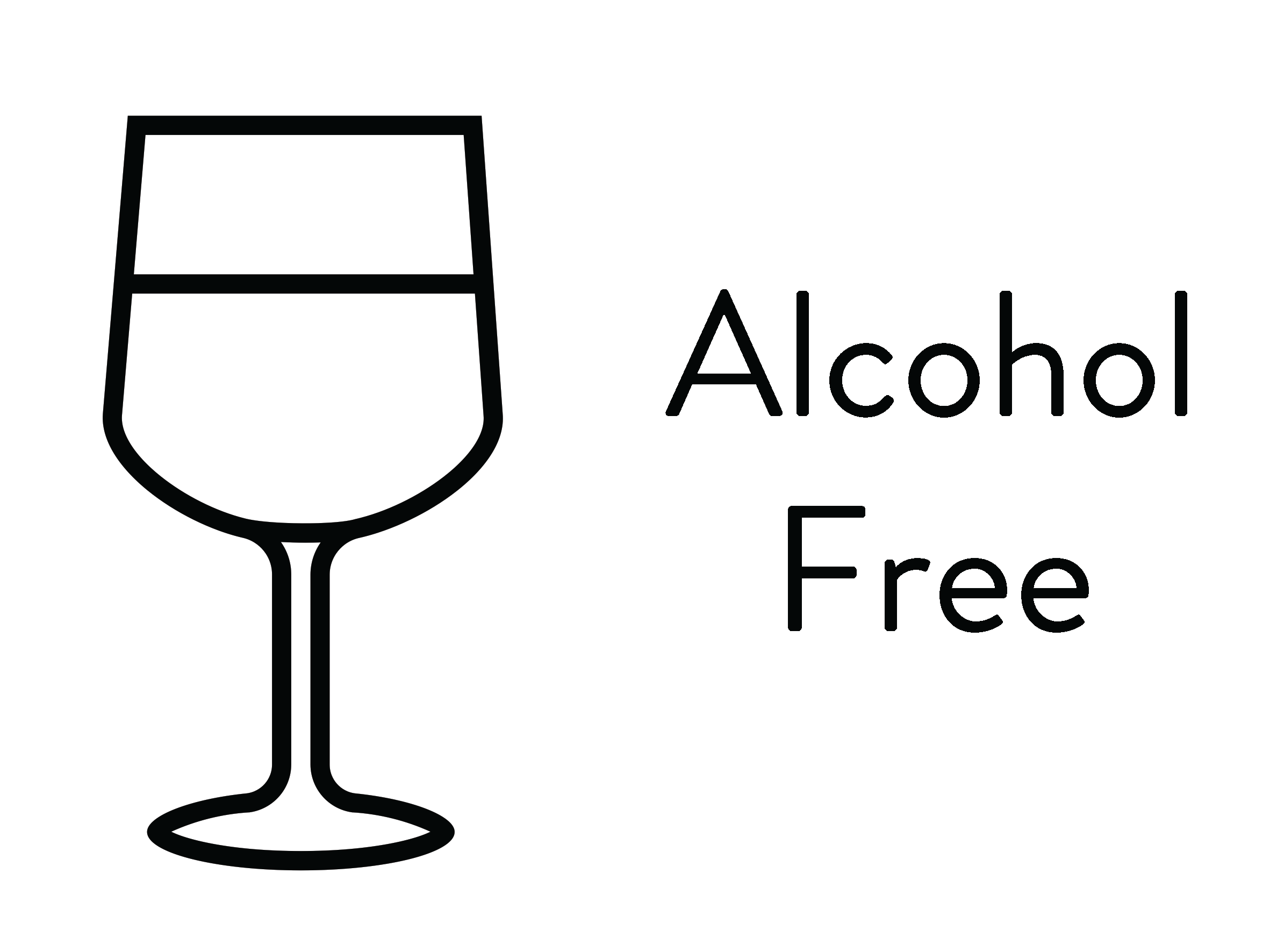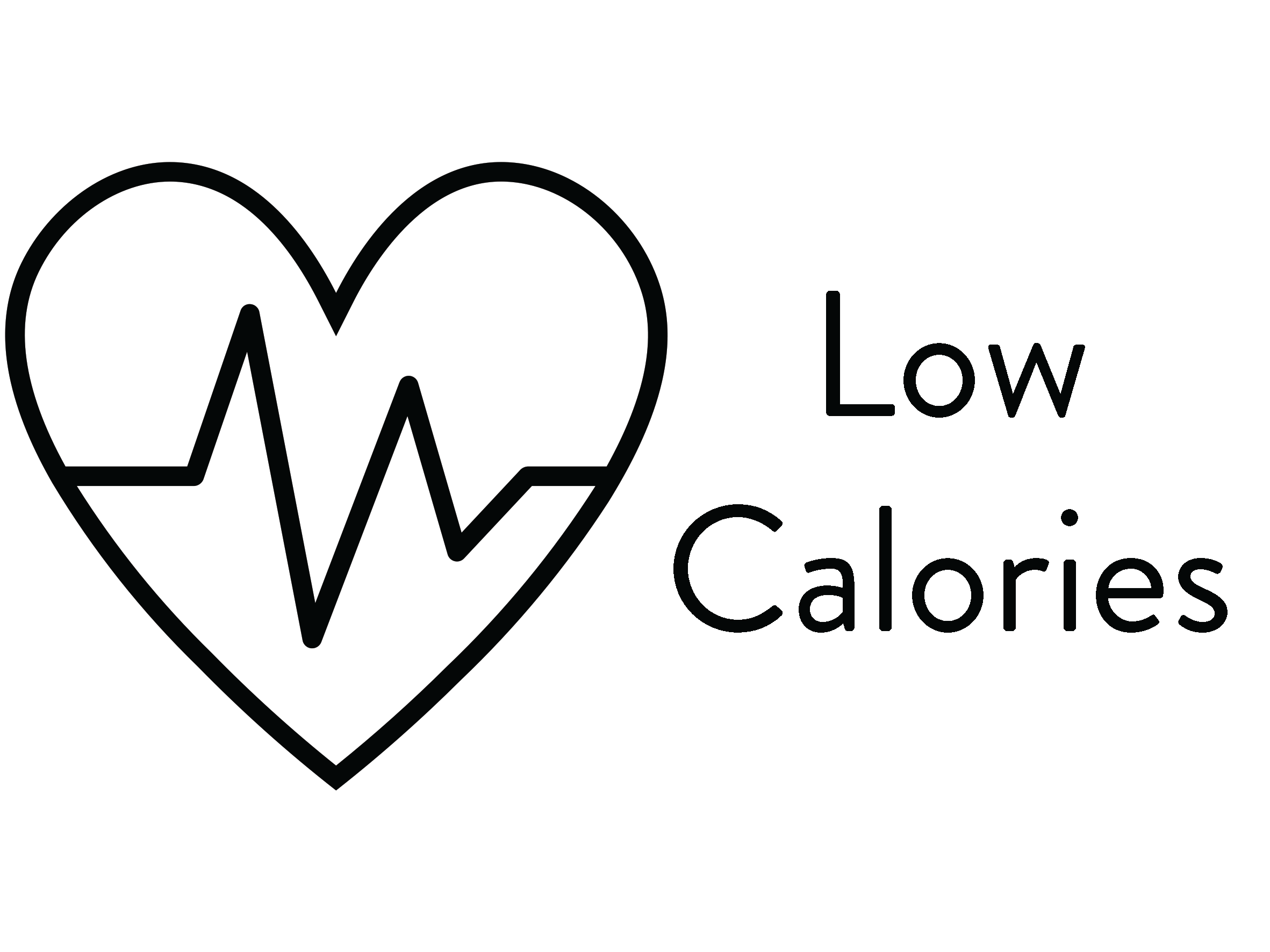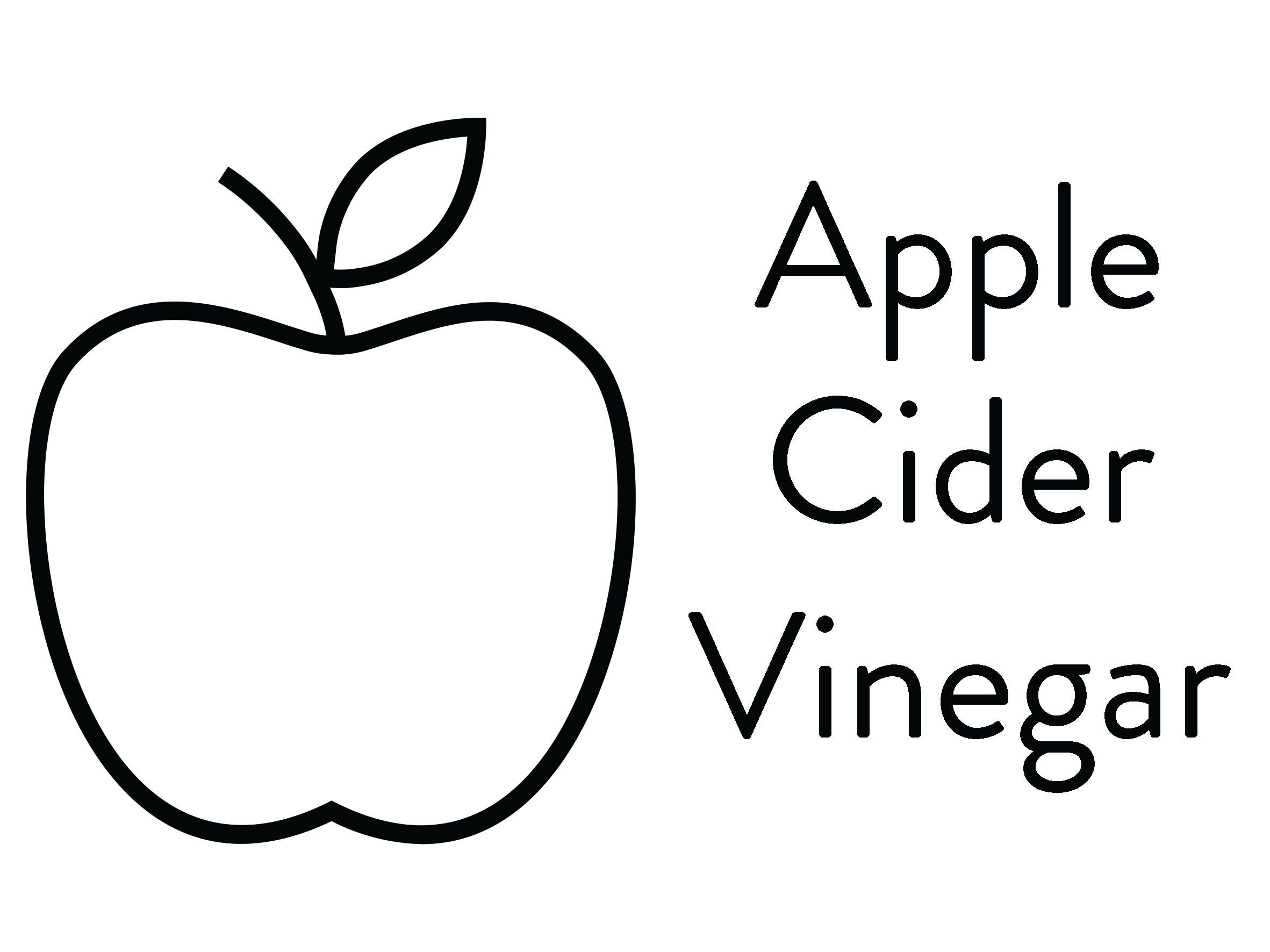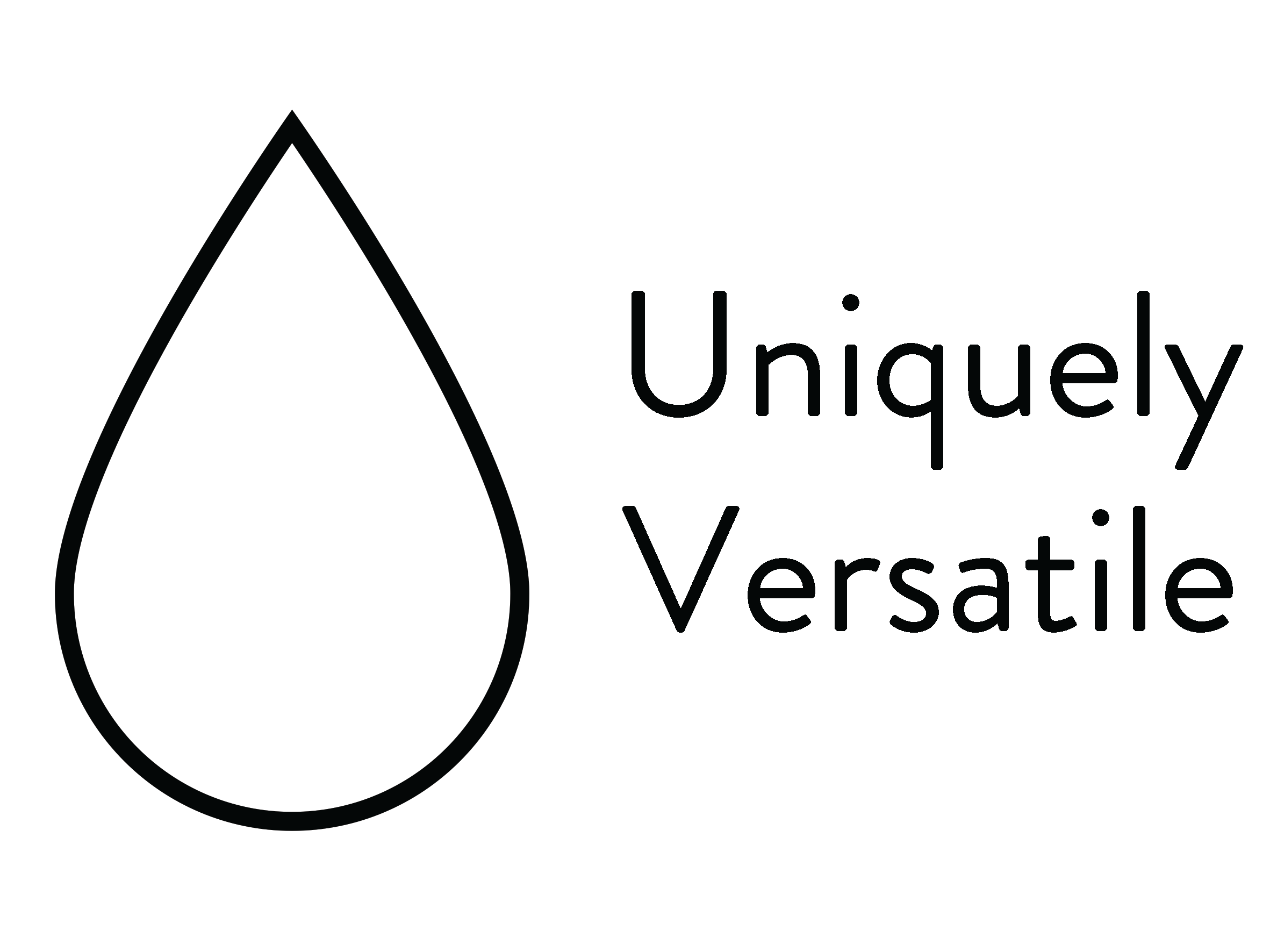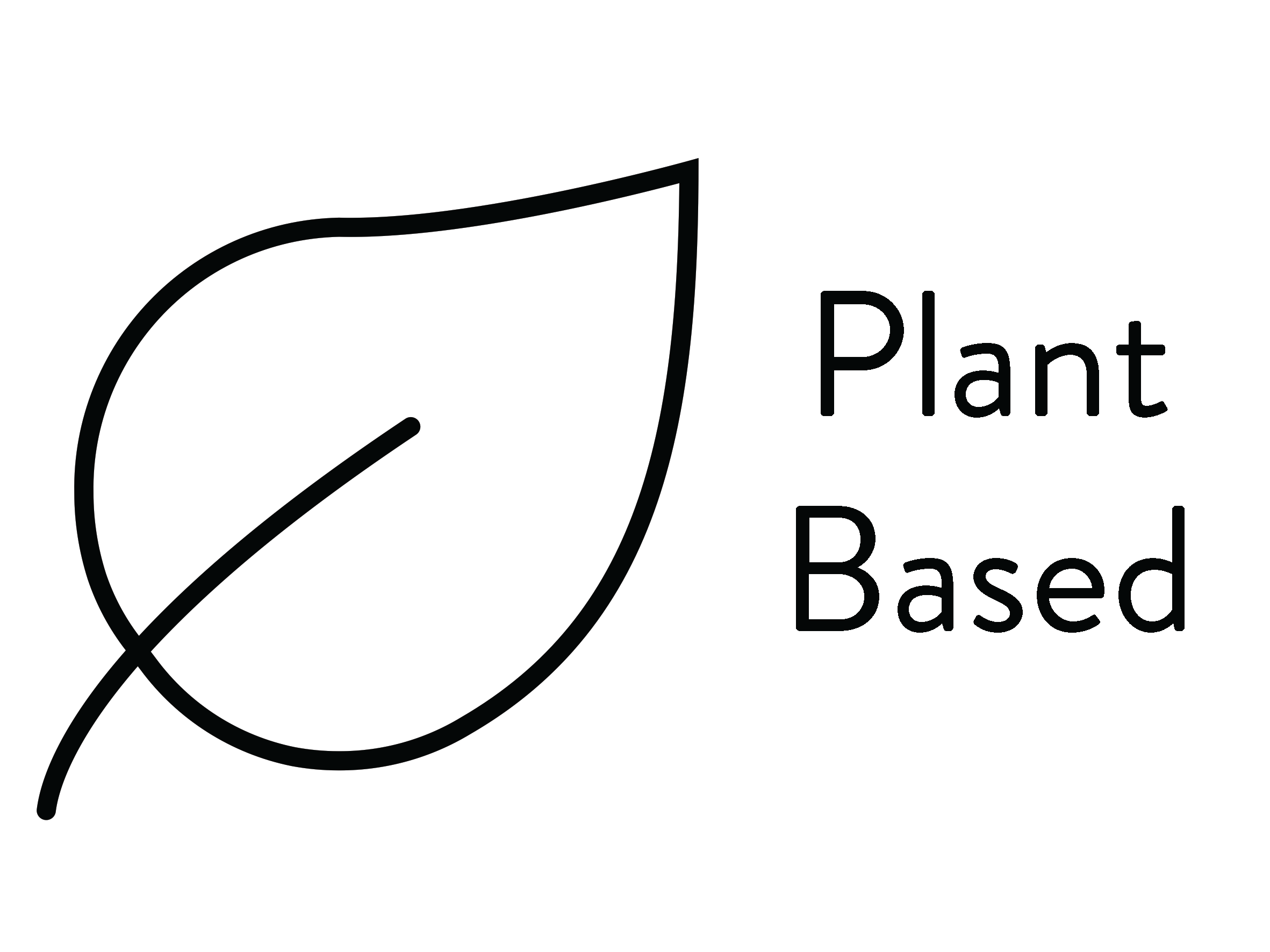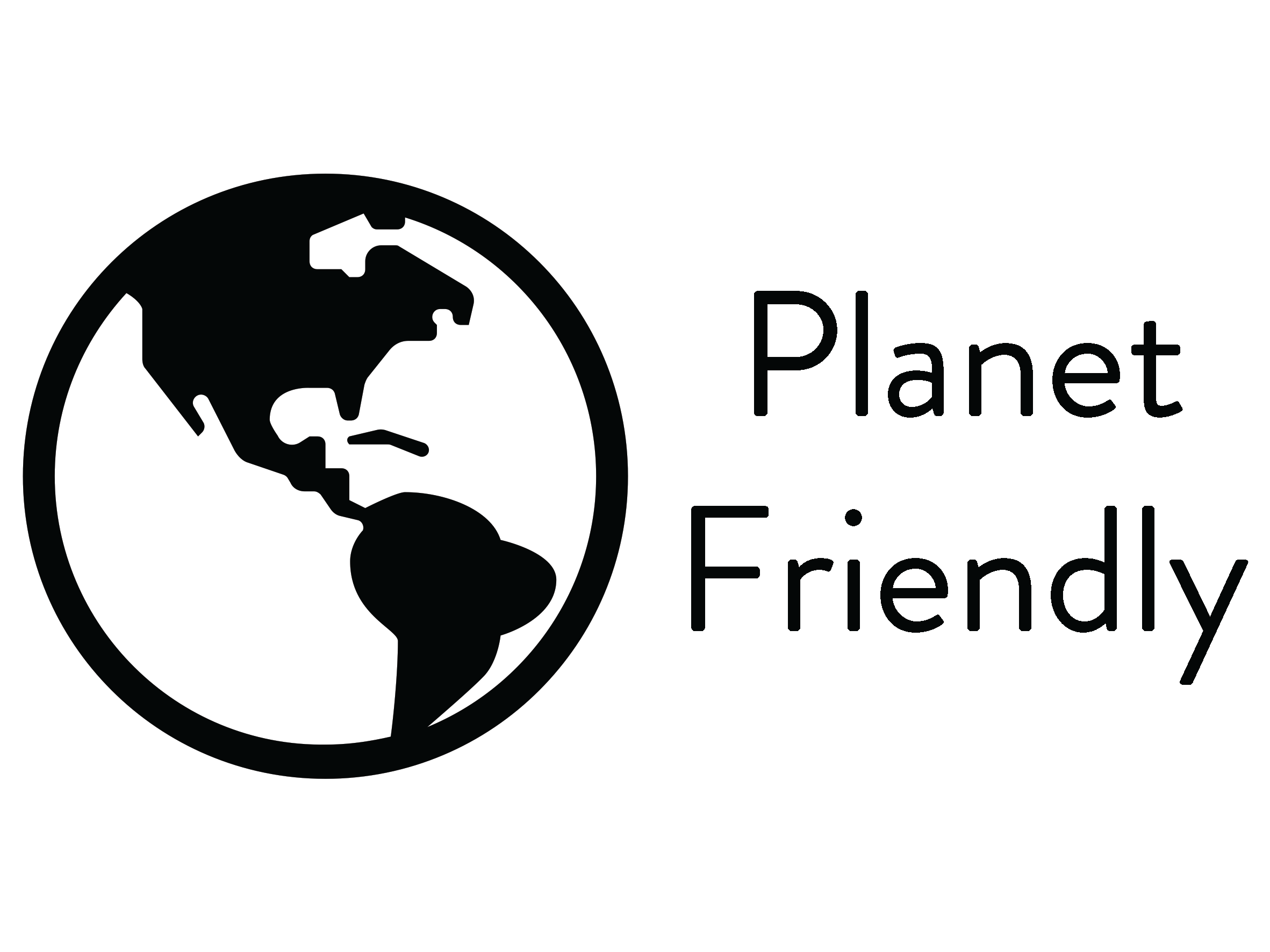 FAQ
Pour half a glass with still or sparkling water, then add half a bottle of Jukes. Swirl and enjoy - adjust to your taste!
Once you have placed your order, please allow 3 to 5 working days. If you have any questions regarding your order, please contact us on info@jukescordialities.com.
Please get in touch at info@jukescordialities.com. We will try and get back to you within 3 working days.
There are roughly 18 glasses per box.
Full FAQ here
Our Quality Promise Click here to read our quality guarantee