Jukes 1 & Fever Tree Cocktail Kit
Special Valentine's Day Offer!
Buy a box of Jukes 1 and get a FREE box of Fever-Tree tonic water.
9 x 30ml bottles of Jukes 1 in a box

8 x 150ml cans of Fever-Tree

Based on apple cider vinegar, Jukes 1 is centred around a citrus and herb theme. 

Perfect for cocktails: Pour 1 can of tonic water over ice, then pour half a bottle of Jukes 1, top with a slice of lemon!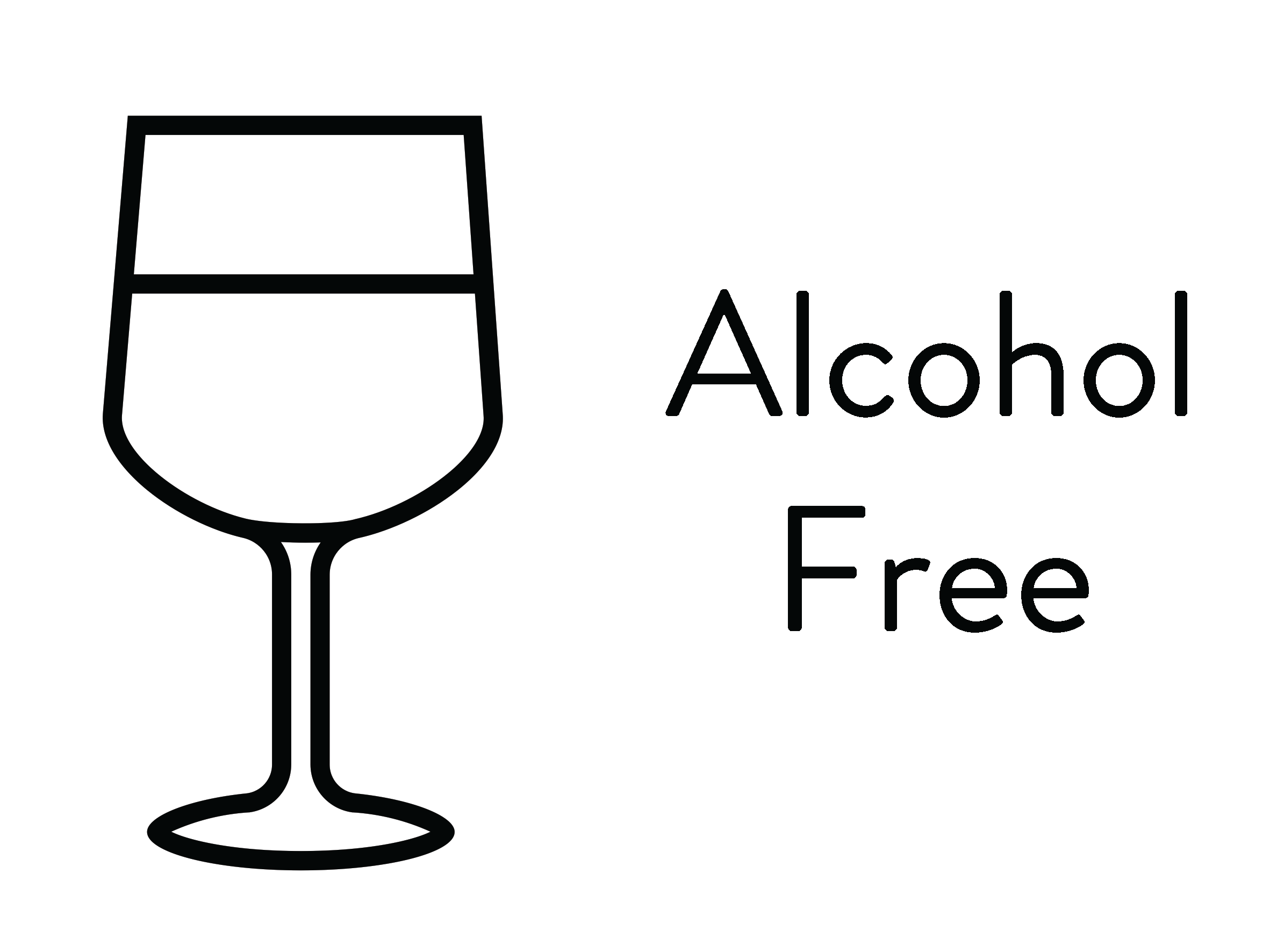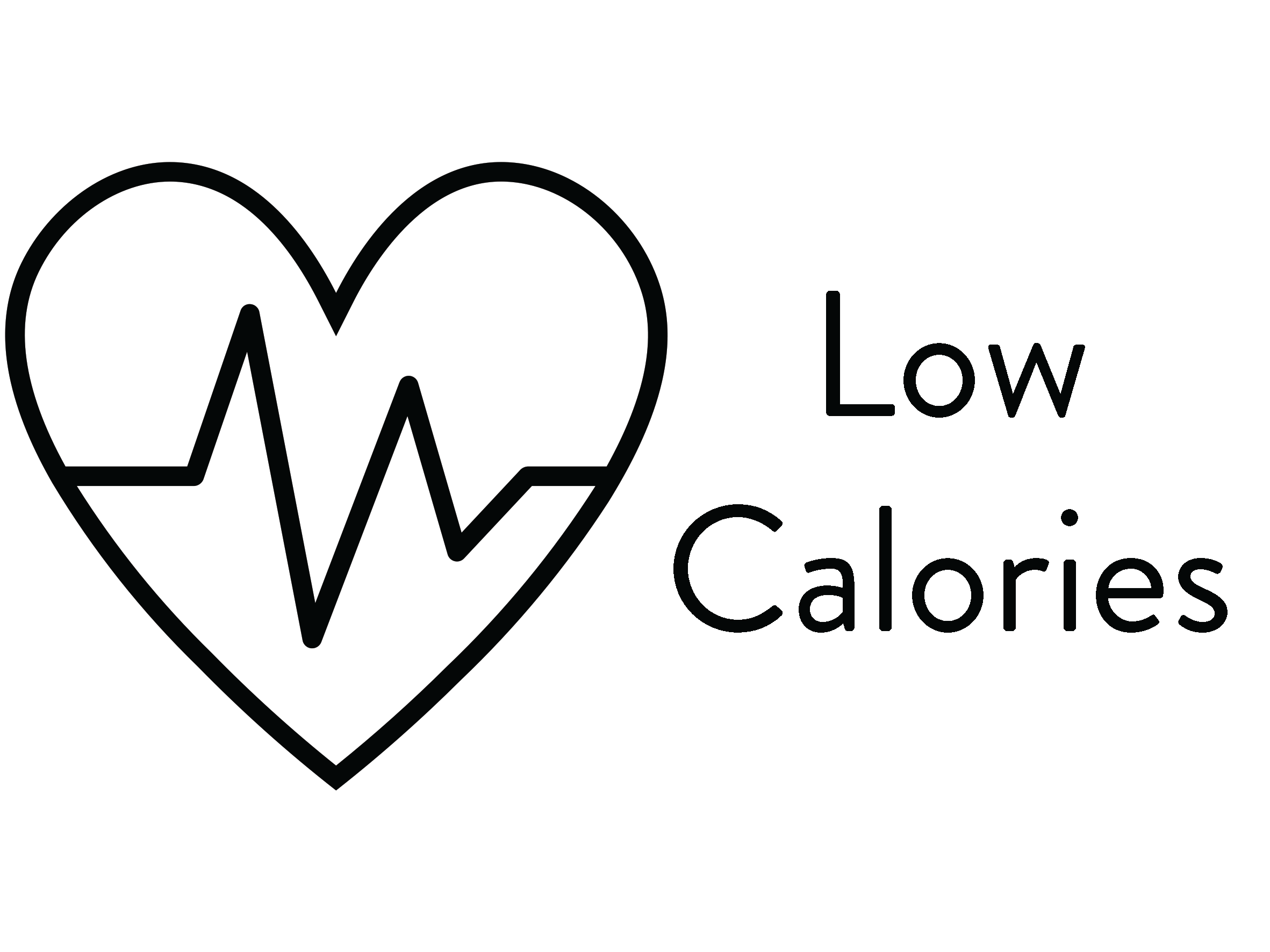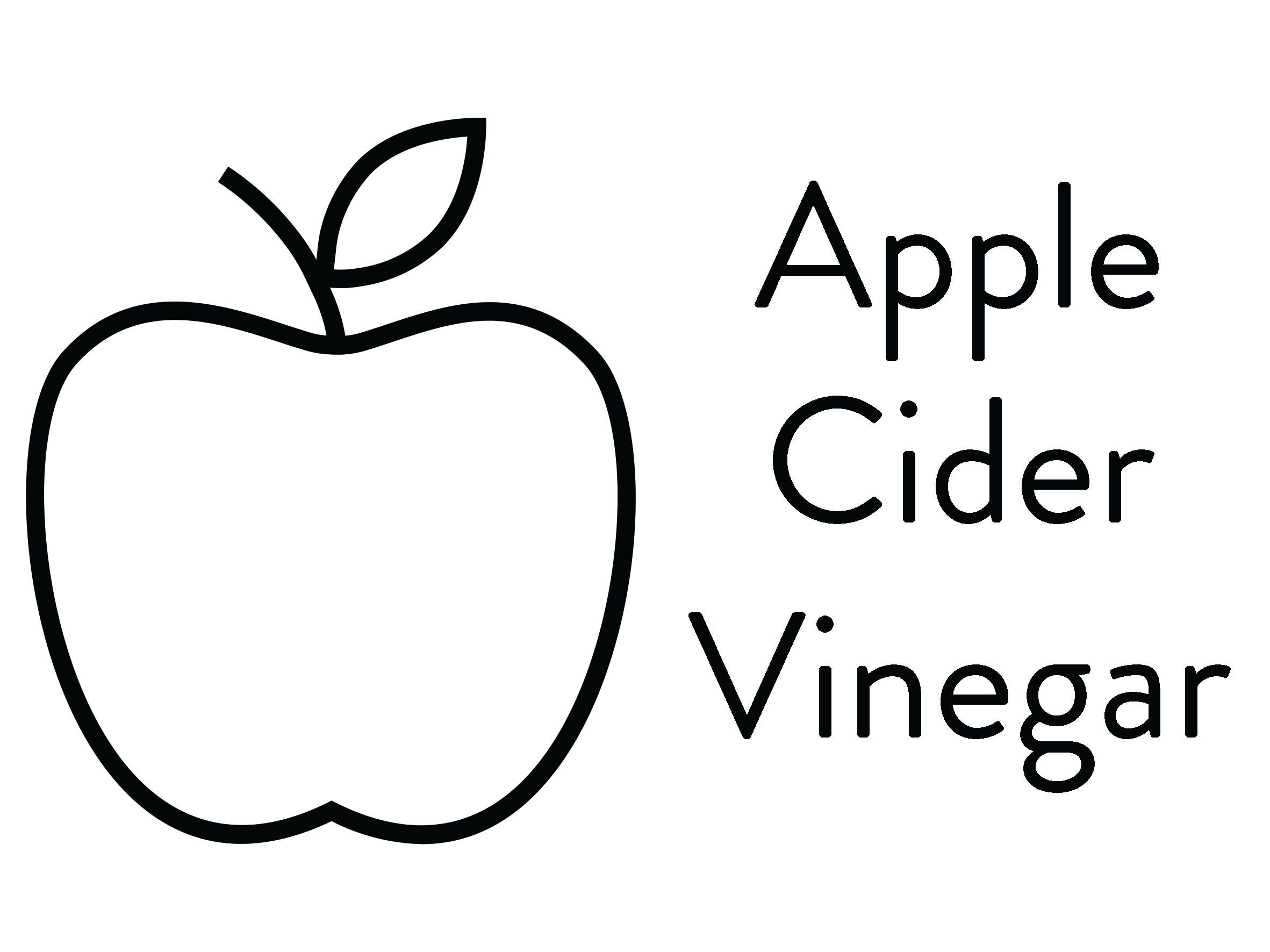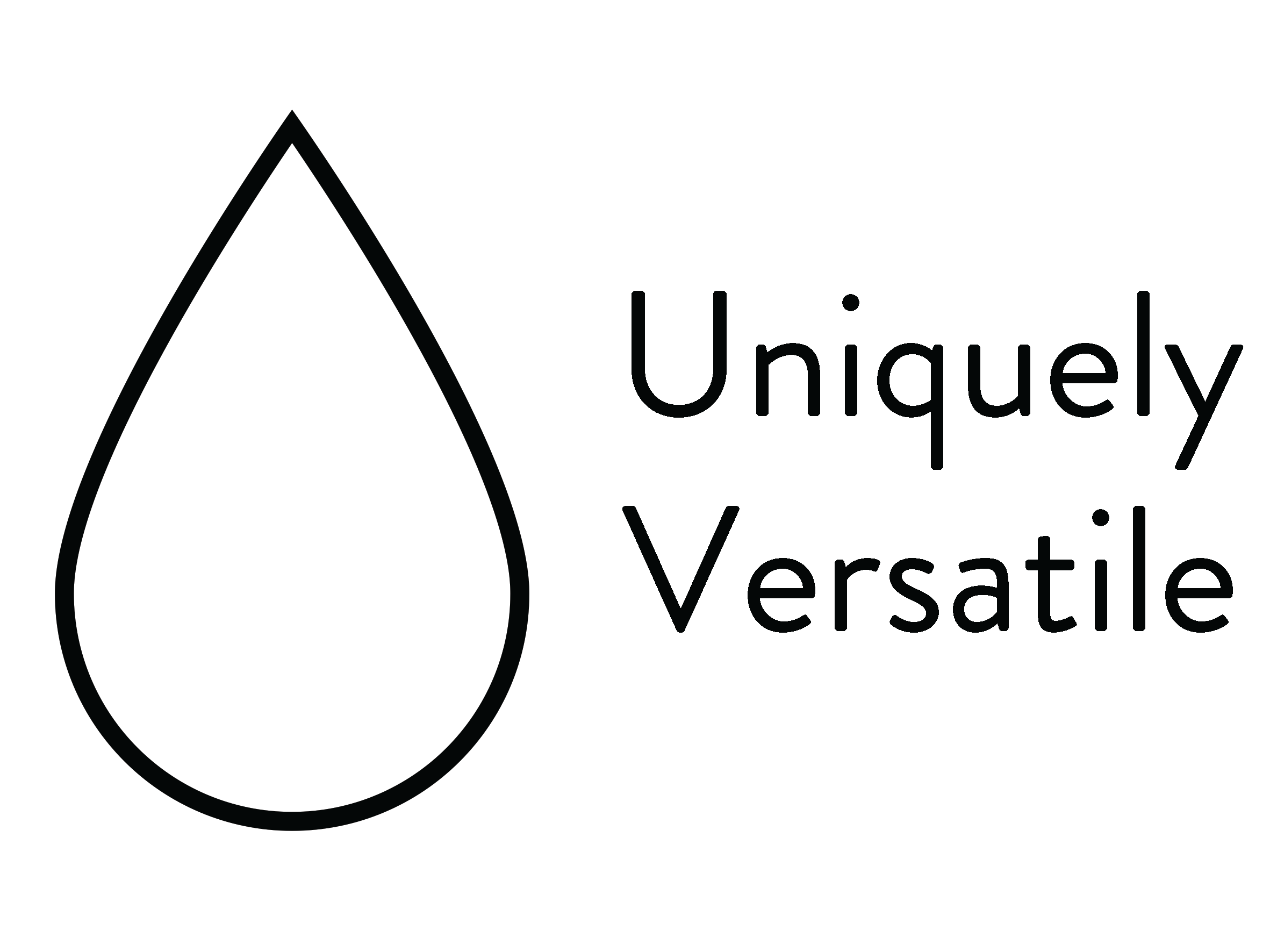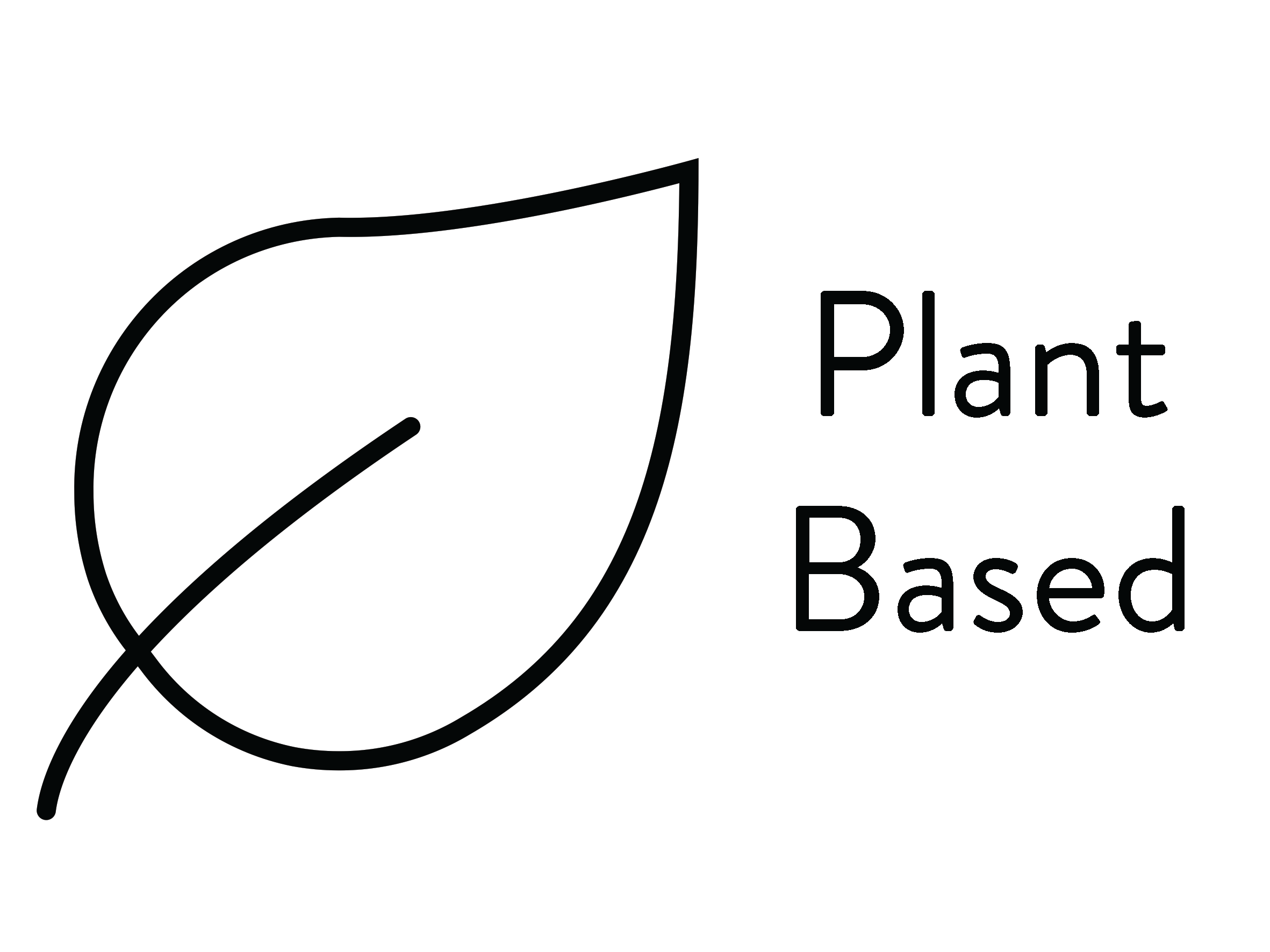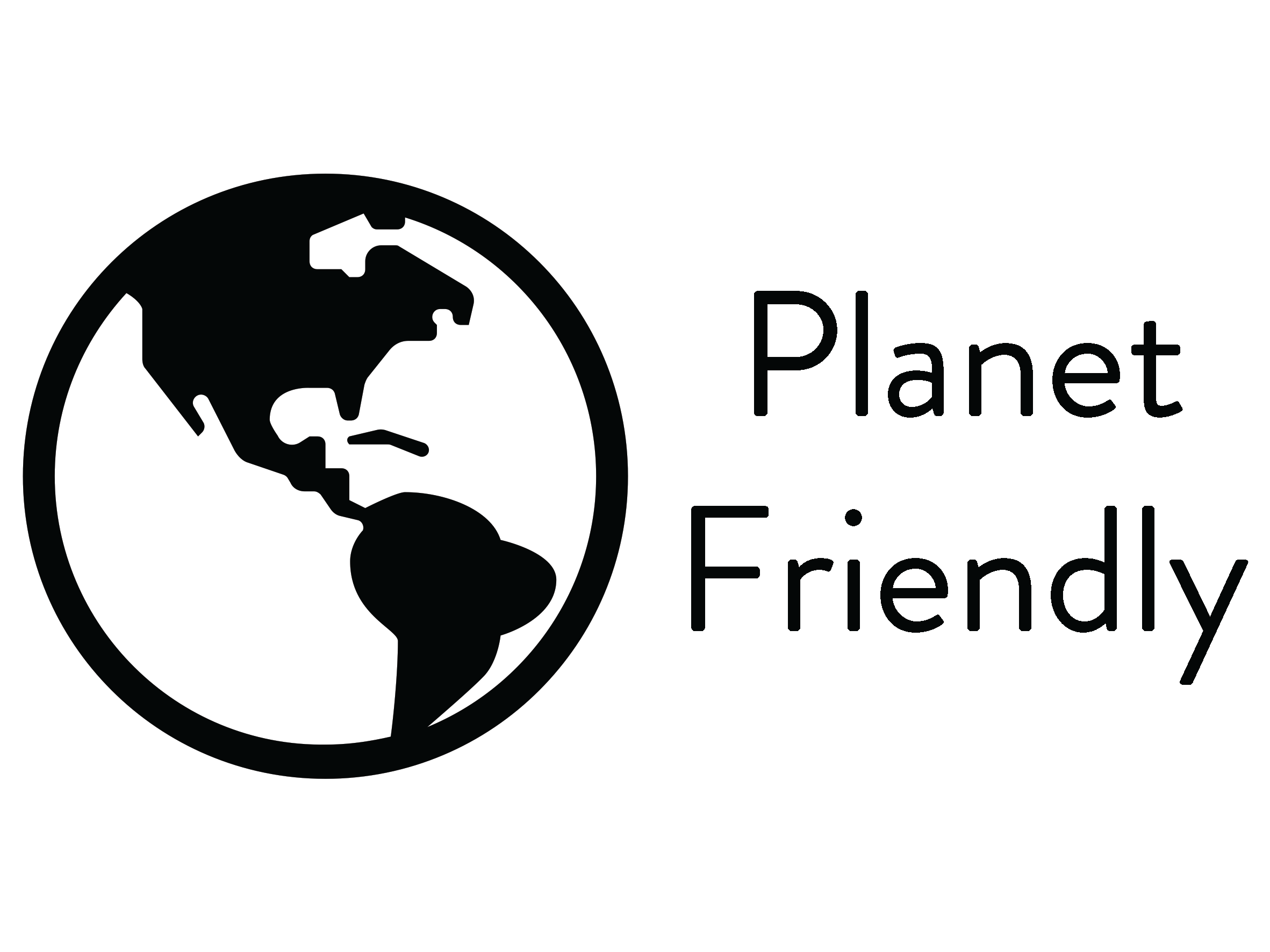 Citrus
Herbal
Fresh & Bright